This product is a brand new and unused Miscreation: Evolve Your Creature! CD Key for Steam.
Immediately after payment, you will be sent a unique and unused CD Key which can be activated on Steam. You can collect this activation code from our Autokey page.  Simply enter your code into the Steam client (available free from steampowered.com). This will then grant you to a full digital download of the game.
How does our website work?
CJS CD Keys sell brand new CD Keys either taken directly from brand new sealed copies of the game, or sourced directly from world-leading game publishers. We source our keys in bulk directly from leading distributors and publishers, which reduces shipping costs.  This enables us to offer instant online delivery, at extremely competitive pricing.
After you receive your key, you can activate the game on the Steam client (available free from steampowered.com). After you activate the game with the Steam software, you can download the game immediately and instantly.
Benefits of buying from CJS CD Keys:
Instant Delivery
NO payment fees
NO shield fees - we offer a money-back guarantee within the price!
BEST PRICES!
Region Free
This product key we are selling is sourced directly from the publisher, or an official distributor of the game publisher. The key is completely region free and includes all languages. Region free means that you can activate the product code from anywhere in the world.
About Miscreation: Evolve Your Creature!:
Evolve your creature to survive Yggdrasil! You are a newborn blob at the base of the great tree. You must climb to prove your worth, under the eyes of the goddesses. Collect parts of other animals, combining them in your own body to become the optimal creature!

Miscreation is a game about customizing a creature. Start as a small, defenseless blob. Grow legs, arms, a tail, a new head, wings and some big, nasty teeth - become your enemy's nightmare or a cute, cuddly creature. Thousands of possible combinations!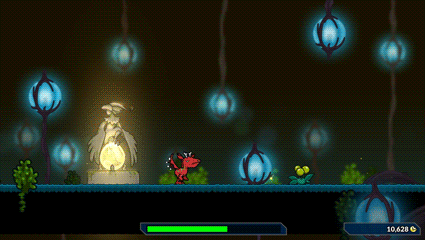 Gameplay takes place in a side-scrolling platformer world. Optimize your 8 body parts for characteristics like speed, defense or air time to get through each new environment. The only way to keep up with the competition is to evolve!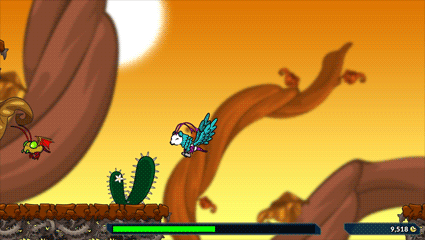 At the end of each stage of your journey, you'll be challenged by the guardian boss, which must be overcome to move on. Defeating your enemies has benefits: regular enemies or bosses may drop parts for your evolves. Other evolve parts are found hidden around the world.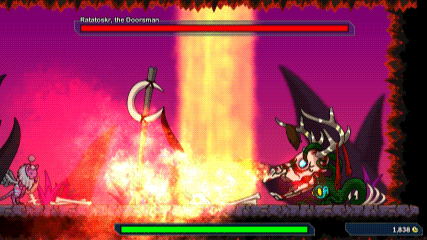 Miscreation's unique evolve mechanic is based on classic games like the E.V.O.: The Search for Eden (1992).