This product is a brand new and unused Minion Masters CD Key for Steam
This product is a unique and unused CD Key which can be activated on Steam. After your payment, you will be instantly sent a unique activation code by our automatic delivery system, called 'Autokey'. This unique activation code can be entered into the Steam client (available free from steampowered.com). This will then grant you to a full digital download of the game.
How does it work?
CJS CD Keys sell brand new CD Keys taken directly from brand new sealed copies of the game. We source our keys in bulk direct from major Distributors. After you receive your key, you can activate the game on the Steam client (available free from steampowered.com). After you activate the game with the Steam software, you can download the game immediately and instantly.
Region Free
The game keys we are selling are sourced from the EU. They are completely region free and include all languages. This means that since this is a steamworks game, you can activate the key from anywhere in the world. There are absolutely no region locks.
About Minion Masters:
Fast-paced head-to-head Duels
Enter a world of Minion battles!
Summon your Minions and watch them charge blindly toward their opponents, leaving it entirely up to you to decide their course by
where
you place them.
Minions can claim the bridges and destroy the rival Master.
Claiming bridges earns you xp and allows you to level up, earning unique perks based on your chosen Master.
You can also use mighty spells to tip the tide of the battle, for example with a well aimed healing fireball (it's a thing) in the midst of your wounded troops.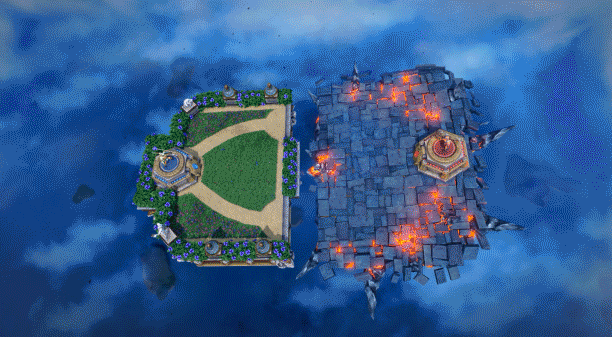 Unlock and Craft Mighty Minions and Spicy Spells!
Like the Demon Warrior that grows stronger every time you play it - Raid boss time!

Or the peace-loving Mana Puff, that gives you extra mana when it's happy - which is always.

Of course, you could also get the Troubadour, a large, friendly gentleman who loves his bagpipe more than his opponents do.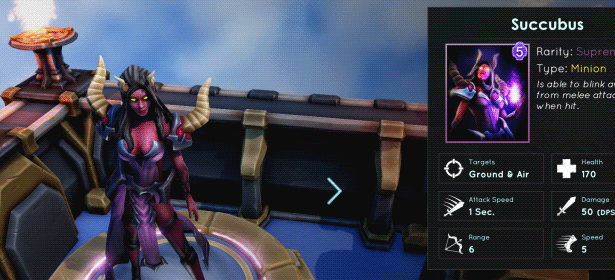 Real-time Online matches - from Wood League to Grand Master
Play online against worthy opponents who think they can outwit you.

Lightning-fast matches let you play "just one more" all the time.

Or invite your friends and beat them with your home made deck of juicy creativity!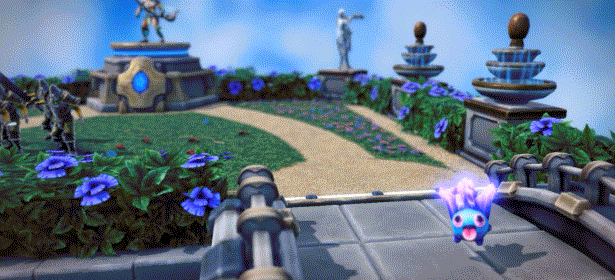 "Anything else?"
Really, that's not enough? Well all right then, how about
Replays!

Rapid game updates!

Collect your own Arenas!

Season rankings!

Gorgeous 3D visuals!

Pick one of a bajillion strategies

Did we mention the Puffs? There's even a King Puff!
See you in a world of fantastic Minion duels!