This product is a brand new and unused Beyond: Two Souls CD Key for Epic Games website.
EU ONLY:  This is an EU region key, for activation in Europe only.
Immediately after payment, you will be sent a unique and unused CD Key which can be activated on Epic Games. You can collect this activation code from our Autokey page.  Simply enter your code into the Epic Games client (available free from Epic Gamespowered.com). This will then grant you to a full digital download of the game.
How to Install
Go to https://www.epicgames.com/ and click "Get Epic Games" (in the upper right corner of the site) to download the launcher,
Install the launcher, create a new Epic Games account or login into an existing one,
In the Epic Games launcher, click on your profile name in the bottom left corner of the client, and choose "Redeem Code",
Enter the code and click "Redeem".
How does our website work?
CJS CD Keys sell brand new CD Keys either taken directly from brand new sealed copies of the game, or sourced directly from world-leading game publishers. We source our keys in bulk directly from leading distributors and publishers, which reduces shipping costs.  This enables us to offer instant online delivery, at extremely competitive pricing.
After you receive your key, you can activate the game on the Epic Games client (available free from Epic Gamespowered.com). After you activate the game with the Epic Games software, you can download the game immediately and instantly.
EU REGION ONLY.
This product key we are selling is sourced directly from the publisher, or an official distributor of the game publisher. The key is for EU REGION ONLY, and includes all languages. This code can ONLY be activated in Europe.
About Beyond: Two Souls: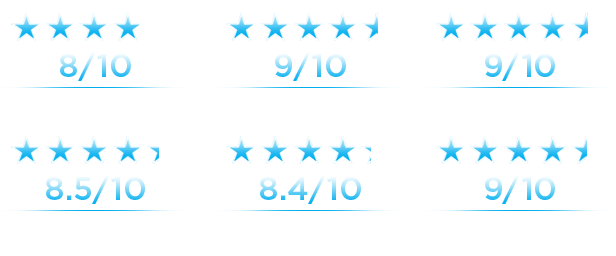 Triple-A talent and storytelling brings you a video game experience like you've never had before.
LIVE AN EXTRAORDINARY LIFE: ONE LIFE, TWO SOULS

A unique psychological action thriller delivered by A-list Hollywood performances by
Ellen Page
and
Willem Dafoe
,
Beyond: Two Souls™
takes you on a thrilling journey across the globe as you play out the remarkable life of Jodie Holmes.
Born with a connection to a mysterious entity with incredible powers, Jodie is different.
Your actions will determine Jodie's fate as she faces extraordinary challenges, danger, and heart-wrenching loss on a journey to discover the truth of who she is.
Create an action-packed story through your choices and actions as you live her life – a girl born with a link to a supernatural entity called Aiden.
By playing as both Jodie and Aiden, you will face spectacular physical and psychological challenges to understand what truly lies… beyond.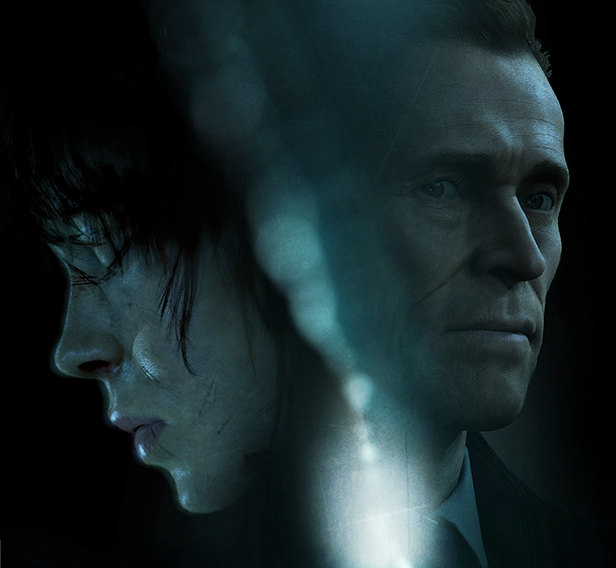 TEST YOUR SKILLS WITH 'ADVANCED EXPERIMENTS'
The original DLC mission from the PlayStation™ releases is included in the full PC game. The entire game is playable in two difficulty modes, and in Solo or Duo mode.
PLAY THE STORY THE WAY YOU WANT
Cinematic or chronological order? Select the way you want to experience the story, and even play in local co-op mode using two different controllers for each player – one to play as Jodie and the other to play as Aiden. Play the way you want to play.
FULLY OPTIMIZED FOR PC
Beyond: Two Souls is brought to PC with stunning visuals including 4K resolution, widescreen 21:9 compatibility, and 60 fps framerate.