This product is a brand new and unused Trident's Wake CD Key for Steam.
Immediately after payment, you will be sent a unique and unused CD Key which can be activated on Steam. You can collect this activation code from our Autokey page.
Simply enter your code into the Steam client (available free from steampowered.com). This will then grant you to a full digital download of the game.
How does our website work?
CJS CD Keys sell brand new CD Keys either taken directly from brand new sealed copies of the game, or sourced directly from world-leading game publishers. We source our keys in bulk directly from leading distributors and publishers, which reduces shipping costs.
This enables us to offer instant online delivery, at extremely competitive pricing.
After you receive your key, you can activate the game on the Steam client (available free from steampowered.com). After you activate the game with the Steam software, you can download the game immediately and instantly.
Benefits of buying from CJS CD Keys:
Instant Delivery
NO payment fees
NO shield fees - we offer a money-back guarantee within the price!
BEST PRICES!
Region Free
This product key we are selling is sourced directly from the publisher, or an official distributor of the game publisher. The key is completely region free and includes all languages. Region free means that you can activate the product code from anywhere in the world.
About Trident's Wake:
As an ECHO – a digital entity representing a human's consciousness – you can transfer yourself into a Sentinel, a mechanized chassis built specifically for this purpose. Manufactured by various companies, each has been built to fulfill a different role on the battlefield.

Now that the Trident, humanity's last colony ship and bastion of hope, has been overrun by an unknown alien force, it's up to you to take it back and ensure humanity's embryo's survival.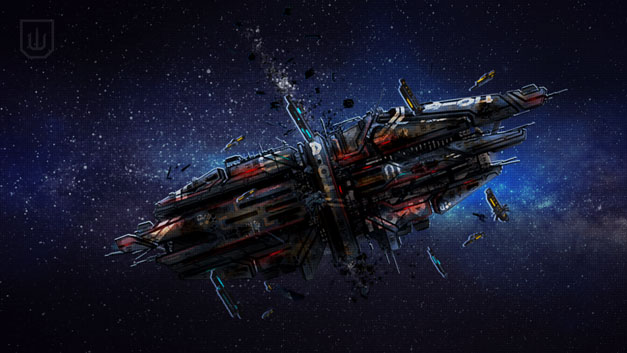 Choose from several Sentinels, each offering unique capabilities. Will you take the enemy head-on with a Moskva, deploying a barrier that allows your allies to take some cover? Or perhaps you'd prefer the nimble Mogami that can dash behind enemy lines, deliver a deadly spread of super-heated projectiles, and dash back to safety? Choose wisely and co-operate with your team, and humanity may still have a chance to start anew.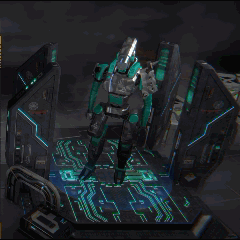 You also have at your disposal a wide array of weaponry and abilities. Mix a flamethrower, the "Guzzler", with a "Javelin" railgun or a "Viper" hand cannon with the "Buster" plasma rifle. Throw a supply pack for your teammates and receive a repair station as a thank you. Add mission modifiers to raise the stakes in exchange for increased rewards. Fight through each of the ship's sectors, and free them to unlock new weapons and abilities.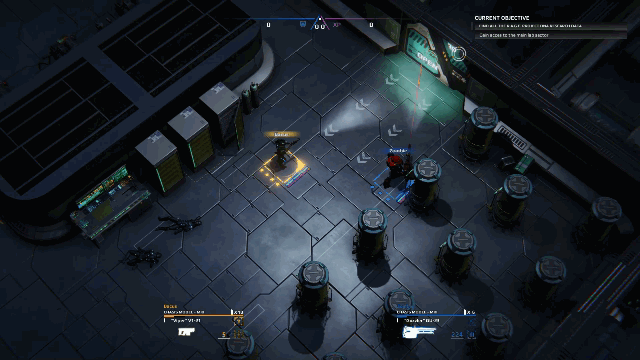 Customize your weapons by re-rolling their stats, and upgrade them once you've found enough tech. Unlock passive bonuses as you increase in rank, and become the legend that aliens fear.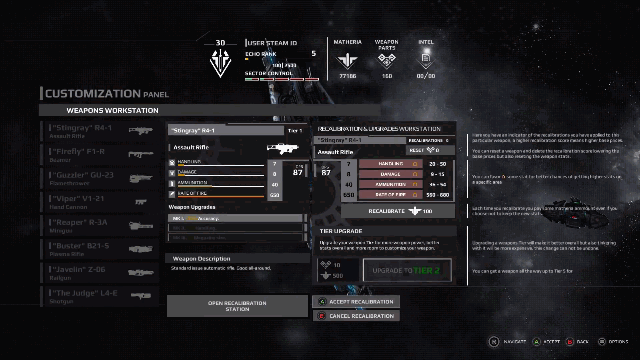 Remember your training and what's at stake. Humanity is counting on you, ECHO!