This product is a brand new and unused Tinytopia CD Key for Steam.
Immediately after payment, you will be sent a unique and unused CD Key which can be activated on Steam. You can collect this activation code from our Autokey page.  Simply enter your code into the Steam client (available free from steampowered.com). This will then grant you to a full digital download of the game.
How does our website work?
CJS CD Keys sell brand new CD Keys either taken directly from brand new sealed copies of the game, or sourced directly from world-leading game publishers. We source our keys in bulk directly from leading distributors and publishers, which reduces shipping costs.  This enables us to offer instant online delivery, at extremely competitive pricing.
After you receive your key, you can activate the game on the Steam client (available free from steampowered.com). After you activate the game with the Steam software, you can download the game immediately and instantly.
Benefits of buying from CJS CD Keys:
Instant Delivery
NO payment fees
NO shield fees - we offer a money-back guarantee within the price!
BEST PRICES!
Region Choice:
This product we are selling is sourced directly from the publisher, or an official distributor of the game publisher. The key is available for a choice of regions. Please choose your correct region from the selection menu.
About Tinytopia: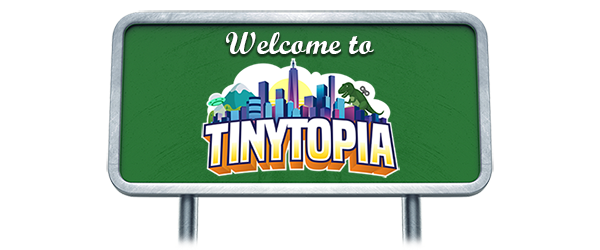 The tiny citizens of Tinytopia look to you, their newly-elected Mayor, to build and develop peaceful, vibrant, and flourishing toy cities and towns for them to inhabit. And, of course, to protect them from all sorts of cute catastrophes.

With a physics-based building mechanic at the heart of Tinytopia, you'll stack and join toy building blocks atop an array of tiny terrain, transforming each into charming towns and bustling metropolises. The only limit is your imagination!





Tinytopia is a playful blend of city-building, physics-based challenges, and oh-so-satisfying destruction. Use a collection of toy structures, tools, and services to create your own digital desktop destination a mix of 23 real-world and fantasy locales.




With an innovative, physics-based mechanic, miniature building blocks can be combined and stacked on top of one another to form awesome megastructures! There are more than 80 building Blueprints to discover!



Are you looking for a challenge worthy of a municipal mayoral mastermind like yourself? Tinytopia's Challenge Levels are full of physics-based fun that will test the limits of your planning and balancing skills, timing, and creativity.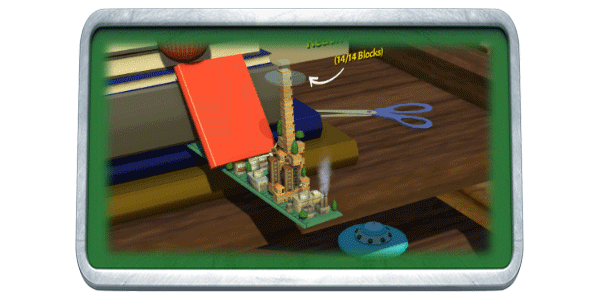 Protect your tiny citizens from catastrophes like tornadoes, fires, monster attacks, UFOs, and more. Or flip a switch and watch it all come crumbling down!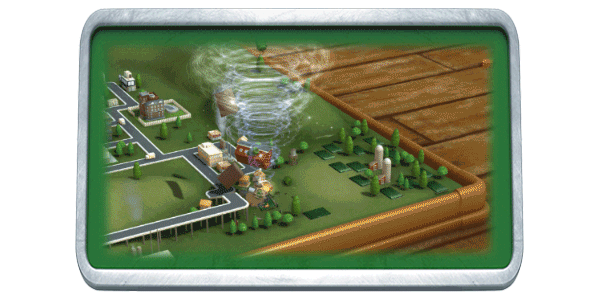 And the most important message that we can convey to you, the new Mayor of Tinytopia...

HAVE FUN!