This product is a brand new and unused Shining Resonance Refrain CD Key for Steam.
Immediately after payment, you will be sent a unique and unused CD Key which can be activated on Steam. You can collect this activation code from our Autokey page.
Simply enter your code into the Steam client (available free from steampowered.com). This will then grant you to a full digital download of the game.
How does our website work?
CJS CD Keys sell brand new CD Keys either taken directly from brand new sealed copies of the game, or sourced directly from world-leading game publishers. We source our keys in bulk directly from leading distributors and publishers, which reduces shipping costs.
This enables us to offer instant online delivery, at extremely competitive pricing.
After you receive your key, you can activate the game on the Steam client (available free from steampowered.com). After you activate the game with the Steam software, you can download the game immediately and instantly.
Benefits of buying from CJS CD Keys:
Instant Delivery
NO payment fees
NO shield fees - we offer a money-back guarantee within the price!
BEST PRICES!
Region Free
This product key we are selling is sourced directly from the publisher, or an official distributor of the game publisher. The key is completely region free and includes all languages. Region free means that you can activate the product code from anywhere in the world.
About Shining Resonance Refrain: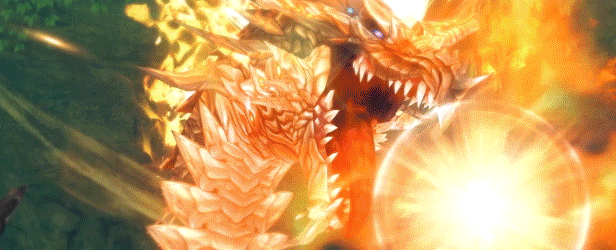 Play as Yuma Ilvern and stop the Empire from exploiting the power of the ancient dragons, including the soul of the Shining Dragon within you. With the help of your friends, realize your destiny, save Astoria, and unleash the strength you've always had locked away.

In the original game, previously released only in Japan, Imperial Princess Excella was an unplayable character, but in the new "Refrain Mode" in Shining Resonance Refrain, both she and Dragonslayer Jinas can be added as party members for a new experience – just be sure to save this for your second playthrough to avoid any spoilers! As an added bonus, all of the extra cosmetic items and side quests are included in this remaster.

Dragons were long thought to be extinct, and because Yuma holds the ability to transform into the Shining Dragon, he was taken as a captive of the Empire. With the help of the Dragoneers, Sonia, princess of Astoria, pleads with Yuma to aid them in their fight to save their land from the Empire's dominion. Typically timid, will Yuma find the courage to realize the strength he has within him?