This product is a brand new and unused Reflection of Mine CD Key for Steam.
Immediately after payment, you will be sent a unique and unused CD Key which can be activated on Steam. You can collect this activation code from our Autokey page. Simply enter your code into the Steam client (available free from steampowered.com). This will then grant you to a full digital download of the game.
How does our website work?
CJS CD Keys sell brand new CD Keys either taken directly from brand new sealed copies of the game, or sourced directly from world-leading game publishers. We source our keys in bulk directly from leading distributors and publishers, which reduces shipping costs. This enables us to offer instant online delivery, at extremely competitive pricing.
After you receive your key, you can activate the game on the Steam client (available free from steampowered.com). After you activate the game with the Steam software, you can download the game immediately and instantly.
Benefits of buying from CJS CD Keys:
Instant Delivery
NO payment fees
NO shield fees - we offer a money-back guarantee within the price!
BEST PRICES!
Region Free
This product key we are selling is sourced directly from the publisher, or an official distributor of the game publisher. The key is completely region free and includes all languages. Region free means that you can activate the product code from anywhere in the world.
About Reflection of Mine:


Reflection of Mine is a dark puzzle video game about the dissociative identity disorder. The entire game takes place in the broken mind of Lilly Witchgan and the goal is to discover who is real – Lilly herself or one of her many personalities. The plot will tell us about her many minds and how are they fighting each other.





During the game, the player controls two characters at the same time and one of them repeats the actions after another. If the player turns left – both of the girls will go left, if the player turns right – both of them go right, if one dies – the other is buried with her. The difficulty is in finding the exit of the map, which is separated into two different parts. Maybe one of the girls will see only flowers in front of her, but that doesn't mean that there isn't a trap before her second personality. You will find a variety of traps that bring diversity into the game mechanics.
Here, madness is represented as it really is – Lilly is a foreigner in her own body and her memory is broken into pieces by the other personalities. She can't remember many hours of her life, even days, months and years. Her live is a broken puzzle and we are here to help this girl.





- More than 10 hours of gameplay.
- Story driven psychological game.
- 55 unique puzzles with big variety mechanics.
- 10 stages of arcade mode.
- Original soundtrack.
- More than 10 unique personalities.
- Perfect way to challenge your mind.
- Use gamepad, keyboard, mouse or touch to play.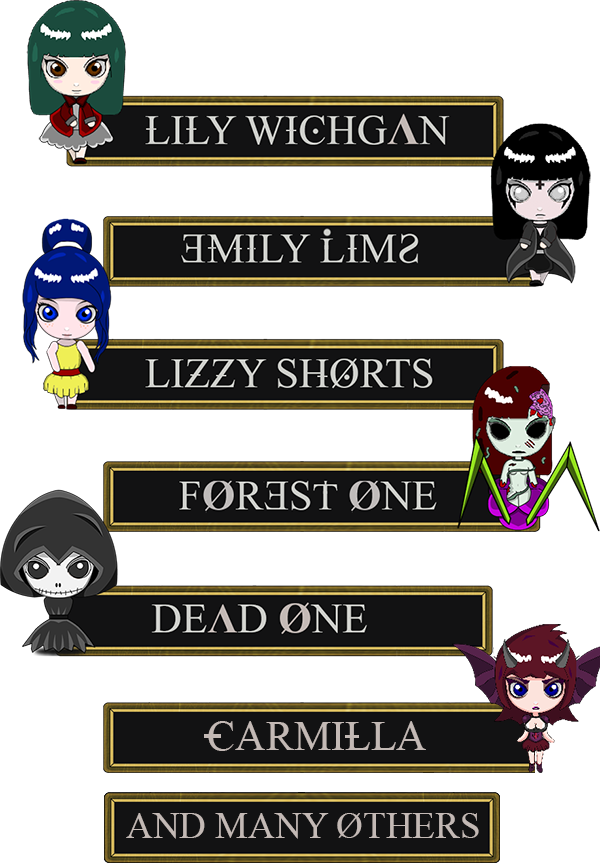 The game was developed by one person – Slava Gris who combined his art skills with his knowledge of psychology and programming to bring to life Reflection of Mine. The soundtrack is provided by Expecte Amour whose music inspired Slava to create this dark world of madness.