This product is a brand new and unused For The King: Lost Civilization Adventure Pack CD Key for Steam.
Immediately after payment, you will be sent a unique and unused CD Key which can be activated on Steam. You can collect this activation code from our Autokey page.  Simply enter your code into the Steam client (available free from steampowered.com). This will then grant you to a full digital download of the game.
How does our website work?
CJS CD Keys sell brand new CD Keys either taken directly from brand new sealed copies of the game, or sourced directly from world-leading game publishers. We source our keys in bulk directly from leading distributors and publishers, which reduces shipping costs.  This enables us to offer instant online delivery, at extremely competitive pricing.
After you receive your key, you can activate the game on the Steam client (available free from steampowered.com). After you activate the game with the Steam software, you can download the game immediately and instantly.
Benefits of buying from CJS CD Keys:
Instant Delivery
NO payment fees
NO shield fees - we offer a money-back guarantee within the price!
BEST PRICES!
Region Choice:
This product we are selling is sourced directly from the publisher, or an official distributor of the game publisher. The key is available for a choice of regions. Please choose your correct region from the selection menu.
About For The King: Lost Civilization Adventure Pack:
About This Content
Answer the call once more in the all new adventure pack - Lost Civilization!
For The King: Lost Civilization Adventure Pack
Explore the mysterious Jungle Falls and uncover the secrets of an ancient civilization in this thrilling adventure pack. Includes the new jungle realm, arena battles, wands and dual wielding, two new playable characters, and tons of unique enemies and loot.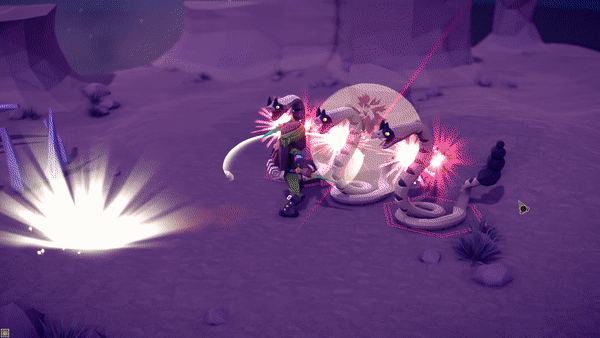 Explore the lost Jungle Falls Realm
A lush jungle forest beckons adventurers to explore its dense wood, but what dangers lurk under its thick mysterious canopy?
Two New Playable Characters
Go on the offensive with the glory-seeking Gladiator or harness dark energy from the heavens with the wise Astronomer!
Spectacular Arena Battles
For Glory! Defeat waves of enemies before a cheering crowd in the new gladiator arenas.
New Weapons
Throw caution to the wind with devastating dual wield weapons or gamble on the destructive power of the versatile wands.
New Enemies and Loot
More than 90 new items closely guarded by over 50 new enemies. From giant snakes to petrifying golems, the rewards are great but the stakes are even higher.