This product is a brand new and unused Cartel Tycoon CD Key for Steam.
Immediately after payment, you will be sent a unique and unused CD Key which can be activated on Steam. You can collect this activation code from our Autokey page.  Simply enter your code into the Steam client (available free from steampowered.com). This will then grant you to a full digital download of the game.
How does our website work?
CJS CD Keys sell brand new CD Keys either taken directly from brand new sealed copies of the game, or sourced directly from world-leading game publishers. We source our keys in bulk directly from leading distributors and publishers, which reduces shipping costs.  This enables us to offer instant online delivery, at extremely competitive pricing.
After you receive your key, you can activate the game on the Steam client (available free from steampowered.com). After you activate the game with the Steam software, you can download the game immediately and instantly.
Benefits of buying from CJS CD Keys:
Instant Delivery
NO payment fees
NO shield fees - we offer a money-back guarantee within the price!
BEST PRICES!
Region Free
This product key we are selling is sourced directly from the publisher, or an official distributor of the game publisher. The key is completely region free and includes all languages. Region free means that you can activate the product code from anywhere in the world.
About Cartel Tycoon:
Set in the fictionalized '80s Latin America, Cartel Tycoon tells the story of a time when the cocaine took over first the US, and then the whole world. Ridiculously rich drug kingpins rule over glorious empires, creating thousands of jobs. But a maelstrom of violence threatens this criminal underworld from within.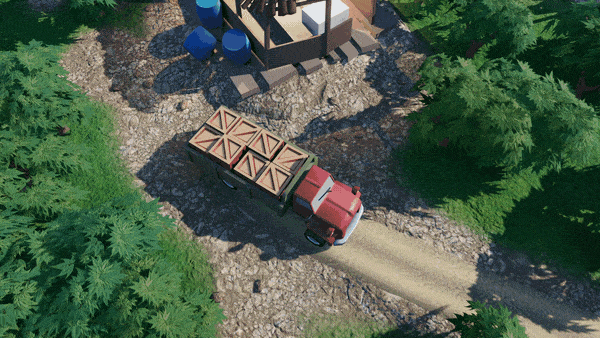 Build an empire of drug production and smuggling chains while managing rival cartels, rogue lieutenants, state authorities, and public opinion. Adapt on the fly to procedurally-generated events. When you die (it never really ends well for drug lords), crown your successor, and build your empire from the ruins all over again.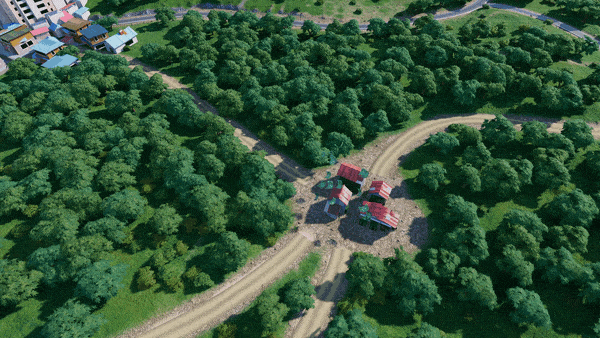 Rival cartels, the DEA, army and even the CIA all threaten your growing business. Death is inevitable, but not the end. You can choose a replacement.




In Cartel Tycoon, failure is inevitable and violence begets more violence — but for the cunning kingpin, unimaginable profits await.




Key features

Grow your empire. Develop your humble farming operation into a massive logistical system comprising plantations, laboratories, aerodromes, and more.

Reign your way. Tycoon action on an epic scale with dozens of upgrade paths and endless strategic combinations.

Death is inevitable. When your capo falls, promote one of your unique lieutenants to take control and continue growing your cartel.

Everything - and everyone - has a price. Launder your hard-earned cash to develop your empire, maintain your lieutenants' allegiance, and bribe corrupt politicians.

Defend what's yours. Evade the authorities and square off against rival cartels on the path to profit.

Endless replayability. Explore a dynamic narrative system with dozens of unique characters combined with limitless sandbox gameplay.
Featuring
an original soundtrack
that captures the era with psychedelic and Latin American influences.