This product is a brand new and unused Three Kingdoms The Last Warlord CD Key for Steam.
Immediately after payment, you will be sent a unique and unused CD Key which can be activated on Steam. You can collect this activation code from our Autokey page.  Simply enter your code into the Steam client (available free from steampowered.com). This will then grant you to a full digital download of the game.
How does our website work?
CJS CD Keys sell brand new CD Keys either taken directly from brand new sealed copies of the game, or sourced directly from world-leading game publishers. We source our keys in bulk directly from leading distributors and publishers, which reduces shipping costs.  This enables us to offer instant online delivery, at extremely competitive pricing.
After you receive your key, you can activate the game on the Steam client (available free from steampowered.com). After you activate the game with the Steam software, you can download the game immediately and instantly.
Benefits of buying from CJS CD Keys:
Instant Delivery
NO payment fees
NO shield fees - we offer a money-back guarantee within the price!
BEST PRICES!
Region Free
This product key we are selling is sourced directly from the publisher, or an official distributor of the game publisher. The key is completely region free and includes all languages. Region free means that you can activate the product code from anywhere in the world.
About Three Kingdoms The Last Warlord:
Three Kingdoms: the Last Warlord is a turn-based SLG, where you are the ruler, produced by Chengdu LongYou Game studio. It is a brand new Three Kingdoms world built with Chinese people's new thinking style of the Three Kingdoms. The game deeply delineates the difference in cities terrain and each officer's abilities, highlights the battle spirit of timing, place and human allocation.

Facebook: www.facebook.com/threekingdomsthelastwarlord/
Discord: https://discord.gg/2xxZBkS

The features of the legitimate game.

Classic line drawing and tapestry painting make it simple and elegant.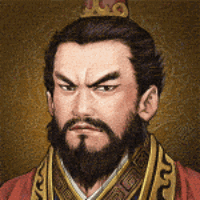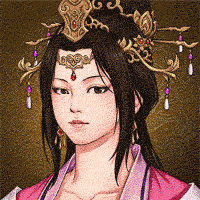 Over 1,300 officers appeared, including historical and fictional ones.
The officers' heads adopt classic line drawing and tapestry painting as Three Kingdoms picture-story book. Its archaistic design shows traditional Chinese style.

Easy-to-start affairs management pattern.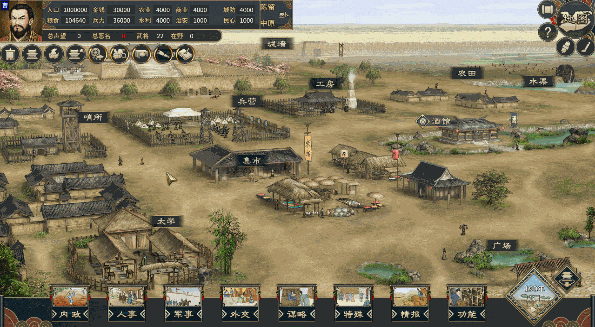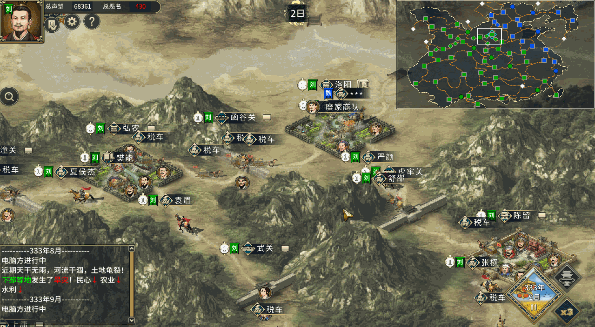 Basic Affairs, Personnel, Search, Research all adopt laid management pattern to reduce the frequency that players operate, thus focus on other events. In role-play mode, players only need to attend the capital and country's governance. Other cities could be managed automatically or remote controlled by Policy.

Abundant intensions of the game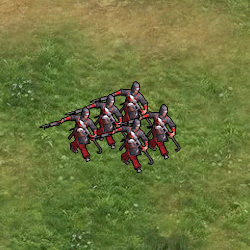 Elite Rangers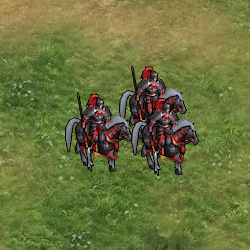 Tiger Cavalry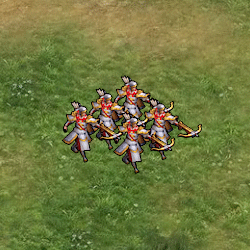 Elite Crossbowmen


Nan Man War Elephants




Over 300 officer's independent features show its individual difference.
More than 500 historical treasure satisfy player's preference.
Nearly 60 different cities have over 200 actual specialties and features.
Abundant technology and development explain the importance the tech has for the land.
3 basic units and about 20 unique units form rich army system.
Go back to the classic turn-based battle, emphesis on strtegic orginization.



The climate, terrain and land height emphize how time and place count for wars.
Fieldbattle and siege battle are independent. Siege has Battering Ram, Trebuchet and Siege Tower. Defense has Catapult, Ballista and Spear Cart. It explains the balance between siege and defense.

Build your own Three Kingdoms world.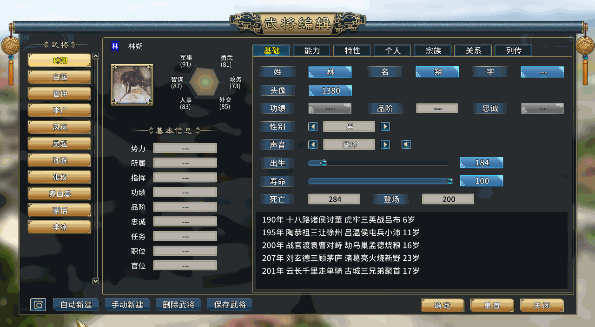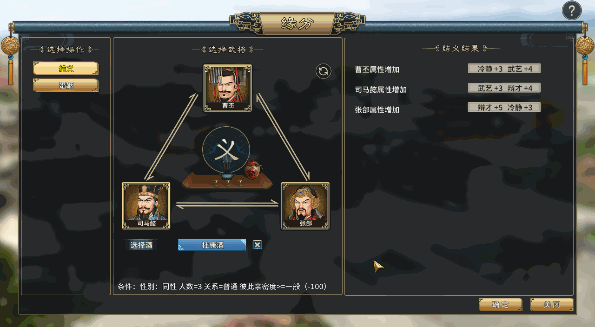 It has the internal edit that makes scenario-edit possible. Create new officers and edit the new ruler.
All-sided and interactive relationship system puts officers' relation into dynamic changes. The ruler is able to appoint marriages and Sworn among its officers.