This product is a brand new and unused ASMR Universe CD Key for Steam.
Immediately after payment, you will be sent a unique and unused CD Key which can be activated on Steam. You can collect this activation code from our Autokey page.
Simply enter your code into the Steam client (available free from steampowered.com). This will then grant you to a full digital download of the game.
How does our website work?
CJS CD Keys sell brand new CD Keys either taken directly from brand new sealed copies of the game, or sourced directly from world-leading game publishers. We source our keys in bulk directly from leading distributors and publishers, which reduces shipping costs.
This enables us to offer instant online delivery, at extremely competitive pricing.
After you receive your key, you can activate the game on the Steam client (available free from steampowered.com). After you activate the game with the Steam software, you can download the game immediately and instantly.
Benefits of buying from CJS CD Keys:
Instant Delivery
NO payment fees
NO shield fees - we offer a money-back guarantee within the price!
BEST PRICES!
Region Free
This product key we are selling is sourced directly from the publisher, or an official distributor of the game publisher. The key is completely region free and includes all languages. Region free means that you can activate the product code from anywhere in the world.
About ASMR Universe:
About This Software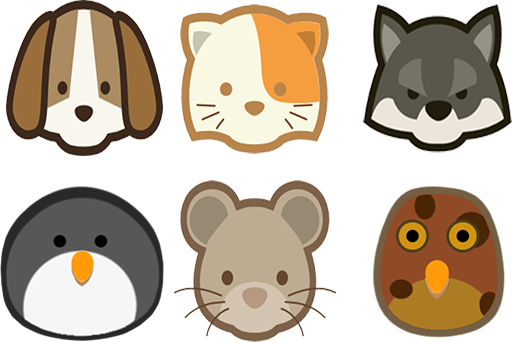 ASMR
Autonomous sensory meridian response (ASMR) is defined as pleasurable tingling sensations in the head, scalp, back, or anywhere in the body in response to visual, auditory, tactile, olfactory, or cognitive stimuli.
Wikipedia page on the study of ASMR:
https://en.wikipedia.org/wiki/Autonomous_sensory_meridian_response
ASMR also aids in relaxation and sleep. Many people experience ASMR differently. ASMR Universe gives the user the power to shape a complete universe of sounds.
FEATURES
The ability to create sounds paths which moves the sounds across a sound space through different speakers/audio space(left, right, behind, etc)
The ability to save and load universes
Sounds can be recorded with 'r' and will be saved as a wav file in the game's installation directory
Characters can be selected using keys 1-6 (cat,dog,owl,penguin,rat,wolf)
Relax at home, work, while you game
Add custom sounds - however saving is not supported with custom sounds.