This product is a brand new and unused The Dark Inside Me CD Key for Steam.
Immediately after payment, you will be sent a unique and unused CD Key which can be activated on Steam. You can collect this activation code from our Autokey page. Simply enter your code into the Steam client (available free from steampowered.com). This will then grant you to a full digital download of the game.
All products sold by CJS are backed by a full money-back gaurantee.
How does our website work?
CJS CD Keys sell brand new CD Keys either taken directly from brand new sealed copies of the game, or sourced directly from world-leading game publishers. We source our keys in bulk directly from leading distributors and publishers, which reduces shipping costs. This enables us to offer instant online delivery, at extremely competitive pricing.
After you receive your key, you can activate the game on the Steam client (available free from steampowered.com). After you activate the game with the Steam software, you can download the game immediately and instantly.
Benefits of buying from CJS CD Keys:
Instant Delivery
NO payment fees
NO shield fees - we offer a money-back guarantee within the price!
BEST PRICES!
Region Free
This product key we are selling is sourced directly from the publisher, or an official distributor of the game publisher. The key is completely region free and includes all languages. Region free means that you can activate the product code from anywhere in the world.
About The Dark Inside Me:


Psychological horror adventure game from a horror movie director based on a dynamic scenario.

Game Episodes of Chapter-1;

Episode 1: Broken Lines of a Killer
Episode 2: Auschwitz Death Camp
Episode 3: Hidden Lies
Episode 4: Her Twisted Pleasure

Next Chapter will be the final chapter of the game. It will start where Chapter-1 ends. It will be much longer then the first chapter.

Chapter 2 (Final Chapter): A Cold Bitter Touch

Episode 1: Let Me Die In Your Arms
Episode 2: Dead Girls Never Say No
Episode 3: Rainy Roads
Episode 4: Auschwitz Death Camp: The Dark Experiments
Episode 5: Sick Minds
Episode 6: When an Angel Smiles
Episode 7: Fall of The Drama Queen
Episode 8: Happy Birthday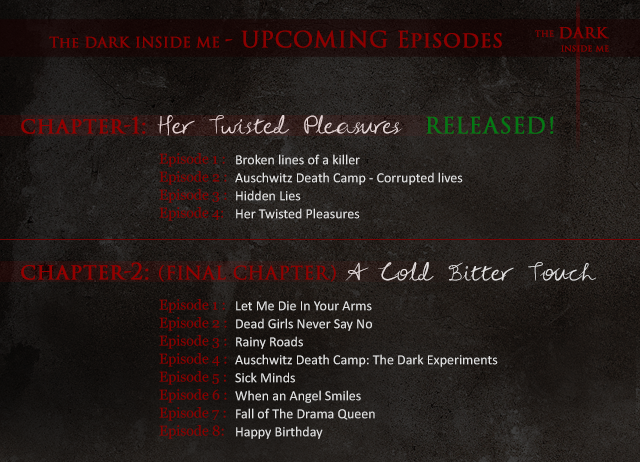 The Dark Inside Me is a very unique 2d,5, 3rd person next-gen psychological horror adventure game based on a dynamic interactive scenario.

Main aim is to reflect the real characteristic of a player through the game and see how far players would push their limits through the stages of the game. Game is +18 and has disturbing blood, sex and intense violence scenes. These scenes and actions are shaped according to the player's decisions during the game.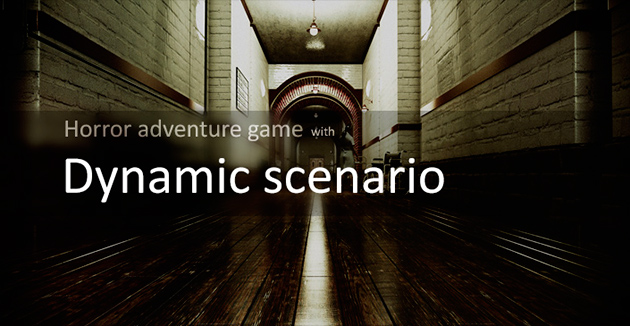 Game is based on a dynamic scenario and the game-flow changes according to player's decisions and how they face with the situations and solve the puzzles. Puzzles can be solved with more then one way and each way effects and changes the rest of the game-play. For example; in one of the stages you find out the murderer of your wife and knock him down. At that moment it's up to you to forgive, kill or torture him to death. Game has many psychological scenes as well. You can either solve the puzzles peacefully or in a brutal way. The Dark Inside Me reveals the real characters of the players. You may choose to be good or to be bad.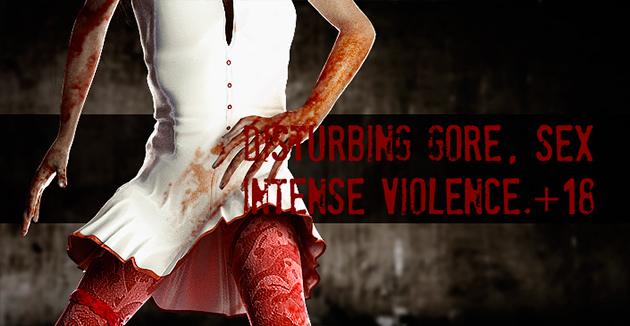 Sometimes players have to give critical decisions which will completely affect the following game stages.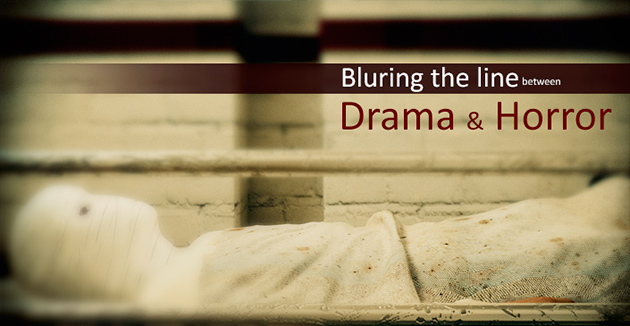 It's said that everyone has angels. One of them leads us to the light and the other takes us in to the dark. We give our own decisions through the path of life and now we'll give our own decisions through The Dark Inside Me.

Dark Inside Me blurs the thin line between madness and reality, darkness and light, love and hate, forgive and vengeance.




You awake in a hospital room, handcuffed to a bed. You hear some detectives speaking about you. They are talking about how you can still be alive after that terrifying event. And one of them says it would be better if they had caught you dead. You don't understand anything and don't remember much, but to figure things out, first you should find a way to escape.

The first question comes to minds is that are you guilty or not? But this is beyond guilt. You have been given a chance to face your past and how far you would go and sacrifice from yourself to enlighten the darkness and fight with your demons.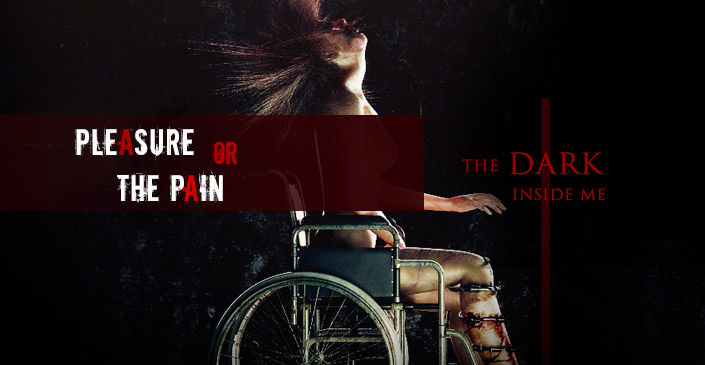 The Dark Inside Me game-play builds upon the decisions and sacrifices between the user and the events. Puzzles in the game may be solved with more then a single way. Each way leads you to different paths and change the flow of the scenario.
You can kill someone who is stopping you from your way, by finding a tool to use on. Or you may find a way to pass him without killing. The person you didn't kill then may show up later and can either help you or makes things harder for you.
When time comes for vengeance, you will decide to forgive or not. You will either torture or kill or let them go .You will face the decisions you made through the game. You can find many tools and items, use them on other objects, combine them to create new items to solve new things.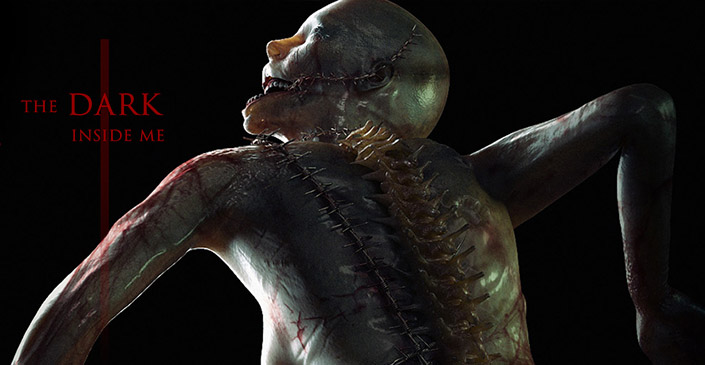 Next-gen psychological horror adventure game.

Dynamic scenario.

Solving puzzles with various ways.

Play like a game, feel it like a movie.

WASD or mouse character control.

Highly detailed rendered 2D graphics and animations.

2d,5 parallax and panning camera effects.

3d playable characters.

More then one playable main character through the game play.

Mature content including gore, violence and sexuality.

Cinematic soundtracks depending on the mood of the scenes.

Multiple camera angle areas and scenes.

Mature content including gore, violence and sexuality.

Many different environments; from houses, streets, shops, buildings to forests, buses, ships and much more.

1920x1080 Full Hd graphics.

1920x1080 Full Hd cinematics.