This product is a brand new and unused Prey - Mooncrash CD Key for Steam.
Immediately after payment, you will be sent a unique and unused CD Key which can be activated on Steam. You can collect this activation code from our Autokey page.  Simply enter your code into the Steam client (available free from steampowered.com). This will then grant you to a full digital download of the game.
How does our website work?
CJS CD Keys sell brand new CD Keys either taken directly from brand new sealed copies of the game, or sourced directly from world-leading game publishers. We source our keys in bulk directly from leading distributors and publishers, which reduces shipping costs.  This enables us to offer instant online delivery, at extremely competitive pricing.
After you receive your key, you can activate the game on the Steam client (available free from steampowered.com). After you activate the game with the Steam software, you can download the game immediately and instantly.
Benefits of buying from CJS CD Keys:
Instant Delivery
NO payment fees
NO shield fees - we offer a money-back guarantee within the price!
BEST PRICES!
Region Free
This product key we are selling is sourced directly from the publisher, or an official distributor of the game publisher. The key is completely region free and includes all languages. Region free means that you can activate the product code from anywhere in the world.
About Prey - Mooncrash:
About This Content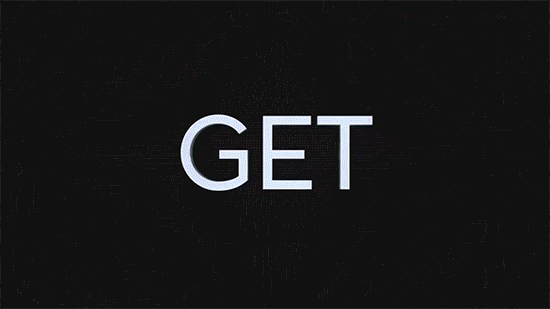 Fight overwhelming odds to escape a secret TranStar moon base where the enemies you encounter, the hazards you face, the goals you complete, and the loot you collect are different each time you play. With changing environments as dangerous as they are dynamic, the Mooncrash campaign for Prey will offer a fun, infinitely replayable challenge to test even the most skilled players.
Story:
In Prey: Mooncrash, TranStar's secret moon base stopped transmitting shortly after the events of Prey. Now Peter, a hacker stationed aboard a spy satellite tasked with intercepting TranStar communications, must find out why. Trapped and under a ruthless contract with KASMA Corp, Peter's only hope of ever seeing his family again is uncovering the moon base's lost secrets.
Features: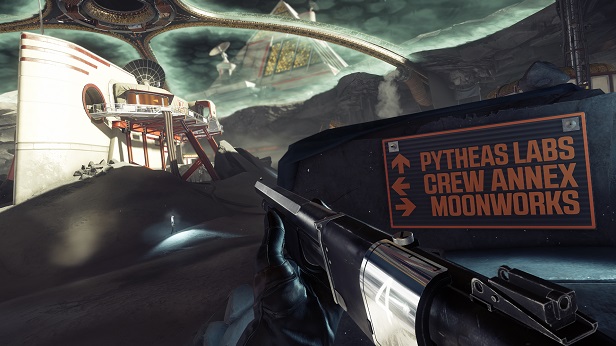 Live. Die. Adapt. Escape!
Escape TranStar's moon base before the Typhon threat takes over. A simple goal, but one with hundreds of viable solutions. In Mooncrash, players will experience an all-new, infinitely replayable, 'rogue-lite' campaign with ever-changing enemies, weapons and objectives against a constantly increasing alien threat.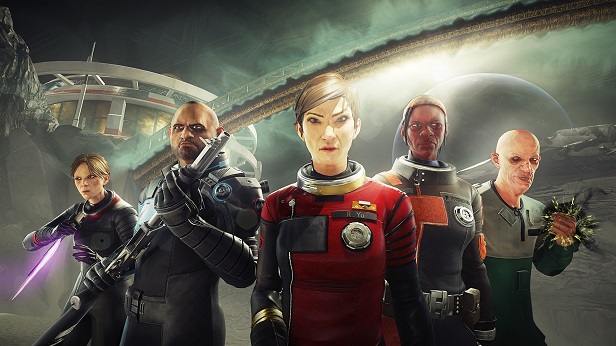 Survive How You Want with Who You Want
Unlock multiple characters as you play, each with their own set of specialized, upgradable skills. Will you forge your path with the resourceful engineer Joan, trade that wrench in for Security Officer Bhatia and his shotgun, or will you choose the frail-but-gifted Andrius and his arsenal of psychic abilities? Prey is about choices, and those choices belong to you.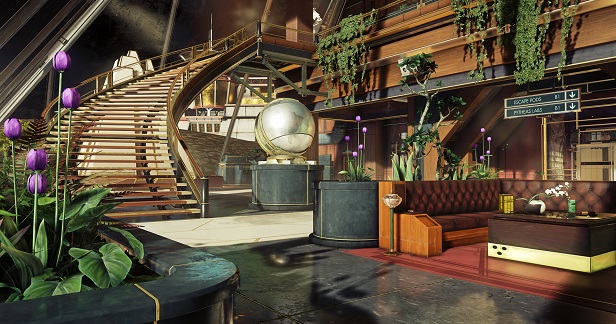 Search for Secrets, Loot…and a Way Off
Arkane Studios' talent for detail and story-rich environments comes alive in Mooncrash. As you explore the station, which is the same size and scope of four levels of the original game's Talos I station, don't forget to keep your eyes peeled for precious supplies – and, of course, Mimics.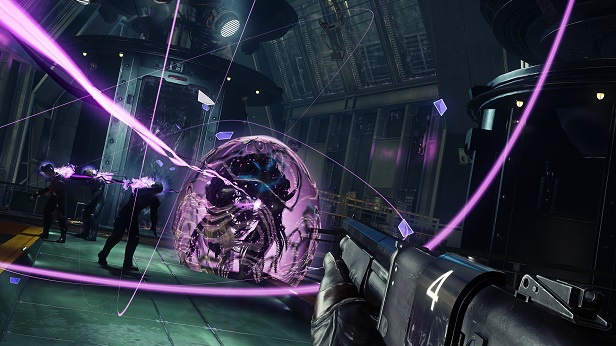 New Challenges, New Solutions
The Typhon threat has returned with familiar foes and tough new enemies, each armed with a unique set of deadly characteristics. Use the full power of the arsenal at your disposal, including popular weapons and abilities from Prey's main game, to fight for your life and make a mad dash for your escape.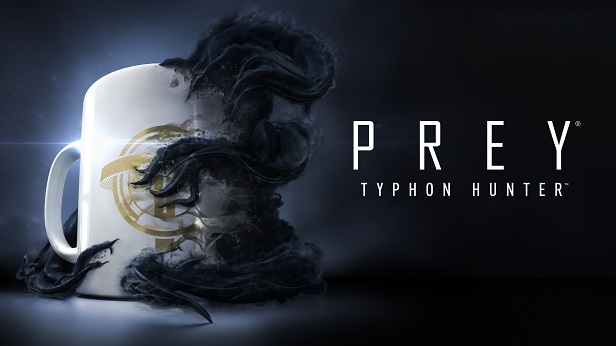 Prey: Typhon Hunter
Mooncrash includes Prey: Typhon Hunter, an online multiplayer update. Typhon Hunter is a lethal game of hide-and-seek between a single survivor (Morgan Yu) and five other players who stalk, hunt, and hide in plain sight as shape-shifting Mimic aliens. Every object is a potential enemy. Will Morgan or the Mimics prevail?
TranStar VR is a single player VR-only campaign included in the Typhon Hunter update. This campaign puts you in the shoes of various TranStar employees as you complete objectives and solve intricate puzzles on Talos I, just days before the events of Prey.
Requires the Prey full game.