This product is a brand new and unused theHunter: Call of the Wild - Wild Goose Chase Gear CD Key for Steam.
Immediately after payment, you will be sent a unique and unused CD Key which can be activated on Steam. You can collect this activation code from our Autokey page.
Simply enter your code into the Steam client (available free from steampowered.com). This will then grant you to a full digital download of the game.
How does our website work?
CJS CD Keys sell brand new CD Keys either taken directly from brand new sealed copies of the game, or sourced directly from world-leading game publishers. We source our keys in bulk directly from leading distributors and publishers, which reduces shipping costs.
This enables us to offer instant online delivery, at extremely competitive pricing.
After you receive your key, you can activate the game on the Steam client (available free from steampowered.com). After you activate the game with the Steam software, you can download the game immediately and instantly.
Benefits of buying from CJS CD Keys:
Instant Delivery
NO payment fees
NO shield fees - we offer a money-back guarantee within the price!
BEST PRICES!
Region Free
This product key we are selling is sourced directly from the publisher, or an official distributor of the game publisher. The key is completely region free and includes all languages. Region free means that you can activate the product code from anywhere in the world.
About theHunter: Call of the Wild - Wild Goose Chase Gear:
About This Content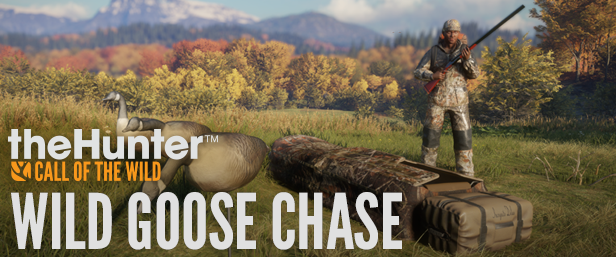 With the appearance of Hirschfelden's first field fowl, the Canada Goose, it was time for Connie and Doc to order some new items for the store.
Strecker SxS 20G: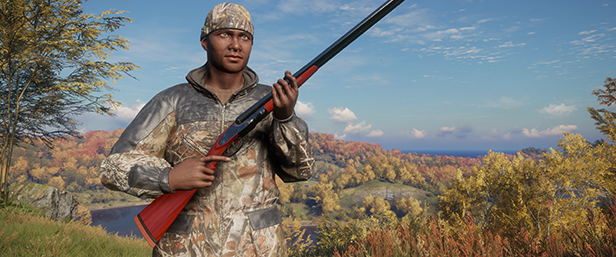 The little sister to the 12-Gauge Shotgun, the 20-Gauge's lower velocity rounds and lower weight mean less recoil, and better handling: the right tools to deal with fast-moving prey. Quick to fire, easy to operate even from the hip, and great to show-off, the Strecker SxS 20G is the way to go for any discerning hunter of small and upland game.
Ammo: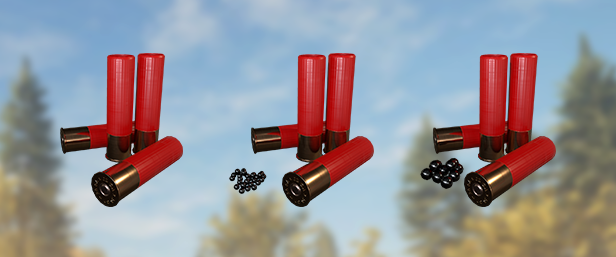 20 gauge birdshot
These 20-gauge shells are designed to be the perfect companion for upland game hunters.
20 gauge buckshot
Ideal for small game and varmint hunting, this 20-gauge shot offers a greater number of pellets than its 12 gauge counterpart. Most effective at close range.
20 gauge slug
Versatile and powerful, this slug gives the 20-gauge shotgun enough stopping power to take down even medium-sized targets with a single shot.
Variations: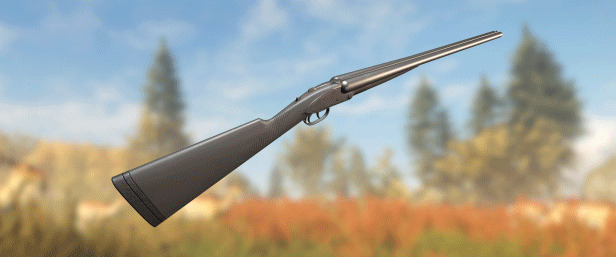 The Strecker SxS 20G comes in four different color variations: Scarlett, Fiona, Hazel and Raven.
Decoys: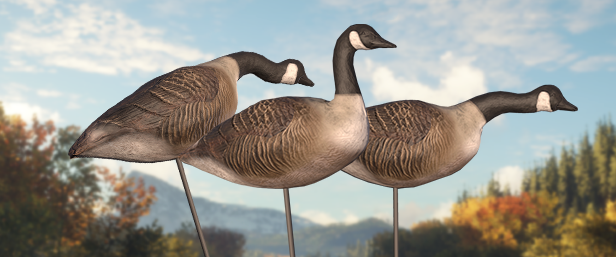 Get your hands on three extremely realistic Canada Goose Decoys: Feeding, Sentry and Searching. These custom-painted, full-body decoys will fool even the most skeptical of Canada Geese. Once deployed, these decoys increase the chance of geese breaking off from high flying flocks and landing.
Incognito Deluxe Layout Blind - Field Camo:

The ultimate blind for bird hunting in pastures and fields. Once deployed, it provides excellent visibility concealment for hunters looking to get the jump on fowl.