This product is a brand new and unused The House of Da Vinci CD Key for Steam.
Immediately after payment, you will be sent a unique and unused CD Key which can be activated on Steam. You can collect this activation code from our Autokey page.  Simply enter your code into the Steam client (available free from steampowered.com). This will then grant you to a full digital download of the game.
How does our website work?
CJS CD Keys sell brand new CD Keys either taken directly from brand new sealed copies of the game, or sourced directly from world-leading game publishers. We source our keys in bulk directly from leading distributors and publishers, which reduces shipping costs.  This enables us to offer instant online delivery, at extremely competitive pricing.
After you receive your key, you can activate the game on the Steam client (available free from steampowered.com). After you activate the game with the Steam software, you can download the game immediately and instantly.
Benefits of buying from CJS CD Keys:
Instant Delivery
NO payment fees
NO shield fees - we offer a money-back guarantee within the price!
BEST PRICES!
Region Free
This product key we are selling is sourced directly from the publisher, or an official distributor of the game publisher. The key is completely region free and includes all languages. Region free means that you can activate the product code from anywhere in the world.
About The House of Da Vinci:
Enter The House of Da Vinci, a new must-try 3D puzzle adventure game. Solve mechanical puzzles, discover hidden objects, escape from rooms and dive into the authentic atmosphere of the Renaissance. Use all your wits to find out what's behind your master's disappearance.
KEY FEATURES
SOLVE MECHANICAL PUZZLES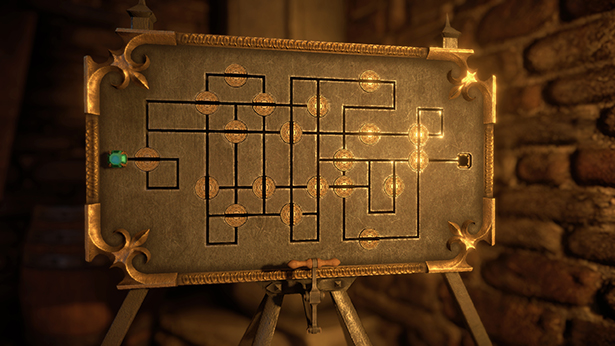 Brain twisters and baffling riddles are all based on Leonardo's inventions.
ENJOY INTUITIVE TOUCH CONTROL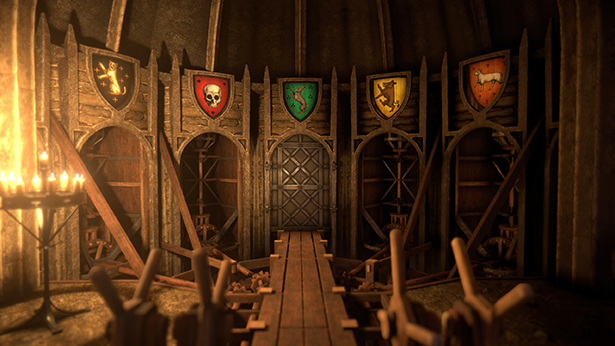 Navigate Leonardo's workshop intuitively. Playing the game couldn't be more fun.
EXPERIENCE THE RENAISSANCE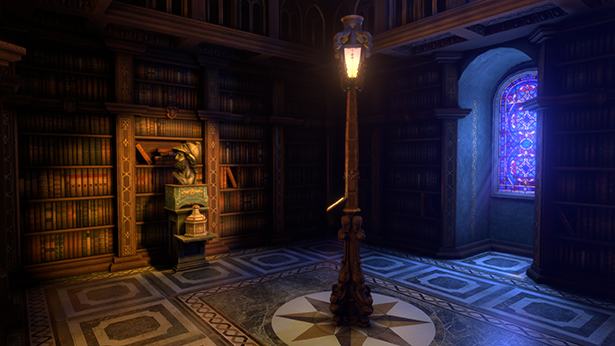 War machines, complex lockboxes, mechanical puzzles, room escapes will all test your skills.
MASTER UNIQUE MECHANICS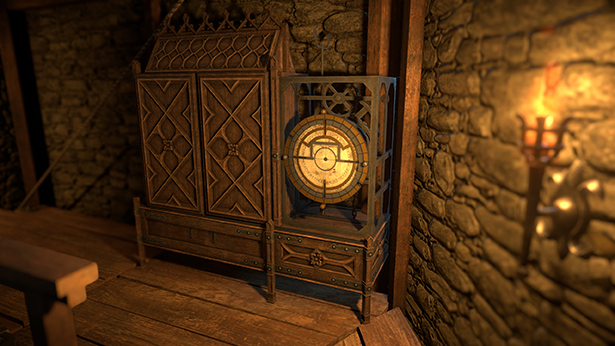 Detect hidden objects by seeing through the surfaces around you.
PEEK INTO THE PAST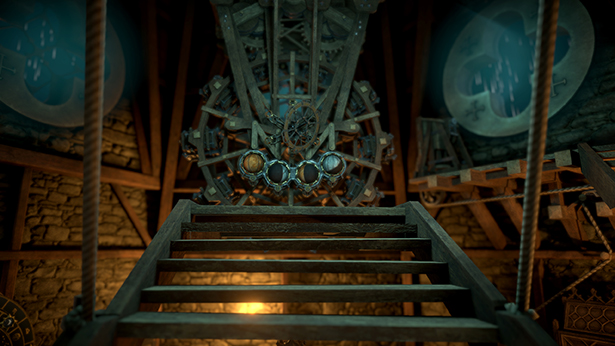 An unusual gauntlet allows you to witness events that happened earlier, and learn more of the story.
WHAT'S THE STORY BEHIND THE HOUSE OF DA VINCI?
You are Da Vinci's most promising apprentice. Your master, Leonardo, has disappeared. You have no idea where he's gone or what has happened. So you begin your quest, your search for the truth. However, Leonardo's workshop is full of puzzles, inventions, escape mechanisms and objects hidden in all corners of beautifully decorated rooms. You'll need to use all of your brain cells to find out what's really going on!
We've applied our own imagination to the story of the world's greatest inventor, Leonardo da Vinci, providing players with unique special abilities throughout gameplay. We allow you to warp back into your early days as a young apprentice, exploring the 16th century world around you, peeking into Leonardo's mechanisms, puzzles and devices, as you eventually become powerful enough to control time itself and learn the secrets hidden in the past.
Many challenging puzzles are inspired by Leonardo Da Vinci's real inventions and ideas. Mysterious locations were created based on original artworks and the wonderful Florence, Italy of 1506.
LANGUAGES
The House of Da Vinci is now available in English, French, German, Spanish, Brazilian Portuguese, Czech, Slovak, Russian, Turkish, Italian, Polish, Japanese, Korean, Simplified Chinese, Hindi and Malay.
WHO ARE WE?
Blue Brain Games is an enthusiastic indie team of graphic artists and developers, all of whom are fans of both 3D puzzle games and the renaissance genius Leonardo Da Vinci. The House of Da Vinci was successfully funded on Kickstarter in late 2016. Install the game now and join over 2.391 adventure game enthusiasts that backed The House of Da Vinci!