This product is a brand new and unused Landlord's Super CD Key for Steam.
Immediately after payment, you will be sent a unique and unused CD Key which can be activated on Steam. You can collect this activation code from our Autokey page.  Simply enter your code into the Steam client (available free from steampowered.com). This will then grant you to a full digital download of the game.
How does our website work?
CJS CD Keys sell brand new CD Keys either taken directly from brand new sealed copies of the game, or sourced directly from world-leading game publishers. We source our keys in bulk directly from leading distributors and publishers, which reduces shipping costs.  This enables us to offer instant online delivery, at extremely competitive pricing.
After you receive your key, you can activate the game on the Steam client (available free from steampowered.com). After you activate the game with the Steam software, you can download the game immediately and instantly.
Benefits of buying from CJS CD Keys:
Instant Delivery
NO payment fees
NO shield fees - we offer a money-back guarantee within the price!
BEST PRICES!
Region Choice:
This product we are selling is sourced directly from the publisher, or an official distributor of the game publisher. The key is available for a choice of regions. Please choose your correct region from the selection menu.
About Landlord's Super:
Landlord's Super, is a First-Person Life-Simulation set in the murky midlands of the British Isle during the polarising years of the 1980s. Build stuff, get drunk, build stuff while getting drunk. Your choice.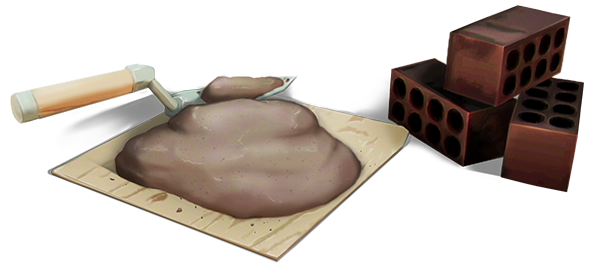 Explore the fictional county of West Berklands. Interact with a diverse cast of characters, during the polarising years of the 1980s. An honest insight into 'English Culture'.

The Quintessential Construction Simulator. Order supplies! Mix your own cement! Assemble scaffolding to reach high places! Build walls brick by brick! The most ambitious construction gameplay seen before!

Plan & Execute your actions around the time of day, weather, seasons, world events, union interference and your own well-being. Some days it's better to soak yourself down the pub than risk working in the rain..
Speak the Queen's English! The game is localised in both American English and British colloquialisms.
Landlord's Super. Good things come to those who graft.