This product is a brand new and unused Exo One Account for Steam.
Immediately after payment, you will be sent a unique and unused Account which can be used on Steam. You can collect this activation code from our Autokey page.
FAQ about our Steam Accounts:
Simply enter your login details into the Steam client (available free from steampowered.com). This will then grant you to a full digital download of the game.
1. We acheive a low price for our customers by using a special VPN method to purchase the game from Steam at much cheaper regional pricing than can be found in Europe.  Once this process is completed, we sell the accounts on our website pre-loaded with the game.  The game works in all regions and languages.
2. We will also provide you with the login details to the email account mailbox associated with the Steam Account.  This is useful for 2-step authentication, email verification, etc.
3. Once you receive the account, you can change the account password to something private, and the password for the email account associated with it, add your phone number etc, to ensure the account is 100% exclusively owned by yourself and impossible for anyone else to have control over.
4. The account will have Exo One within the game library, so you can simply log in to the Steam Client and begin downloading!
How does our website work?
CJS CD Keys sell brand new products either taken directly from brand new sealed copies of the game, or sourced directly from world-leading game publishers. We source our keys in bulk directly from leading distributors and publishers, which reduces shipping costs.
This enables us to offer instant online delivery, at extremely competitive pricing.
After you receive your key, you can activate the game on the Steam client (available free from steampowered.com). After you activate the game with the Steam software, you can download the game immediately and instantly.
Benefits of buying from CJS CD Keys:
Instant Delivery
NO payment fees
NO shield fees - we offer a money-back guarantee within the price!
BEST PRICES!
Region Free
This account we are selling is sourced directly from the publisher, or an official distributor of the game publisher. The key is completely region free and includes all languages. Region free means that you can activate the product code from anywhere in the world.
About Exo One: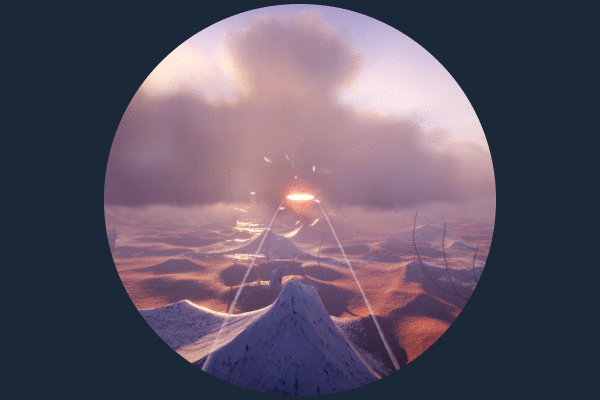 A strange signal... an alien craft... an interplanetary, gravity-defying journey through space and time.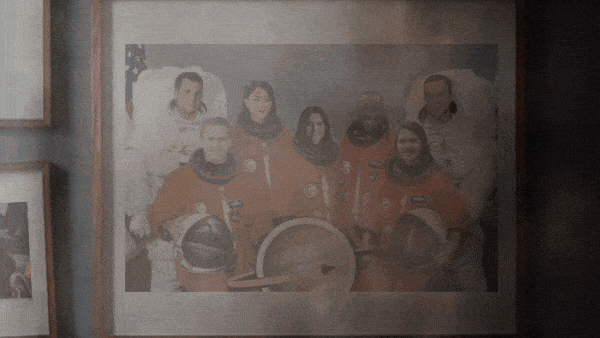 On the anniversary of the Jupiter disaster, an alien signal transmits construction blueprints for an alien craft, which humanity builds, called Exo One.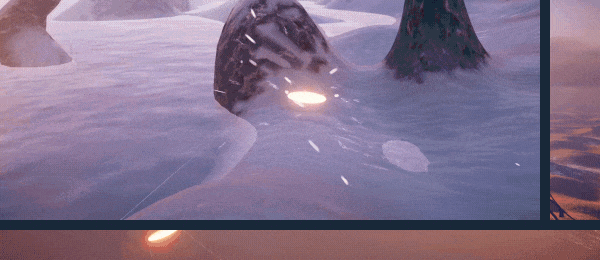 Master a truly alien traversal system and move through enigmatic and desolate alien landscapes in ways you've never experienced. Control gravity itself and build momentum to reach colossal speeds and exhilarating heights.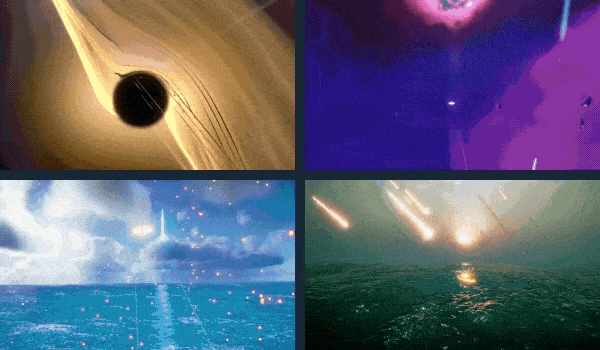 Ride thermal updrafts into boiling cloud formations, careen down hillsides and launch off mountain tops, all the time drifting toward the shining blue beam on the horizon. Atmospheric, diffused visuals are merged with otherworldly sound effects and a hypnotic electric guitar soundtrack.

Pilot your craft on mankind's first voyage outside the solar system, and go on an interplanetary journey across space and time.