This product is a brand new and unused Chivalry 2 CD Key for Steam.
Immediately after payment, you will be sent a unique and unused CD Key which can be activated on Steam. You can collect this activation code from our Autokey page.  Simply enter your code into the Steam client (available free from steampowered.com). This will then grant you to a full digital download of the game.
How does our website work?
CJS CD Keys sell brand new CD Keys either taken directly from brand new sealed copies of the game, or sourced directly from world-leading game publishers. We source our keys in bulk directly from leading distributors and publishers, which reduces shipping costs.  This enables us to offer instant online delivery, at extremely competitive pricing.
After you receive your key, you can activate the game on the Steam client (available free from steampowered.com). After you activate the game with the Steam software, you can download the game immediately and instantly.
Benefits of buying from CJS CD Keys:
Instant Delivery
NO payment fees
NO shield fees - we offer a money-back guarantee within the price!
BEST PRICES!
Region Free
This product key we are selling is sourced directly from the publisher, or an official distributor of the game publisher. The key is completely region free and includes all languages. Region free means that you can activate the product code from anywhere in the world.
About Chivalry 2:
Return to the ultimate medieval battlefield!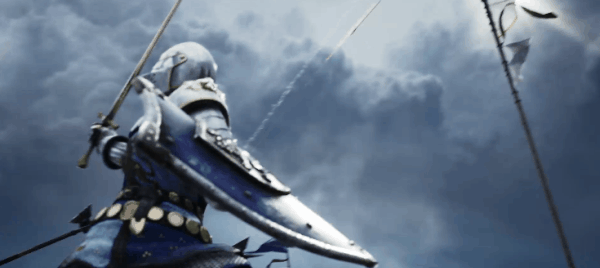 Chivalry 2 is a multiplayer first person slasher inspired by epic medieval movie battles. Players are thrust into the action of every iconic moment of the era - from clashing swords, to storms of flaming arrows, to sprawling castle sieges and more.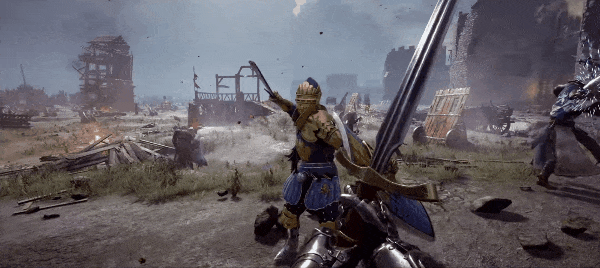 Dominate massive, 64-player battlefields. Catapults tear the earth apart as you lay siege to castles, set fire to villages and slaughter filthy peasants in the return of Team Objective maps.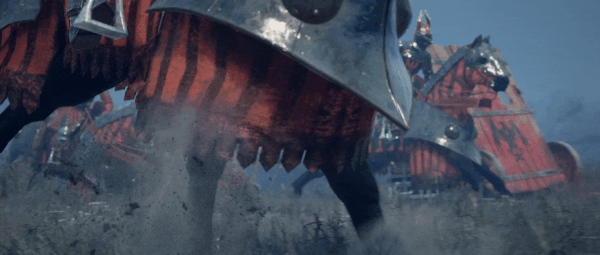 A fully featured mounted combat system makes you feel like you are fighting atop a thousand pound beast of war, including the ability to trample your foes, land devastating front or rear horse kicks, unhorse your opponent with a lance and engage in deep melee combat with grounded or mounted opponents.




Rise to glory and expand your arsenal with a new subclass system that provides more variety than ever before. Four base classes expand to 10+ subclasses and over 30 unique weapons, each with multiple visual variants. New support items ranging from oil pots to barricades, supply crates and archer's stakes add even more tactical options to the battlefield.

Charge to battle alongside your friends with all-platform Crossplay and claim glory by your blade!