This product is a brand new and unused Two Point Campus: Space Academy CD Key for Steam.
Immediately after payment, you will be sent a unique and unused CD Key which can be activated on Steam. You can collect this activation code from our Autokey page.  Simply enter your code into the Steam client (available free from steampowered.com). This will then grant you to a full digital download of the game.
How does our website work?
CJS CD Keys sell brand new CD Keys either taken directly from brand new sealed copies of the game, or sourced directly from world-leading game publishers. We source our keys in bulk directly from leading distributors and publishers, which reduces shipping costs.  This enables us to offer instant online delivery, at extremely competitive pricing.
After you receive your key, you can activate the game on the Steam client (available free from steampowered.com). After you activate the game with the Steam software, you can download the game immediately and instantly.
Benefits of buying from CJS CD Keys:
Instant Delivery
NO payment fees
NO shield fees - we offer a money-back guarantee within the price!
BEST PRICES!
Region Choice:
This product we are selling is sourced directly from the publisher, or an official distributor of the game publisher. The key is available for a choice of regions. Please choose your correct region from the selection menu.
About Two Point Campus: Space Academy:
About This Content
Welcome aboard space cadets, as we boldly go to Two Point County's Space Academy!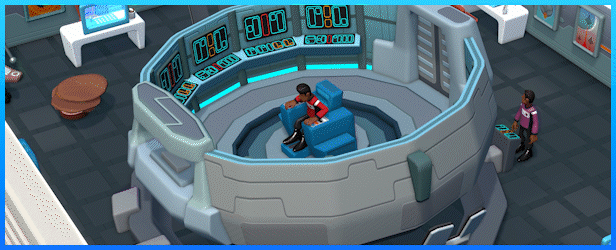 The Two Point space program is far, far away from its golden years, when rockets lit up the news and astronauts were semi-famous, like B-list actors you don't even recognise. And now the County has opened the doors to its fledgling Space Academy, Two Point needs your help on the front-lines of galactic defence, inter-dimensional diplomacy, promoting the space industry and preparing the County for foreign life. The aliens are coming; look busy.
We've also discovered a cluster of those cheesy space rocks caught in the County's orbit. So we need you to set up Two Point's first out-of-County campus, source alien students from all around the galaxy, and teach them everything we know about us. Conditions may be harsh out here, but we're sitting on a gold mine.
So dust off your moon boots, set phasers to fun, and get your students to reach for the stars… and their wallets.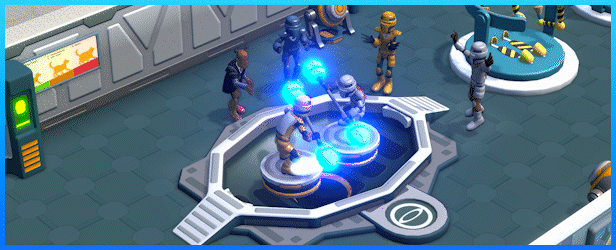 WHAT'S INCLUDED?
3 new campus locations
6 new courses with fully animated classrooms
6 new student archetypes
3 new events
1 new club
And lots of new items
NEW CAMPUS LOCATIONS
Universe City
Revitalise the County's interest in outer space, one small step at a time.
Cape Shrapnull
Take over Two Point's recently founded Space Academy and prepare for contact with aliens.
Cheesy Heap
Attract students from across the galaxy to learn on the surface of a massive space rock.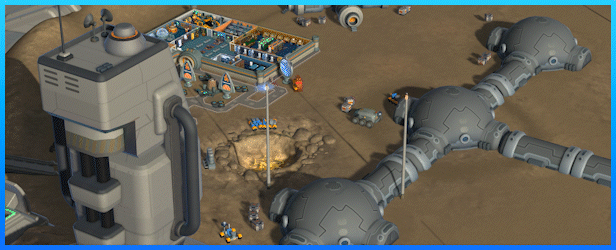 NEW COURSES
Astrology
- A field unconstrained by gravity and common sense.
Cosmic Expansion
- Use the latest aeronautical advances to build pointy space cars.
Space Academy
- Become confident in space from the comfort of wherever this is.
Space Knight School
- A nomadic offshoot of traditional (land-based) knighthood.
Cheese Moongery
- No one wants to see how the cheese is made.
Humanities
- Alien students are tired of the hearsay, they want unfiltered, tepid humanity straight from the tap.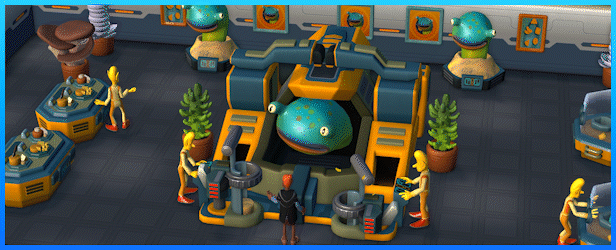 ALSO:
New Time Tourism Club - the latest invention from Captain Yesterday provides curious students all the entertainment of a school trip in the blink of an eye.
New events including Sci-fi Conventions, Space Battles and an out of this world gig act.