This product is a brand new and unused Yaga CD Key for Steam.
Immediately after payment, you will be sent a unique and unused CD Key which can be activated on Steam. You can collect this activation code from our Autokey page.  Simply enter your code into the Steam client (available free from steampowered.com). This will then grant you to a full digital download of the game.
How does our website work?
CJS CD Keys sell brand new CD Keys either taken directly from brand new sealed copies of the game, or sourced directly from world-leading game publishers. We source our keys in bulk directly from leading distributors and publishers, which reduces shipping costs.  This enables us to offer instant online delivery, at extremely competitive pricing.
After you receive your key, you can activate the game on the Steam client (available free from steampowered.com). After you activate the game with the Steam software, you can download the game immediately and instantly.
Benefits of buying from CJS CD Keys:
Instant Delivery
NO payment fees
NO shield fees - we offer a money-back guarantee within the price!
BEST PRICES!
Region Free
This product key we are selling is sourced directly from the publisher, or an official distributor of the game publisher. The key is completely region free and includes all languages. Region free means that you can activate the product code from anywhere in the world.
About Yaga: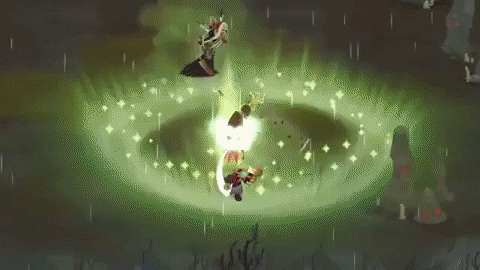 Smash, clobber and bash the murderous legends of Slavic mythology in this darkly funny action role-playing game that changes every time you play. Play as Ivan, a one-handed blacksmith with incredibly bad luck, who must take on the impossible tasks given to him by the tzar. All the while the mysterious witch, Baba Yaga, watches over Ivan's fate.




The world of Yaga is a world steeped in Slavic folklore and ancient Pagan beliefs. Featuring a head-bobbing Romanian hip-hop soundtrack from Subcarpați and striking, hand-drawn 2D artwork. Yaga is an authentic love letter to childhood fables from Romanian indie developer, Breadcrumbs Interactive.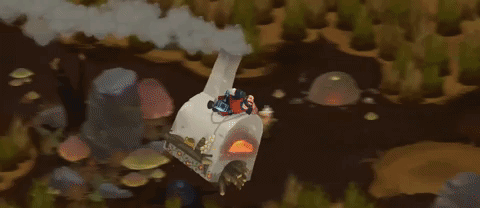 Bludgeon the ancient monsters of Slavic folklore using a vast arsenal of hammers and tools forged by Ivan's own hands.

Your actions change Ivan's story, his reputation, and the upgrades he can choose.

Experiment in the deep forging system to make weapons like teleporting lightning hammers and hookshot pitchforks.

Explore the combinations of talismans, magic items, blessings, perks, and curses to fundamentally change how Ivan plays.

Multiple endings, multiple ways of solving encounters, procedural map, lots of characters to encounter, and hidden secrets mean Yaga is meant to be played over and over again.

Ivan's grandma just wants him to find a wife. Don't disappoint her!