This product is a brand new and unused Valnir Rok Survival RPG CD Key for Steam.
Immediately after payment, you will be sent a unique and unused CD Key which can be activated on Steam. You can collect this activation code from our Autokey page.
Simply enter your code into the Steam client (available free from steampowered.com). This will then grant you to a full digital download of the game.
How does our website work?
CJS CD Keys sell brand new CD Keys either taken directly from brand new sealed copies of the game, or sourced directly from world-leading game publishers. We source our keys in bulk directly from leading distributors and publishers, which reduces shipping costs. This enables us to offer instant online delivery, at extremely competitive pricing.
After you receive your key, you can activate the game on the Steam client (available free from steampowered.com). After you activate the game with the Steam software, you can download the game immediately and instantly.
Benefits of buying from CJS CD Keys:
Instant Delivery
NO payment fees
NO shield fees - we offer a money-back guarantee within the price!
BEST PRICES!
Region Free
This product key we are selling is sourced directly from the publisher, or an official distributor of the game publisher. The key is completely region free and includes all languages. Region free means that you can activate the product code from anywhere in the world.
About Valnir Rok Survival RPG: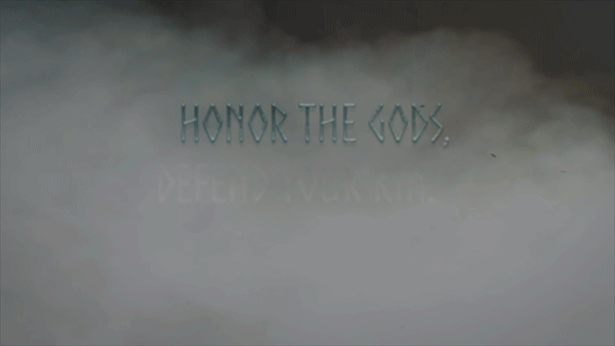 Valnir Rok is an online sandbox survival roleplaying game inspired by Norse mythology. Players will awaken to find themselves on Valnir Island and must do whatever it takes to survive in a land of wild animals, mythical beasts, and violent men. As a hardened Viking warrior, butcher your enemies in bloody combat, build and improve village structures, and form a clan to expand your power and reputation. Battle against opposing clans, place bounties on hated enemies, and discover ruin artifacts to gain favor with the gods with great deeds and holy sacrifices. Might makes right in the Viking world of Valnir Rok.




Brandish swords and axes while taking on wild beasts and legendary monsters. Face other online players in combat to test skill and bravery or create a clan and conquer the island of Valnir.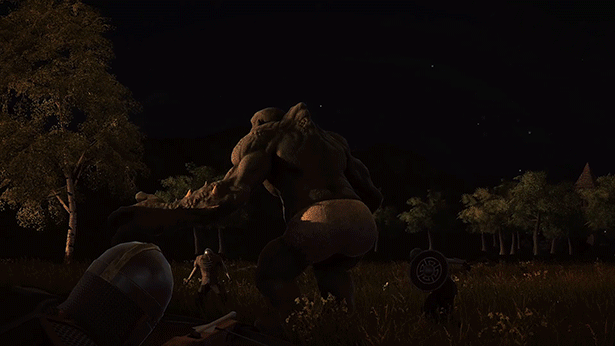 Scavenge and combine resources to create unique crafting recipes. A plethora of craftables are waiting to be discovered. Players can craft everything from a complete arsenal of weapons to full thriving cities. The only limit is your imagination and the enemies that stand in your way.




Journey through the island of Valnir to discover living cities filled with NPC's to help guide players on their journey. Explore crystal-lined caverns and witness the skeletons of giant beasts.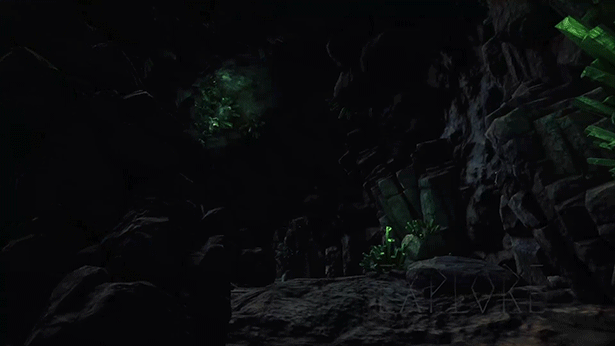 The actions you take will gain you favor with the three local gods of Valnir. Earn their favor and be greatly rewarded... or betray them and receive divine retribution.




Experience Viking lore as you complete quests written by award-winning author Giles Kristian or take the story into your own hands by creating your own quests for a completely customized experience.