This product is a brand new and unused Surviving the Aftermath CD Key for Steam.
Immediately after payment, you will be sent a unique and unused CD Key which can be activated on Steam. You can collect this activation code from our Autokey page.  Simply enter your code into the Steam client (available free from steampowered.com). This will then grant you to a full digital download of the game.
How does our website work?
CJS CD Keys sell brand new CD Keys either taken directly from brand new sealed copies of the game, or sourced directly from world-leading game publishers. We source our keys in bulk directly from leading distributors and publishers, which reduces shipping costs.  This enables us to offer instant online delivery, at extremely competitive pricing.
After you receive your key, you can activate the game on the Steam client (available free from steampowered.com). After you activate the game with the Steam software, you can download the game immediately and instantly.
Benefits of buying from CJS CD Keys:
Instant Delivery
NO payment fees
NO shield fees - we offer a money-back guarantee within the price!
BEST PRICES!
Region Choice:
This product we are selling is sourced directly from the publisher, or an official distributor of the game publisher. The key is available for a choice of regions. Please choose your correct region from the selection menu.
About Surviving the Aftermath:
Survive and thrive in a post-apocalyptic future — resources are scarce, but opportunity calls! Build the ultimate disaster proof colony, protect your colonists, and restore civilization to a devastated world.

Go beyond the colony and explore the wastelands to gather resources, meet rival colonies, and uncover the world's secrets.

Surviving the Aftermath Key Features: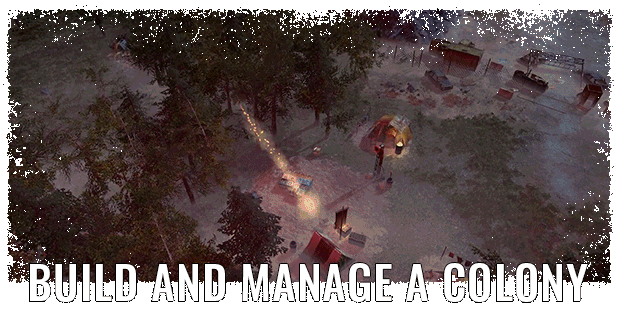 Build and manage a colony of survivors after a world-ending event. Construct more than 130 buildings and survive a harsh world filled with danger. Stay prepared, a natural disaster or environmental catastrophe can doom an ill-equipped settlement.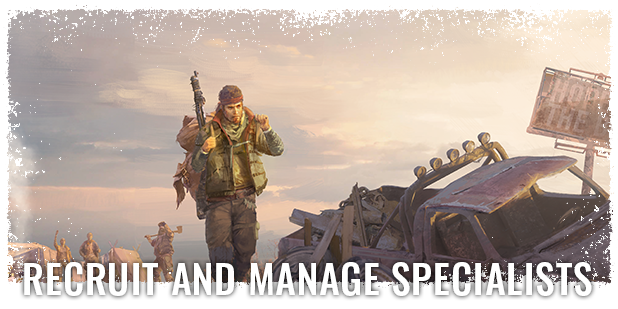 Recruit over 80 unique specialists, each with their own skills and motivations, to manage your colony's resources. Outfit your specialists with gear to defend the colony from attacking bandits and rampaging wildlife.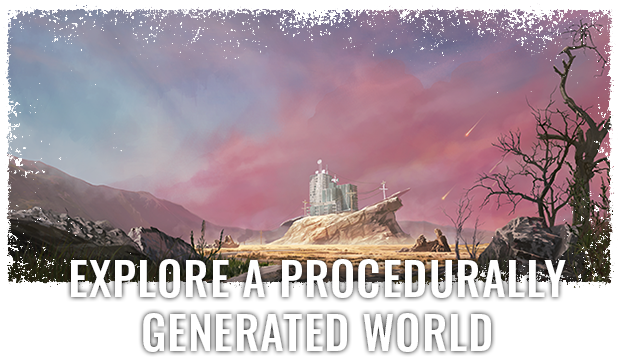 Send your specialists outside your colony and into a procedurally generated world. Meet rival colony leaders and trade resources or compete for survival. Specialists can set up outposts and gather materials, giving your colony an edge.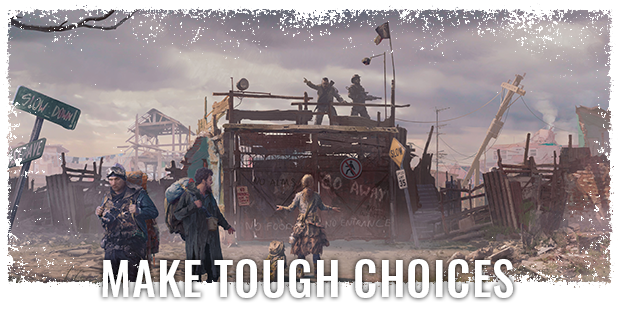 Surviving the post-apocalypse means making impossible decisions. The colony's fate depends on your judgement, every choice can impact your colony's happiness and affect its future.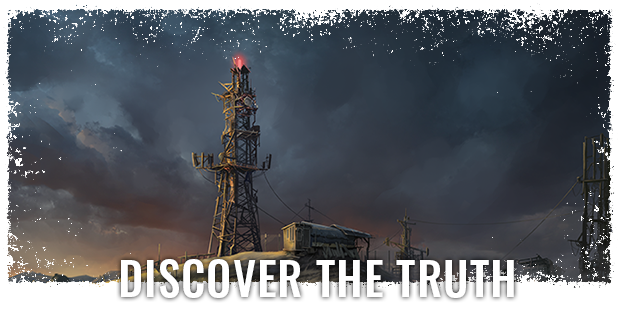 Specialists will stumble upon mysteries while exploring the world. Uncover secrets surrounding the apocalypse and prepare your colony for survival if it should happen again.