This product is a brand new and unused Peaky Blinders: Mastermind CD Key for Steam.
Immediately after payment, you will be sent a unique and unused CD Key which can be activated on Steam. You can collect this activation code from our Autokey page. Simply enter your code into the Steam client (available free from steampowered.com). This will then grant you to a full digital download of the game.
All products sold by CJS are backed by a full money-back gaurantee.
How does our website work?
CJS CD Keys sell brand new CD Keys either taken directly from brand new sealed copies of the game, or sourced directly from world-leading game publishers. We source our keys in bulk directly from leading distributors and publishers, which reduces shipping costs. This enables us to offer instant online delivery, at extremely competitive pricing.
After you receive your key, you can activate the game on the Steam client (available free from steampowered.com). After you activate the game with the Steam software, you can download the game immediately and instantly.
Benefits of buying from CJS CD Keys:
Instant Delivery
NO payment fees
NO shield fees - we offer a money-back guarantee within the price!
BEST PRICES!
Region Free
This product key we are selling is sourced directly from the publisher, or an official distributor of the game publisher. The key is completely region free and includes all languages. Region free means that you can activate the product code from anywhere in the world.
About Peaky Blinders: Mastermind:



Peaky Blinders: Mastermind is a puzzle-adventure game, based on the multi-award-winning BBC and Netflix TV show.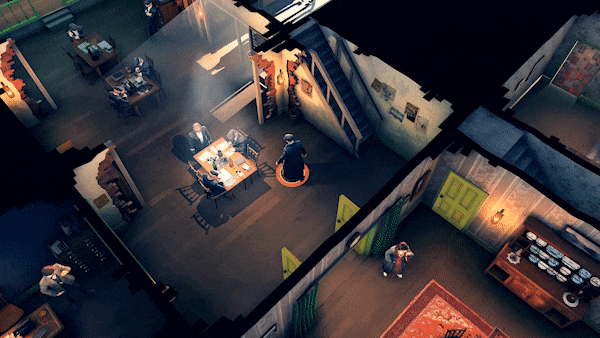 Welcome to Birmingham, during the aftermath of the Great War. Set right before the events of Season One, Peaky Blinders: Mastermind lets you join the Shelby family's criminal gang. Follow the rise of Tommy as he successfully uncovers a sinister plot to put the family out of business, proving himself worthy of being the true mastermind of the Peaky Blinders.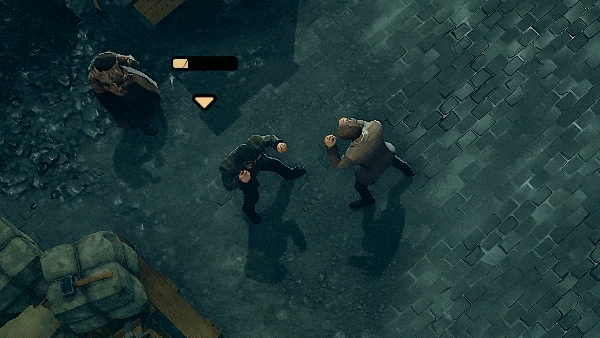 Mastermind refers to Tommy's ability to plan complex scenarios in his head. As the player, you get to exercise this power by taking control of key members of the Shelby family including Tommy, Arthur, Polly and more. Become the Mastermind as you freely reset and rewind each character's path in order to tune all of their actions for perfect coordination.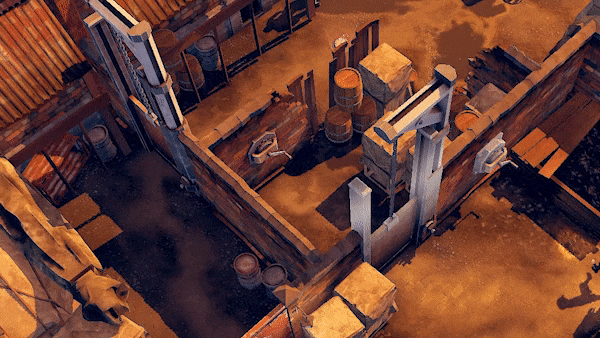 Achieve the highest mission rating by strategically utilising characters and stealth to solve increasingly complex puzzles with optimum timing.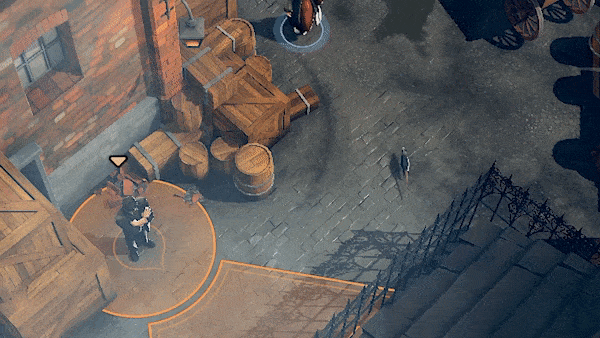 KEY FEATURES:

TRUE TO THE TV SHOW


Take control of Tommy, Arthur, Polly, John, Ada and Finn as they navigate through familiar locations including The Garrison Tavern, Charlie Strong's Yard, Shelby Parlour and more.

THE RISE OF TOMMY


When a Peaky Blinder is implicated in the murder of a Chinese opium dealer, Tommy embarks on a mission to find out the truth, slowly growing into the true Peaky Blinders' Mastermind.

BECOME THE MASTERMIND


Exercise Tommy's power to plan complex scenarios in his head, by taking control of each key member of the Shelby family and perform their actions in parallel.

MANIPULATE TIME


Each character's actions are automatically logged in a timeline which you can freely reset, fast-forward and rewind, until the plan is perfectly adjusted.

STEALTH AND STRATEGY


Each mission is an increasingly complex puzzle to be solved undetected and on time. Choose the right characters and abilities to coordinate and execute the optimum plan.