This product is a brand new and unused Pagan Online CD Key for Steam.
Immediately after payment, you will be sent a unique and unused CD Key which can be activated on Steam. You can collect this activation code from our Autokey page.  Simply enter your code into the Steam client (available free from steampowered.com). This will then grant you to a full digital download of the game.
How does our website work?
CJS CD Keys sell brand new CD Keys either taken directly from brand new sealed copies of the game, or sourced directly from world-leading game publishers. We source our keys in bulk directly from leading distributors and publishers, which reduces shipping costs.  This enables us to offer instant online delivery, at extremely competitive pricing.
After you receive your key, you can activate the game on the Steam client (available free from steampowered.com). After you activate the game with the Steam software, you can download the game immediately and instantly.
Benefits of buying from CJS CD Keys:
Instant Delivery
NO payment fees
NO shield fees - we offer a money-back guarantee within the price!
BEST PRICES!
Region Free
This product key we are selling is sourced directly from the publisher, or an official distributor of the game publisher. The key is completely region free and includes all languages. Region free means that you can activate the product code from anywhere in the world.
About Pagan Online:
The Gods are gone – their demise has left the world in turmoil. Dark forces the likes of which have never been seen before are amassing to tear the souls from those too weak to resist and devour whoever is left.

Fling spells and swing metal, rush enemies and crush bones, and in the end, pry their weapons from their cold, unworthy hands. Carve a path through your enemies in your quest for glory in Pagan Online.
An epic setting based on Slavic mythology – the stuff of legends
Set in a striking realm rich with lore and history, Pagan Online is based off various Slavic myths and sagas. We've drawn from this seemingly endless fount to create a distinct flavour and a whole new world for fans of epic fantasy to immerse themselves in. Tales of larger than life heroes, endangered deities, and shattered sanctity await you in Pagan Online.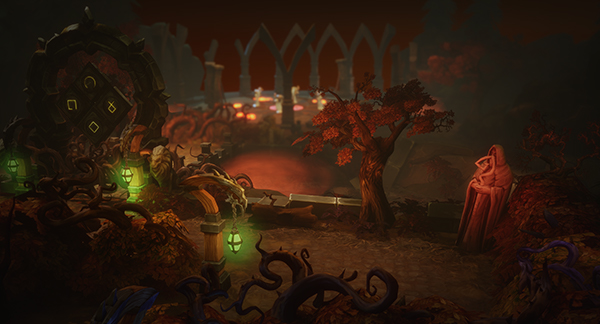 Crush without mercy
At its core, Pagan Online is a game of dynamic and fast-paced action. You will experience gameplay that is responsive, fast, and satisfying – and nothing's more satisfying than crushing, slicing, and smashing your way through hordes of enemies in a brutal and mesmerizing display of quick thinking and skill.
It is easy to pick up but difficult to master – a good thing to keep in mind after your 108th death. As you become more battle-hardened, your renown grows and doors open for you – both to greater power and greater foes.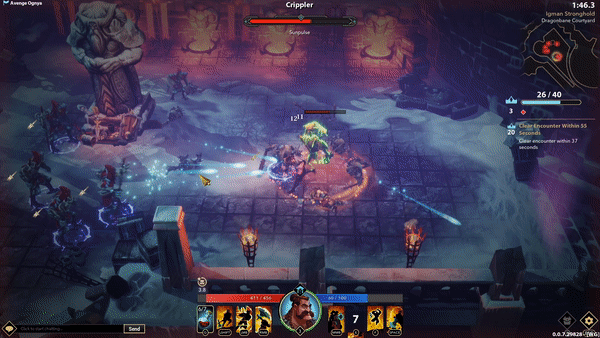 A class for every player, a hero for every taste
These aren't just your typical RPG classes! The playable characters in Pagan Online are inspired by old folks' tales and stories our grandmothers used to tell us when we were kids. From nomad knights to beastly abominations, they are familiar and yet like nothing you've ever tried before.
Every hero has their own abilities, playstyles, and their own weapons and attacks, so you could be forgiven for thinking you're playing a different game when you take up arms as another hero.
Carry out devastating combos with skills in your repertoire and do whatever it takes to come out on top – leech the blood of your downed foes to stay standing, summon the might of Perun himself in a thunderfist, or channel the elements to unleash raw destruction.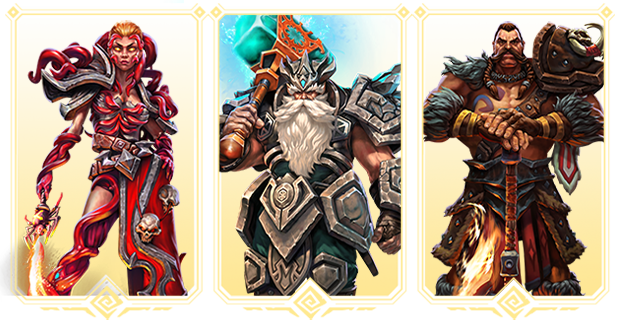 Your hero, your style
If you're going to be looking at your hero constantly, you might as well look at something nice. A hero is a hero no matter what they wear of course, but you gotta admit, the deep red of a blood spatter would look so fetching on your green robes.
You can pick from a wide variety of class-specific armor sets for each hero. Not only can you upgrade and customize heroes to your liking, but you can also use unique skins and shaders so the enemy commanders will know exactly who is coming to end them.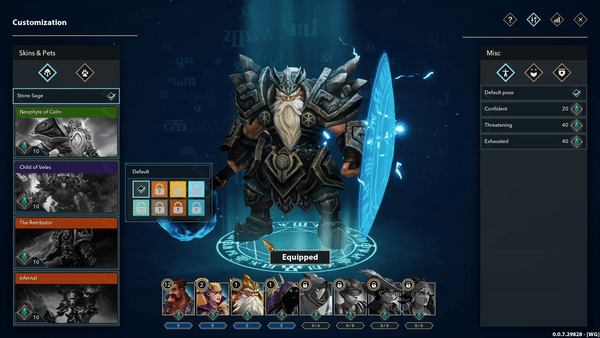 Wield weapons of legend
Action RPGs can't work without loot. We all love it and your enemies love to drop it. Pagan Online takes it up a notch with a unique crafting system in which you can create a weapon tailor-made for you and how you prefer to play. Whether you're dead set on squeezing that extra speed percentage for fast flaying, or if you want to be a Jack-of-all-trades with more balanced stats, crafting in Pagan Online redefines the term 'legendary item'.