This product is a brand new and unused Noble Armada: Lost Worlds CD Key for Steam.
Immediately after payment, you will be sent a unique and unused CD Key which can be activated on Steam. You can collect this activation code from our Autokey page. Simply enter your code into the Steam client (available free from steampowered.com). This will then grant you to a full digital download of the game.
All products sold by CJS are backed by a full money-back gaurantee.
How does our website work?
CJS CD Keys sell brand new CD Keys either taken directly from brand new sealed copies of the game, or sourced directly from world-leading game publishers. We source our keys in bulk directly from leading distributors and publishers, which reduces shipping costs. This enables us to offer instant online delivery, at extremely competitive pricing.
After you receive your key, you can activate the game on the Steam client (available free from steampowered.com). After you activate the game with the Steam software, you can download the game immediately and instantly.
Benefits of buying from CJS CD Keys:
Instant Delivery
NO payment fees
NO shield fees - we offer a money-back guarantee within the price!
BEST PRICES!
Region Free
This product key we are selling is sourced directly from the publisher, or an official distributor of the game publisher. The key is completely region free and includes all languages. Region free means that you can activate the product code from anywhere in the world.
About Noble Armada: Lost Worlds:
Noble Armada: Lost Worlds is a moddable real-time strategy PC title based on the Noble Armada miniatures game. Set in the Fading Suns Universe, where the suns themselves are dying, humanity battles to revive its lost greatness, or just take what is left. The five great Royal Houses dominate human space as they battle each other for control of the greatest resource... humanity itself.





In Noble Armada: Lost Worlds, players take on the role of a noble in one of the five Royal houses, vying against rival fleets and houses for control of human space. They battle pirates, barbarians, heretics and others in their quest for supremacy. Noble Armada is a game of broadsides and boarding actions, as players maneuver their ships to line up their best shots, fire off broadsides of fiery energy and then board their enemies to end the battle with desperate boarding actions. As they travel from planet to planet, making allies and building up their fleets, they also gain the experience they need to make their crews and marines truly formidable.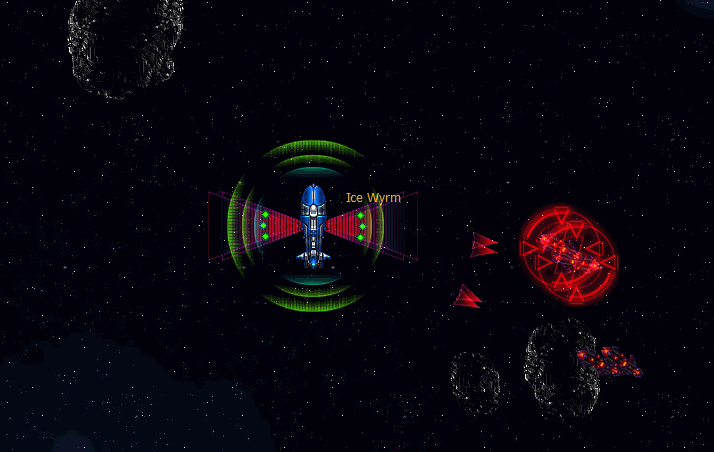 Command a fleet of four ships from one of the five Royal Houses.

Change almost everything about your missions in easily modifiable files.

Battle enemy vessels at range or board for fierce hand-to-hand combat.

Multiple battle objectives include Seize the Space Station, Destroy All Ships, Onslaught mod and more.

Conduct boarding assaults against enemy ships and defend yours from enemy marine incursion.

Upgrade your ship weapons, crew and boarding forces at various planet facilities and build a stronger fleet.

Various campaigns set in the Fading Suns universe document the great battles between Houses.

The campaign editor allows nobles such as yourself to document and share new stories of your own design!

Robust skirmish mode allows you to test your mettle in hundreds of combat setting variations, providing endless play.