This product is a brand new and unused NARAKA: BLADEPOINT CD Key for Steam.
Immediately after payment, you will be sent a unique and unused CD Key which can be activated on Steam. You can collect this activation code from our Autokey page. Simply enter your code into the Steam client (available free from steampowered.com). This will then grant you to a full digital download of the game.
How does our website work?
CJS CD Keys sell brand new CD Keys either taken directly from brand new sealed copies of the game, or sourced directly from world-leading game publishers. We source our keys in bulk directly from leading distributors and publishers, which reduces shipping costs. This enables us to offer instant online delivery, at extremely competitive pricing.
After you receive your key, you can activate the game on the Steam client (available free from steampowered.com). After you activate the game with the Steam software, you can download the game immediately and instantly.
Benefits of buying from CJS CD Keys:
Instant Delivery
NO payment fees
NO shield fees - we offer a money-back guarantee within the price!
BEST PRICES!
Region Free - (restrictions may apply, see below)
This product key we are selling is sourced directly from the publisher, or an official distributor of the game publisher. The key is region free and includes all languages. Region free means that you can activate the product code from anywhere in the world. Some country restrictions may apply due to pricing restrictions. - This code is not for Israel.
About NARAKA: BLADEPOINT: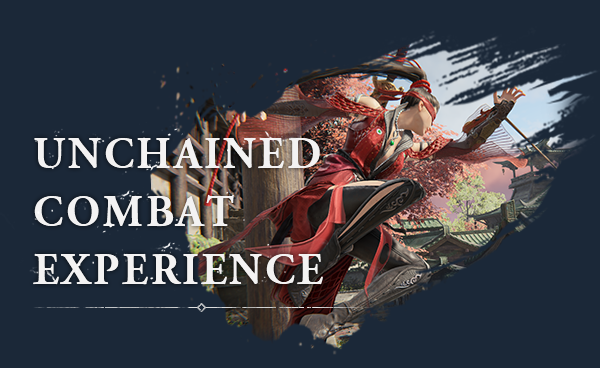 When melee combat meets Battle Royale, pretty much EVERYTHING changes...
Vertical map design, truly diverse character skills and a brand-new resurrection system.
Enjoy the thrill of clashing blades and flying arrows in the battlefield of NARAKA: BLADEPOINT!







From the shoulder of a giant Buddha to the very highest mountain peaks...
From the rusty, rattling chains of floating coffins to secret trails of an abandoned mine.
NARAKA: BLADEPOINT's interactive map design allows you to roam Morus Island with freedom. Walk every path you find. Reach every place you see. Eliminate every opponent you encounter.







Every player is equipped with a grappling hook that can be aimed at anyone, anywhere...
ASSAULT —
Instantly zip through obstacles to pounce on your target.
AMBUSH —
Hide in the darkness and wait for your moment. Ready your hook and surprise your targets with deadly long-range takedowns.
AVOID —
Sometimes discretion is the better part of honor; escape from battles in a flash with a well-aimed grappling hook maneuver.
You can do EVERYTHING with your grappling hook.









Together In blood and dust, heroes from around the world gather in Morus Island, there is only fighting, there is only death or life. Only one can remain.








Explore a vast, mysterious battlefield where every section is unique and breathtaking.
Learn the truth of NARAKA's world and its endless battles.







Poetic Yet VIOLENT,
Mysterious But ENCHANTING,
A Forsaken Eastern Realm UNFOLDS.