This product is a brand new and unused Invisible Fist CD Key for Steam.
Immediately after payment, you will be sent a unique and unused CD Key which can be activated on Steam. You can collect this activation code from our Autokey page. Simply enter your code into the Steam client (available free from steampowered.com). This will then grant you to a full digital download of the game.
How does our website work?
CJS CD Keys sell brand new CD Keys either taken directly from brand new sealed copies of the game, or sourced directly from world-leading game publishers. We source our keys in bulk directly from leading distributors and publishers, which reduces shipping costs. This enables us to offer instant online delivery, at extremely competitive pricing.
After you receive your key, you can activate the game on the Steam client (available free from steampowered.com). After you activate the game with the Steam software, you can download the game immediately and instantly.
Benefits of buying from CJS CD Keys:
Instant Delivery
NO payment fees
NO shield fees - we offer a money-back guarantee within the price!
BEST PRICES!
Region Free
This product key we are selling is sourced directly from the publisher, or an official distributor of the game publisher. The key is completely region free and includes all languages. Region free means that you can activate the product code from anywhere in the world.
About Invisible Fist:
Fight the Invisible Fist of The Free Market!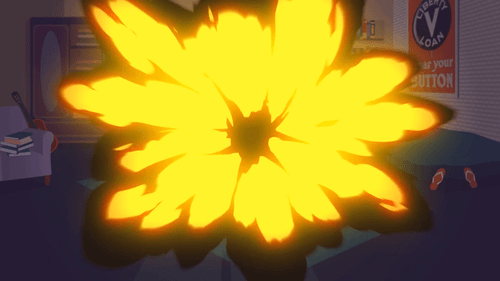 Inequality has skyrocketed! It's now the highest in over a century. The rich get richer, and the poor get poorer while the middle class disappears.


3 characters:

- Jeff Whiz - a self-made tech multibillionaire with crippling anxiety. Supported by his overprotective mother and jealous personal AI/Lover.

- Rena Bennett - a self-made college student with a crippling debt. Supported by her weed-dealing friend and a talkative cat.

Diàn Huà - a self-made electronics factory worker. Supported by her long-distance boyfriend and long-distance family.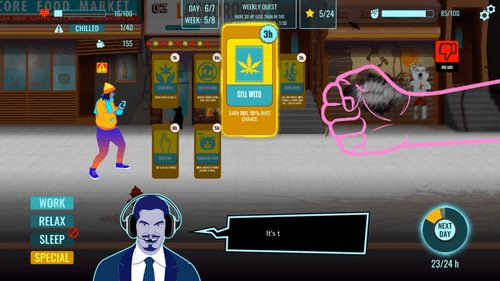 150+ cards – play Work, Relax and Sleep cards to balance your Life.
Supporting characters - build relationships with your friends and family by doing missions for them. These relationships unlock powerful Special Cards.
Create your story - Your play affects dozens of your character's stories. You will deal with IRS investigation of your offshore accounts. Try to avoid a second shift in the local cafe. Or having to get money to see your family for holidays for the first time in years. Let's find out how it goes!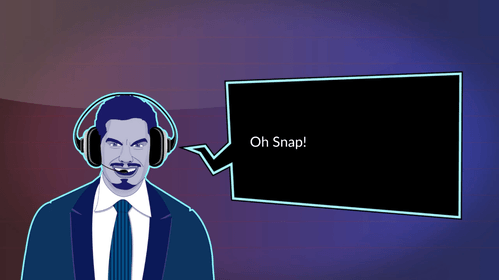 Sports Commentator - A sarcastic TV personality who snorted a little bit too much before your fight. Comments on your every move. Love him or hate him, he will talk you to death.