This product is a brand new and unused I am not a Monster CD Key for Steam.
Immediately after payment, you will be sent a unique and unused CD Key which can be activated on Steam. You can collect this activation code from our Autokey page.  Simply enter your code into the Steam client (available free from steampowered.com). This will then grant you to a full digital download of the game.
How does our website work?
CJS CD Keys sell brand new CD Keys either taken directly from brand new sealed copies of the game, or sourced directly from world-leading game publishers. We source our keys in bulk directly from leading distributors and publishers, which reduces shipping costs.  This enables us to offer instant online delivery, at extremely competitive pricing.
After you receive your key, you can activate the game on the Steam client (available free from steampowered.com). After you activate the game with the Steam software, you can download the game immediately and instantly.
Benefits of buying from CJS CD Keys:
Instant Delivery
NO payment fees
NO shield fees - we offer a money-back guarantee within the price!
BEST PRICES!
Region Free
This product key we are selling is sourced directly from the publisher, or an official distributor of the game publisher. The key is completely region free and includes all languages. Region free means that you can activate the product code from anywhere in the world.
About I am not a Monster:


Each session features a group of up to six players, where every player is randomly assigned the role of civilian or monster, with a max. of two monsters.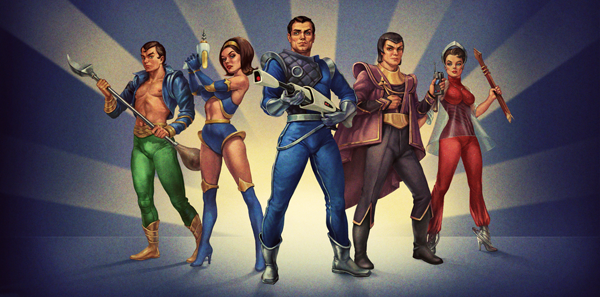 Elaborate a team strategy, but don't trust your teammates.

Suspect everyone and question players' every move as you narrow down the list of possible shapeshifters.

Save as many passengers and kill as many monsters as you can.

But watch out: once infected by a monster, you have just a few moves to heal, otherwise you'll become a monster yourself.

Make the most of the loot from boxes around the starship: a combination of two weapons will give you a unique ultimate ability that you can use to turn the tide of battle.


Make use of your disguised appearance.

Participate in the conversation to learn your enemies' strategy and adapt to it.

Take advantage of your species: you can see everything that your fellow monster sees.

Infect the passengers to respawn if you are disclosed and killed.

Infect the civilians to turn them into ones of your own.

Each turn for civilians and monsters has two time-limited stages:
Planning Stage: players choose their actions;

Action Stage: all planned actions are executed at the same time.

If you're reading this, you've already seen the trailer and screenshots. So, there's really no need to say more. Go grab your copy and prepare for adventure!