This product is a brand new and unused GRIP: Combat Racing CD Key for Steam.
Immediately after payment, you will be sent a unique and unused CD Key which can be activated on Steam. You can collect this activation code from our Autokey page.
Simply enter your code into the Steam client (available free from steampowered.com). This will then grant you to a full digital download of the game.
How does our website work?
CJS CD Keys sell brand new CD Keys either taken directly from brand new sealed copies of the game, or sourced directly from world-leading game publishers. We source our keys in bulk directly from leading distributors and publishers, which reduces shipping costs.
This enables us to offer instant online delivery, at extremely competitive pricing.
After you receive your key, you can activate the game on the Steam client (available free from steampowered.com). After you activate the game with the Steam software, you can download the game immediately and instantly.
Benefits of buying from CJS CD Keys:
Instant Delivery
NO payment fees
NO shield fees - we offer a money-back guarantee within the price!
BEST PRICES!
Region Free
This product key we are selling is sourced directly from the publisher, or an official distributor of the game publisher. The key is completely region free and includes all languages. Region free means that you can activate the product code from anywhere in the world.
About GRIP: Combat Racing: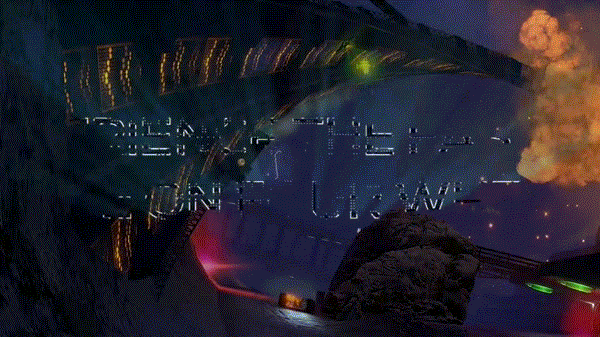 GRIP is a high octane, hardcore combat racer, packing ferocious speed and armed to the teeth with heavy weapons.

Harnessing gravity defying physics alongside a bristling arsenal of outlandish weapons, GRIP delivers the fastest, most competitive racing experience ever. Scale walls, ceilings and anything else you can get your tyres on to... as you master tantalising tracks, tricks and perform mind-blowing stunts to race your way across the cosmos.
REACH MACH 1 SPEEDS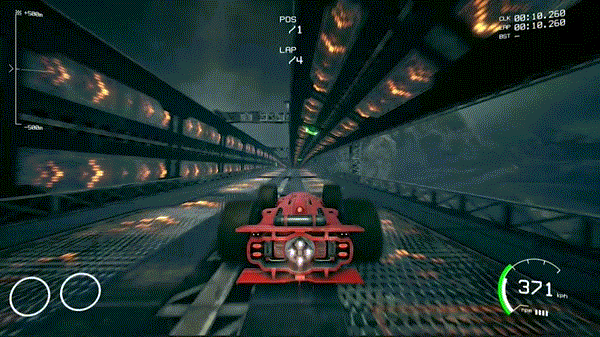 Hit speeds of up to 767mph on floors, walls, ceilings and anything you can get those tyres on to… just keep that hammer down.
RACE ACROSS THE COSMOS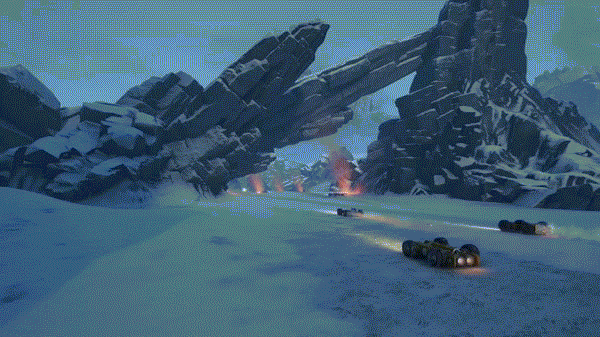 Race your way through 23 tracks across a host of 4 exotic planets; From hostile, icy worlds to foreign, non-terrestrial cities, like nothing you've raced through before.
DEVASTATE YOUR OPPONENTS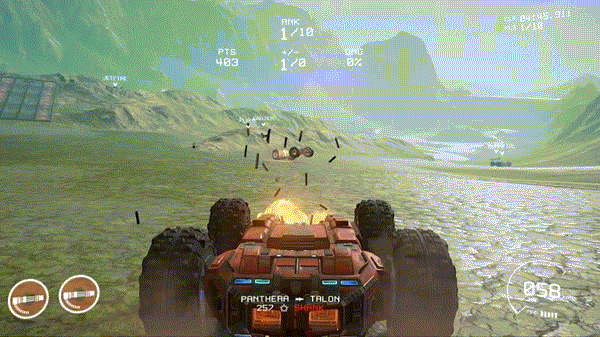 Pick-up an array of 9 power-ups and weapons, from shields and turbos, to mines, missiles and explosive darts.
COMPETE ON THE COUCH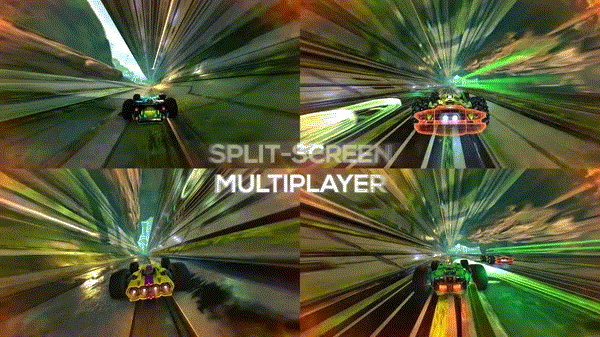 Compete with friends split screen on the couch with up to four players.
TAKE THE RACE ONLINE


Build your own tournament, line the grid with up to 10 players and compete online with full matchmaking & lobby support.
ENTER THE ARENA DEATHMATCH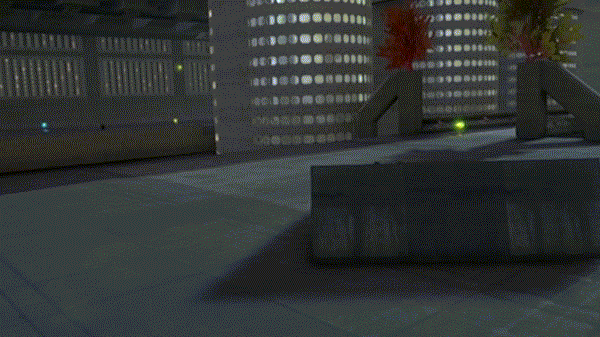 Face off alone against friends and enemies or team up for dog-eat-dog action in 5 Arena battle maps.
BECOME ONE WITH THE CAR IN CARKOUR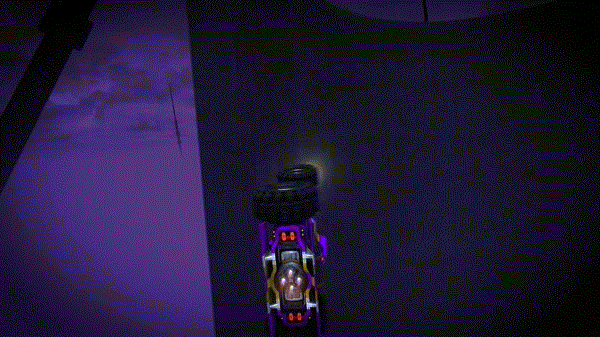 Beat the clock, avoid obstacles and find new pathways in 19 point-to-point Carkour runs.
CONQUER THE SINGLE PLAYER CAMPAIGN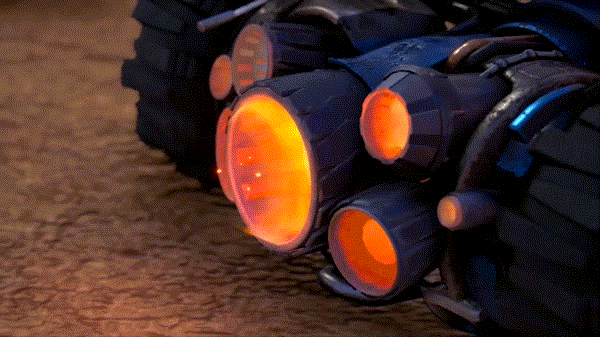 Be the best, beat in game rivals and rise to the top in the single player campaign, gain XP and customize your ride's appearance with hard-earned upgrades.
CREATE THE ULTIMATE RIDE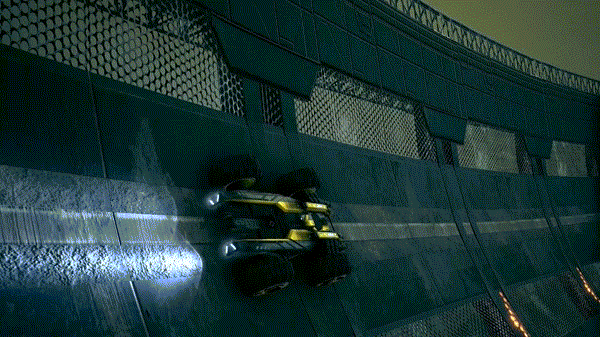 Choose from a roster of 15 armoured cars to suit your style – some swift and agile, others brutish and heavily armed.
SICK BEATS


Race to a 24 track thumping licensed electronic soundtrack, ranging from techno, to trance to our main jam, drum n bass.
BUILT WITH UNREAL

Built in Unreal Engine 4, Grip will take you back to your nostalgic past, while simultaneously propelling you into a kick-ass future