This product is a brand new and unused G Prime CD Key for Steam.
Immediately after payment, you will be sent a unique and unused CD Key which can be activated on Steam. You can collect this activation code from our Autokey page.
Simply enter your code into the Steam client (available free from steampowered.com). This will then grant you to a full digital download of the game.
How does our website work?
CJS CD Keys sell brand new CD Keys either taken directly from brand new sealed copies of the game, or sourced directly from world-leading game publishers. We source our keys in bulk directly from leading distributors and publishers, which reduces shipping costs.
This enables us to offer instant online delivery, at extremely competitive pricing.
After you receive your key, you can activate the game on the Steam client (available free from steampowered.com). After you activate the game with the Steam software, you can download the game immediately and instantly.
Benefits of buying from CJS CD Keys:
Instant Delivery
NO payment fees
NO shield fees - we offer a money-back guarantee within the price!
BEST PRICES!
Region Free
This product key we are selling is sourced directly from the publisher, or an official distributor of the game publisher. The key is completely region free and includes all languages. Region free means that you can activate the product code from anywhere in the world.
About G Prime: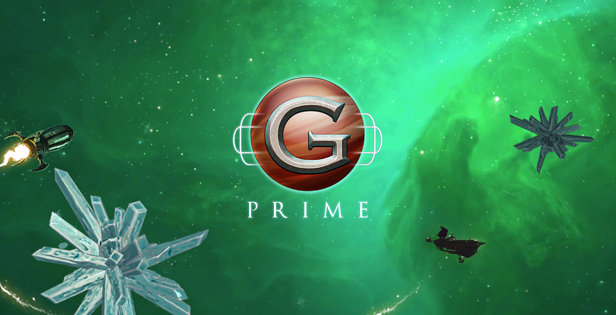 A gravity gripping, steampunk-styled, moody-beautiful, slingshot simulating puzzle pleaser. If you like Gravity Sling, Blast Off or Gears of Gravity, you'll love this game.


THE STORY
https://youtu.be/RgPaFT7l8t4
Explore the vast uncharted mysteries of "The Rain" an incoming solar-system spanning cloud of rock, ice, metal, and other asteroids containing precious materials. This creates a boundless opportunity for wealth, and this is where you come in. In your role as sounding officer onboard Ptolemy Station, you are tasked with launching sub-etheric reconnaissance rockets into increasingly challenging gravity fields of iceteroids, theophosphorus, and quicksand clouds within The Rain in order to chart its vast riches.
GAMEPLAY
Mechanics
Set the speed and trajectory of each sub-etheric reconnaissance rocket, and launch into increasingly challenging gravity fields of iceteroids, theophosphorus, and quicksand clouds

Ping each target as your rocket slingshots around obstacles, and use a limited afterburner to adjust your course
Features
A deep, compelling storyline makes G Prime more than just a puzzle game

Choose between a host of ruthless corporations, each with its own rewards model - pick the one that matches your strategy to maximize profits

Gorgeous, hand painted art

Eerily atmospheric music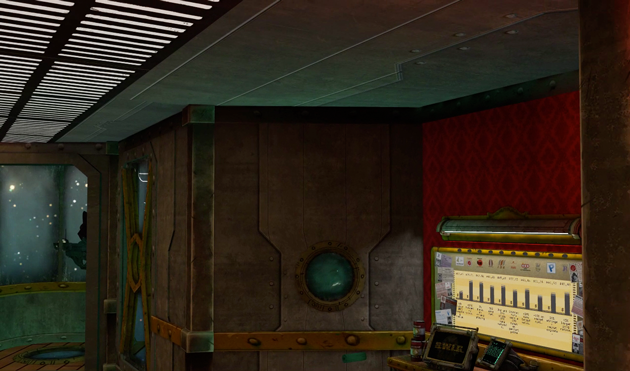 HISTORY
G Prime is the 3D Arcade-Inbred update to Soma Games award-winning iOS game from 2008. It's the game we WANTED to make back then ...but didn't know how.
REVIEWS
"A must buy if you like Puzzlers...Soma [has] done a grand job. G Prime is a solid puzzler, with a little more to think about than just aim and shoot."
- Xbox Gamer Reviews
"A remarkable gravity puzzle game…"
- Access Xbox
"Challenging to play, vexing to master, an all round enjoyable experience! Soma Games have certainly caught my attention with G Prime"
- 10lb. Gamer
"Fun and challenging, a nice concept, and totally unique, not like anything else out there"
- SMLpodcast
"...wow, this looks gorgeous, the devs truly made an effort here...."
- Sloblock2000
"I already bought this game for Mac/PC and love it!"
-cur33
"I love the concept of this type of game it won of my guilty pleasures."
-Vermithraxprot