This product is a brand new and unused Foundation CD Key for Steam.
Immediately after payment, you will be sent a unique and unused CD Key which can be activated on Steam. You can collect this activation code from our Autokey page.
Simply enter your code into the Steam client (available free from steampowered.com). This will then grant you to a full digital download of the game.
How does our website work?
CJS CD Keys sell brand new CD Keys either taken directly from brand new sealed copies of the game, or sourced directly from world-leading game publishers. We source our keys in bulk directly from leading distributors and publishers, which reduces shipping costs.
This enables us to offer instant online delivery, at extremely competitive pricing.
After you receive your key, you can activate the game on the Steam client (available free from steampowered.com). After you activate the game with the Steam software, you can download the game immediately and instantly.
Benefits of buying from CJS CD Keys:
Instant Delivery
NO payment fees
NO shield fees - we offer a money-back guarantee within the price!
BEST PRICES!
EU Region
This product we are selling is sourced directly from the publisher, or an official distributor of the game publisher. The key is for the EU Region. Israel is not EU.
About Foundation:
FOUNDATION : A NEW ERA OF ORGANIC CITY-BUILDING SIMULATION!

Foundation is a grid-less, sprawling medieval city building simulation with a heavy focus on organic development, monument construction and resource management.

In this strategy/city-builder/economy simulation game, players must create a prosperous settlement as the newly appointed lord of a region untouched by man.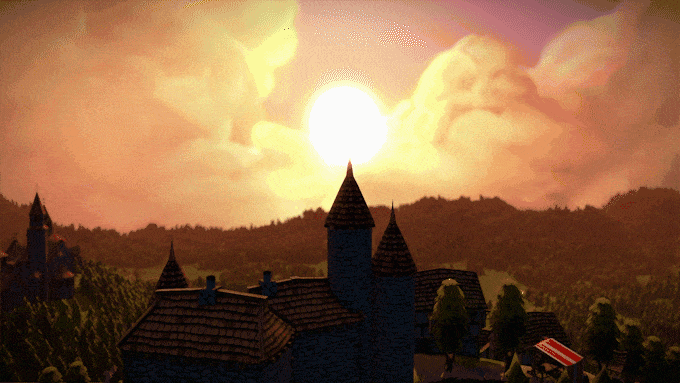 Setting to redefine the city-builder genre, Foundation puts the emphasis on the organic aspects of urbanism in the cities of old, powered by Polymorph Games' proprietary game engine, Hurricane, which allows for full mod support and is optimized for the thousands of moving parts that come with building humongous cities.

Among other things, the engine provides the player with robust building tools, to create countless unique monuments that will seamlessly integrate into your settlement.

With medieval architecture and urbanism at the forefront of its design, Foundation's vision is to allow players to recreate cities of that period as they envision them or even as they really were.



FEATURES

ORGANIC URBANISM OF THE MEDIEVAL ERA: Create gridless and organically sprawling cities that grow like actual medieval cities.

LAY THE FOUNDATION, THRIVE, AND PROSPER: Weave a complex web of interactions between inhabitants needs and skills, resource availability, extraction, and goods production.

UNIQUE MONUMENT CREATION TOOL: Craft and design original free-form monuments like Abbeys, Churches, Lord Manors, Castles and more, with our proprietary node-based tool.

FULL MODDING SUPPORT FOR THE COMMUNITY: Share characters, buildings, quests, and even real topographies through our mod-support tool and be part of the Foundation community.

POWERED BY OUR OWN HURRICANE GAME ENGINE: Experience a city-building game engineered with a dedicated, tailor-made, in-house engine built with our unique vision in mind.

ORIGINAL SOUNDTRACK BY PARADOX VETERANS: Immerse yourself in our blissful soundtrack by talented composers who worked on titles such as Crusader Kings II and Europa Universalis IV!