This product is a brand new and unused For The King CD Key for Steam.
Immediately after payment, you will be sent a unique and unused CD Key which can be activated on Steam. You can collect this activation code from our Autokey page.  Simply enter your code into the Steam client (available free from steampowered.com). This will then grant you to a full digital download of the game.
How does our website work?
CJS CD Keys sell brand new CD Keys either taken directly from brand new sealed copies of the game, or sourced directly from world-leading game publishers. We source our keys in bulk directly from leading distributors and publishers, which reduces shipping costs.  This enables us to offer instant online delivery, at extremely competitive pricing.
After you receive your key, you can activate the game on the Steam client (available free from steampowered.com). After you activate the game with the Steam software, you can download the game immediately and instantly.
Region Free
This product key we are selling is sourced directly from the publisher, or an official distributor of the game publisher. The key is completely region free and includes all languages. Region free means that you can activate the product code from anywhere in the world.
About For The King: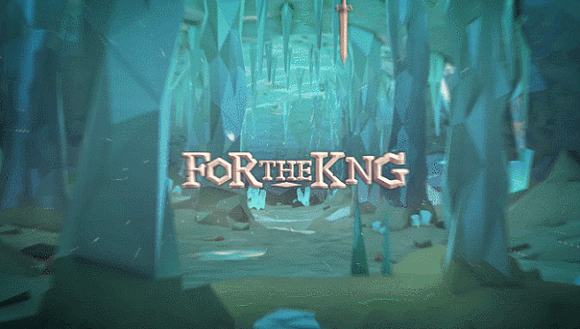 The King is dead, murdered by an unknown assailant. Now the once peaceful kingdom of Fahrul is in chaos.

With nowhere left to turn and stretched beyond her means, the queen has put out a desperate plea to the citizens of the land to rise up and help stem the tide of impending doom. Set off with your make-shift party, either single player, local, or online co-op. Choose to split your party up and cover more ground, or stick together for protection. A sound strategy can mean the difference between life and death.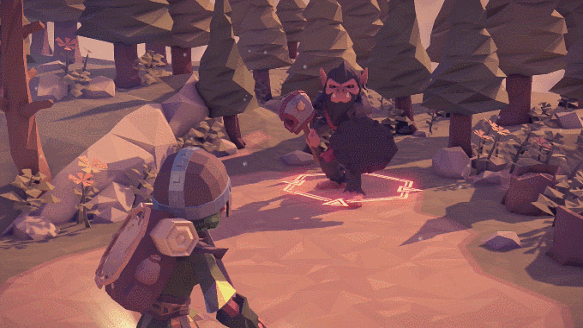 For The King is a challenging blend of Strategy, JRPG Combat, and Roguelike elements. Each play through is made unique with procedural maps, quests, and events. Brave the relentless elements, fight the wicked creatures, sail the seas and delve into the dark underworld. None before you have returned from their journey. Will you be the one to put an end to the Chaos?

Fight and die as a party in fast paced and brutal turn-based combat using a unique slot system for attacks and special abilities. Find and gather herbs for your trusty pipe to heal your wounds and cure your maladies. Set up safe camps or brave the horrors that nightfall brings.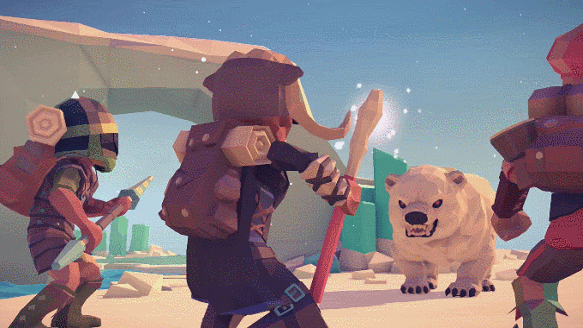 Just remember adventurer, you do this not for the riches or fame but for your village, for your realm, For The King!