This product is a brand new and unused Face It - A game to fight inner demons CD Key for Steam.
Immediately after payment, you will be sent a unique and unused CD Key which can be activated on Steam. You can collect this activation code from our Autokey page. Simply enter your code into the Steam client (available free from steampowered.com). This will then grant you to a full digital download of the game.
All products sold by CJS are backed by a full money-back gaurantee.
How does our website work?
CJS CD Keys sell brand new CD Keys either taken directly from brand new sealed copies of the game, or sourced directly from world-leading game publishers. We source our keys in bulk directly from leading distributors and publishers, which reduces shipping costs. This enables us to offer instant online delivery, at extremely competitive pricing.
After you receive your key, you can activate the game on the Steam client (available free from steampowered.com). After you activate the game with the Steam software, you can download the game immediately and instantly.
Benefits of buying from CJS CD Keys:
Instant Delivery
NO payment fees
NO shield fees - we offer a money-back guarantee within the price!
BEST PRICES!
Region Free
This product key we are selling is sourced directly from the publisher, or an official distributor of the game publisher. The key is completely region free and includes all languages. Region free means that you can activate the product code from anywhere in the world.
About Face It - A game to fight inner demons:
Carefuly crafted puzzles in a challenging 3D platformer experience take the player on a surrealistc journey through a maze of feelings. In Face It, abstract concepts are shaped into gameplay. Darker emotions like fear and depression are monsters and traps, while brighter concepts like HOPE, VISION and LOVE are the powers you need to beat the levels.

Go on a metaphorical journey of self-discovery.
Defeat Ghosts with the power of your inner light.
Avoid dangerous traps.
Find your way through mazes and puzzles.
Discover Some of the many true meanings of magic.

The levels represents dark aspects of human consciousness, like Fear or Attachment. By beating a level, you shall find brighter states of mind, like Love or Truth.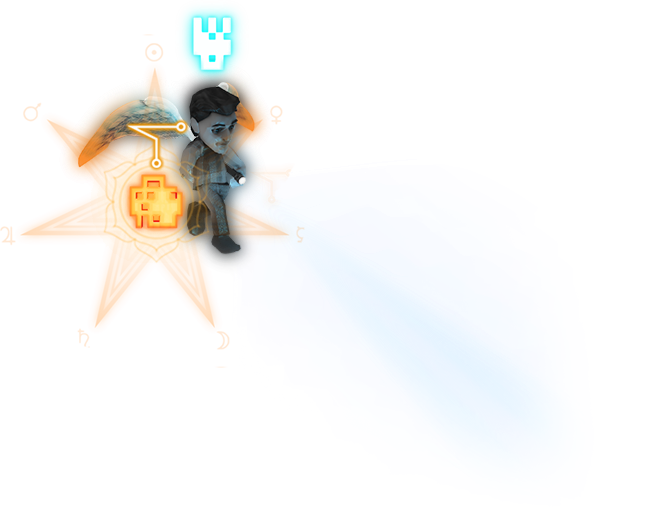 As you might pass through the levels, you may unlock the magical sigils and symbols that represent those new brighter states of mind.

The sigils are symbolic representations of the magician's desired outcome. They are symbols created to cut through the walls of the conscious thought and affect directly the unconscious mind. It's at some extent, similar to subliminal messages.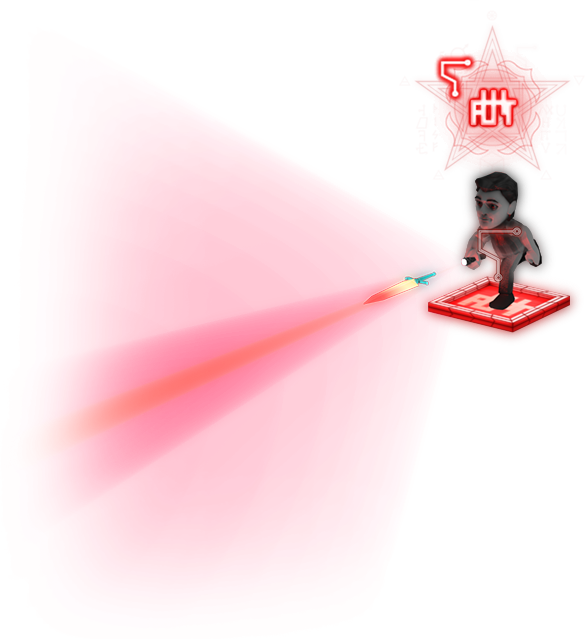 One of the techniques we use to create sigils is a Sigilization method created by Austin Osman Spare, who was a magician, as well as a painter and graphical artist. The technique consists in writing spells with your intents, and agglutinate the letters to reduce the written statements in abstract symbols. The conscious mind may not remember the meaning of the symbols, but the subconscious keeps the memories about the symbol being made. This way, the symbols and their intents charge each other, exponentially increasing their influence on the mind.