This product is a brand new and unused Endless Legend - Inferno CD Key for Steam.
Immediately after payment, you will be sent a unique and unused CD Key which can be activated on Steam. You can collect this activation code from our Autokey page. Simply enter your code into the Steam client (available free from steampowered.com). This will then grant you to a full digital download of the game.
How does our website work?
CJS CD Keys sell brand new CD Keys either taken directly from brand new sealed copies of the game, or sourced directly from world-leading game publishers. We source our keys in bulk directly from leading distributors and publishers, which reduces shipping costs. This enables us to offer instant online delivery, at extremely competitive pricing.
After you receive your key, you can activate the game on the Steam client (available free from steampowered.com). After you activate the game with the Steam software, you can download the game immediately and instantly.
Benefits of buying from CJS CD Keys:
Instant Delivery
NO payment fees
NO shield fees - we offer a money-back guarantee within the price!
BEST PRICES!
Region Free
This product key we are selling is sourced directly from the publisher, or an official distributor of the game publisher. The key is completely region free and includes all languages. Region free means that you can activate the product code from anywhere in the world.
About Endless Legend - Inferno:
About This Content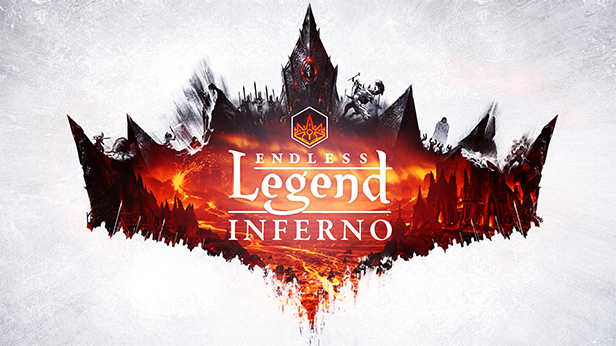 THE KAPAKU
Endless Legend: Inferno introduces a brand new Faction to the game: the Kapaku. Forced to leave their volcanic home planet, the Kapaku lands on Auriga with the firm intention to create a paradise of ash and fire…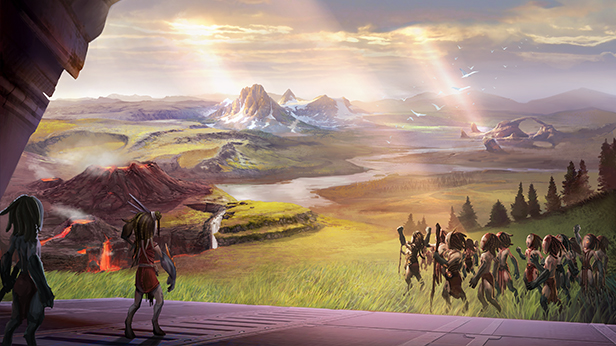 Kapaku are native to volcanic terrain: they gain strong unit buffs while on volcanic tiles and have productions perks that reward them for settling on volcanic regions. Their gameplay focuses on leveraging these perks to field large armies with quality gear, or teching quickly into wonders and deeds. Although they rely heavily on this rare type of terrain, they wield the incredible power of "Lavaformation", allowing them to change any terrain into Volcanic Tiles permanently. While they may be strangers to Auriga, the Kapaku always have the Home Turf advantage!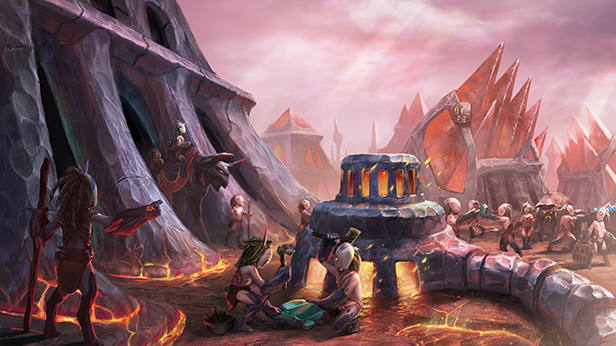 A crafty species of tinkers and inventors, the small Kapaku rely on their powerful Golems to do their heavy lifting. Hailing from a volcanic world ravaged by Sowers, they can exploit the new terrain much better than any other faction, although they require large amounts of strategic resources to use their abilities to their fullest. They possess unique knowledge of the Dust Eclipses, granted by the Endless themselves.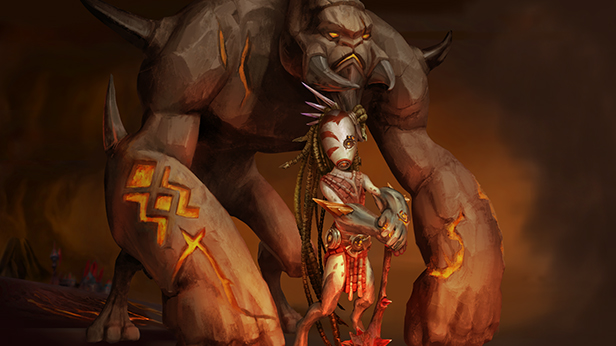 DUST ECLIPSES
As the skies darken and the atmosphere becomes thick with dust, dormant powers awaken in the denizens of Auriga, giving each faction new powers or improving their existing capacities to terrifying new levels. This same dust infusion creates short-lived "Dust Confluxes" all over the map, bestowing a temporary boon to whatever army reaches them first – as it triggers new weather patterns and stirs old unsettling sights from Auriga's long-lost past!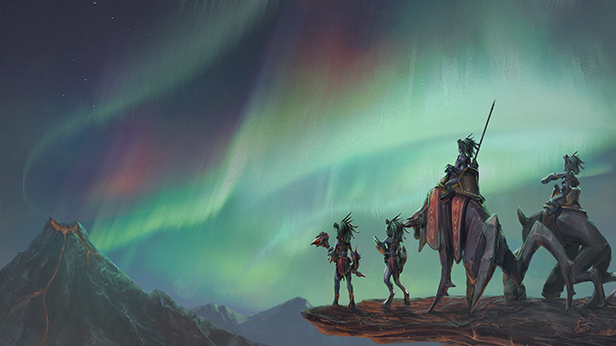 NEW VOLCANIC TERRAIN
Lava Terrain is inhospitable, but what it lacks in food it more than makes up for in industry, science or dust. It is a rough starting position for most species, but if leveraged properly it can quickly turn middling cities into powerful production centers. Along with this new savage lands, we are also adding new "Volcanic Anomalies" providing even more incentives to venture into these barren hellscapes.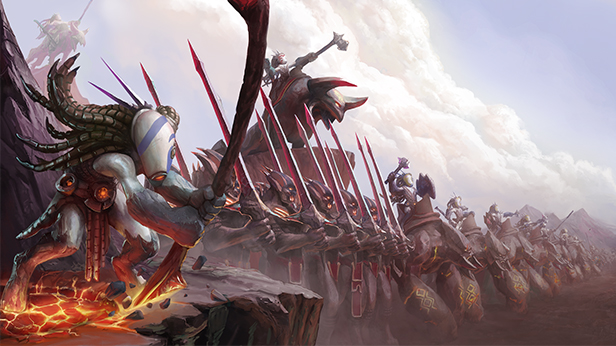 In addition to the new tiles and the "Volcanic" terrain type, volcanic biomes also contain active volcanoes that spew rivers of hot, hot lava! Although they don't add any food, the free energy from these rivers adds to the industry output of the tiles.