This product is a brand new and unused Emergency Robot Simulator CD Key for Steam.
Immediately after payment, you will be sent a unique and unused CD Key which can be activated on Steam. You can collect this activation code from our Autokey page. Simply enter your code into the Steam client (available free from steampowered.com). This will then grant you to a full digital download of the game.
How does our website work?
CJS CD Keys sell brand new CD Keys either taken directly from brand new sealed copies of the game, or sourced directly from world-leading game publishers. We source our keys in bulk directly from leading distributors and publishers, which reduces shipping costs. This enables us to offer instant online delivery, at extremely competitive pricing.
After you receive your key, you can activate the game on the Steam client (available free from steampowered.com). After you activate the game with the Steam software, you can download the game immediately and instantly.
Benefits of buying from CJS CD Keys:
Instant Delivery
NO payment fees
NO shield fees - we offer a money-back guarantee within the price!
BEST PRICES!
Region Free
This product key we are selling is sourced directly from the publisher, or an official distributor of the game publisher. The key is completely region free and includes all languages. Region free means that you can activate the product code from anywhere in the world.
About Emergency Robot Simulator: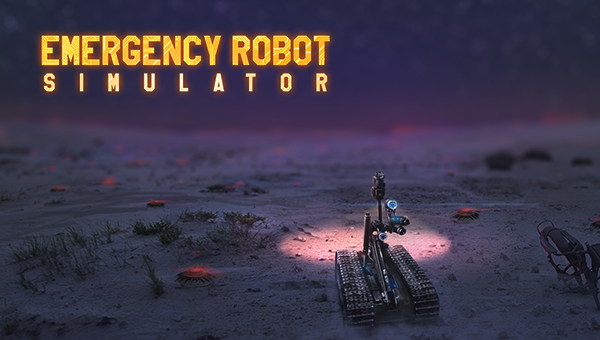 Security services are still trying to understand how the terrorists managed to get a cobalt bomb and transport it to the center of a busy metropolis. Revolutionary design of the dirty bomb instantly turned the prosperous city into the dark radioactive concrete jungle. Most of the population has been evacuated to safety, but there still should be a lot of people within the contaminated zone. The search robots were helping search for survivors, but they broke down too fast to explore the whole city.


When the level of contamination dropped a little, the advanced search robots were sent to the territory. Their task was to check up the territory, measure the level of background radiation, neutralize the main radiation hotspots with the help of innovative bonding chemicals and recover the GPS signal.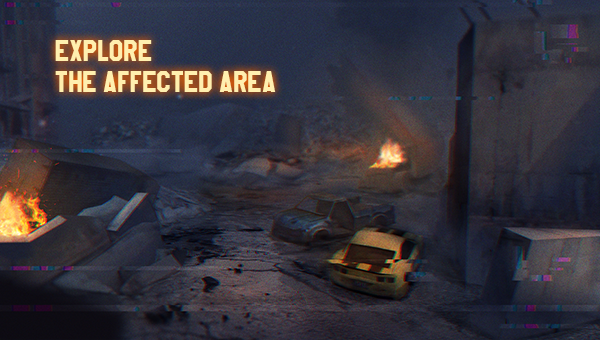 You were put in charge of charge of one of the robots. During the survey of the specified area you found something quite strange. Follow the directions given by the operators, find out what's going on here and how dangerous this is for everybody. It is possible that you are going to need the robot's ability to demine the area and neutralize unidentified drones using the electromagnetic pulse force!

Explore the contaminated area;

Take advantage of the multi-function robot tools to accomplish assigned tasks;

Don't loose your work: your progress will be automatically saved after completing certain levels;

Find out what happened in there and what were the consequences.