This product is a brand new and unused Dumb Stone Card Game CD Key for Steam.
Immediately after payment, you will be sent a unique and unused CD Key which can be activated on Steam. You can collect this activation code from our Autokey page.
Simply enter your code into the Steam client (available free from steampowered.com). This will then grant you to a full digital download of the game.
How does our website work?
CJS CD Keys sell brand new CD Keys either taken directly from brand new sealed copies of the game, or sourced directly from world-leading game publishers. We source our keys in bulk directly from leading distributors and publishers, which reduces shipping costs.
This enables us to offer instant online delivery, at extremely competitive pricing.
After you receive your key, you can activate the game on the Steam client (available free from steampowered.com). After you activate the game with the Steam software, you can download the game immediately and instantly.
Benefits of buying from CJS CD Keys:
Instant Delivery
NO payment fees
NO shield fees - we offer a money-back guarantee within the price!
BEST PRICES!
Region Free
This product key we are selling is sourced directly from the publisher, or an official distributor of the game publisher. The key is completely region free and includes all languages. Region free means that you can activate the product code from anywhere in the world.
About Dumb Stone Card Game: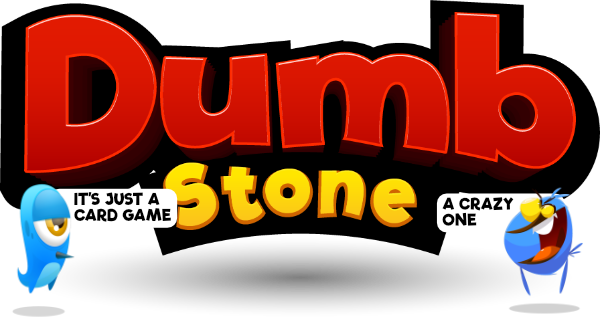 Dumb Stone is a social discarding card game like other popular card games which can be played by four or two players. Get rid off all your cards or you are the dumb stone! Play clever and be evil, let your opponents take the piled up cards and finish first! Level up ranks, unlock new avatars and have some fun hours with your friends. To win the game you need a bit of luck, tactical decision making and a good memory and if you like card games you will love this one!
Duell your friend in exciting and challengine two player duells in the two player mode!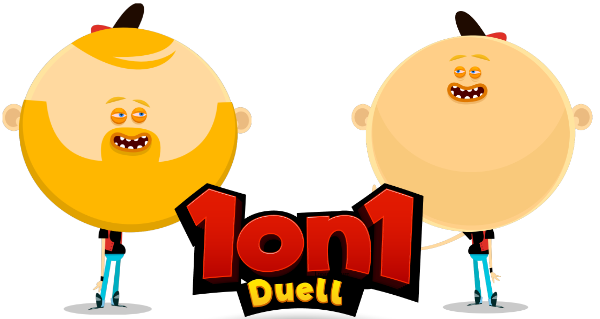 Invite three friends and play the four player mode!
Join a random room and meet new friends in game!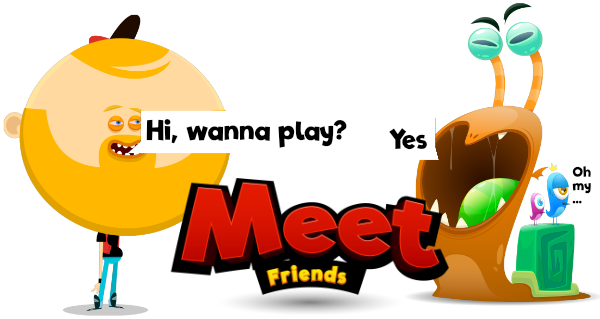 Same as in another popular card game you have to get rid off all your cards first, if you are the last one with a card in your hand you are the DUMB STONE! Dumb Stone is a variation of the world known Shed,Sh**head,Danish Bastard card game.
Wild cards let your opponents take the pilled up cards from the discard pile so you can finish first! Or you can counter the wildcard with another the remove the whole piled up cards and let your opponents be the dumb stone ! Every game is a new challenge as you never know what your opponent is doing next!
Level up ranks and unlock new avatars as you progress in the game and enhance your skills to become the best player which will never be the dumb stone!
Summarizing it is a great card game which involves a bit of luck, decision making and a good memory to win! So grab three friends and have fun ! The rules are simple and it is easy to pick up but hard to master! Come and join the dumb stone community and have a little in-game chat, find new card game friends or beat your opponents in exciting card games!
Features:
Sinlge and Online Multiplayer mode,
Two or four player game modes
Ranking system
Crazy unlockable avatars
A helping mouse explains you the game rules

Disclaimer : The game trailer shows alpha game content, and it is a simple card game... nothing more

Character Design by mikemac2d

If something doesnt work how you expect it please feel free to write an email to the support