This product is a brand new and unused Disaster Report 4: Summer Memories CD Key for Steam.
Immediately after payment, you will be sent a unique and unused CD Key which can be activated on Steam. You can collect this activation code from our Autokey page.  Simply enter your code into the Steam client (available free from steampowered.com). This will then grant you to a full digital download of the game.
How does our website work?
CJS CD Keys sell brand new CD Keys either taken directly from brand new sealed copies of the game, or sourced directly from world-leading game publishers. We source our keys in bulk directly from leading distributors and publishers, which reduces shipping costs.  This enables us to offer instant online delivery, at extremely competitive pricing.
After you receive your key, you can activate the game on the Steam client (available free from steampowered.com). After you activate the game with the Steam software, you can download the game immediately and instantly.
Benefits of buying from CJS CD Keys:
Instant Delivery
NO payment fees
NO shield fees - we offer a money-back guarantee within the price!
BEST PRICES!
Region Choice:
This product we are selling is sourced directly from the publisher, or an official distributor of the game publisher. The key is available for a choice of regions. Please choose your correct region from the selection menu.
About Disaster Report 4: Summer Memories:
Thrust into a tragedy that touches countless lives, you must now make the decisions that will determine who lives and who dies in the chaos stemming from a natural disaster. What will you do in the aftermath of calamity?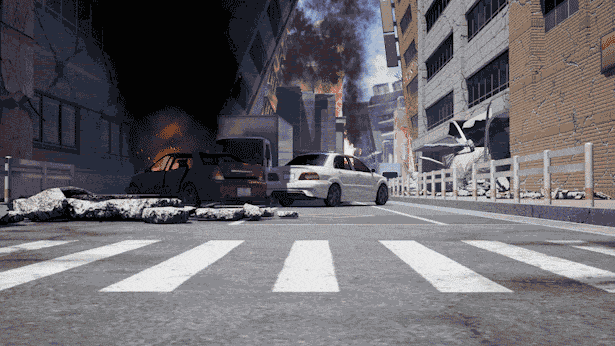 When a massive earthquake strikes the city you're visiting, you find yourself at the epicenter of a chaotic and catastrophic crisis. It's up to you to rise above the calamity, gather your thoughts and your fellow survivors, and outlast the disaster. Aftershocks, fires, collapsing buildings and debris, and unstable ground are but a few of the threats you'll face in these nightmarish circumstances. What will you do when every passing second and every snap decision could spell the difference between life and death?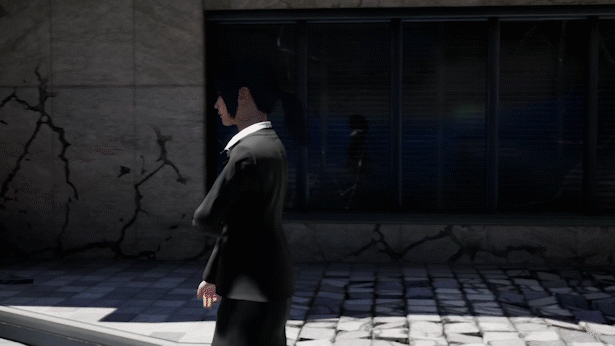 Your World in Chaos - In a city on the brink of collapsing, you'll need to make split-second decisions that will impact your safety as well as that of others.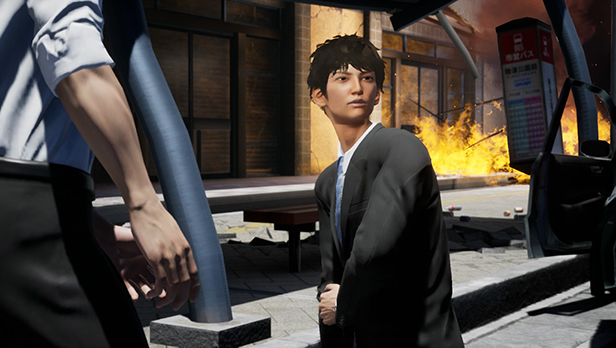 Everybody's Got a Story - Meet your fellow survivors in a Japanese-inspired city devastated by a powerful earthquake, and see how the human spirit bends...and sometimes breaks.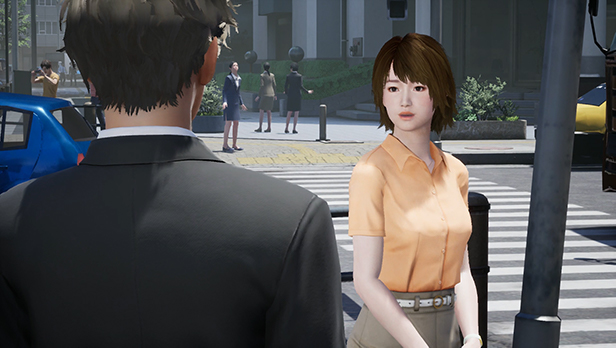 Danger at Every Corner - Navigate a multitude of crises—from collapsing buildings to raging fires—in a city aplomb with peril.