This product is a brand new and unused Black Book CD Key for Steam.
Immediately after payment, you will be sent a unique and unused CD Key which can be activated on Steam. You can collect this activation code from our Autokey page.  Simply enter your code into the Steam client (available free from steampowered.com). This will then grant you to a full digital download of the game.
How does our website work?
CJS CD Keys sell brand new CD Keys either taken directly from brand new sealed copies of the game, or sourced directly from world-leading game publishers. We source our keys in bulk directly from leading distributors and publishers, which reduces shipping costs.  This enables us to offer instant online delivery, at extremely competitive pricing.
After you receive your key, you can activate the game on the Steam client (available free from steampowered.com). After you activate the game with the Steam software, you can download the game immediately and instantly.
Benefits of buying from CJS CD Keys:
Instant Delivery
NO payment fees
NO shield fees - we offer a money-back guarantee within the price!
BEST PRICES!
Region Free
This product key we are selling is sourced directly from the publisher, or an official distributor of the game publisher. The key is completely region free and includes all languages. Region free means that you can activate the product code from anywhere in the world.
About Black Book: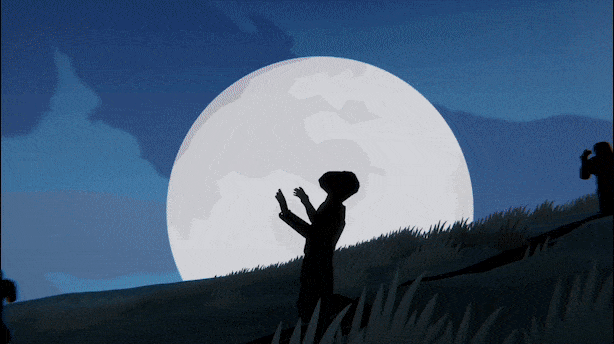 https://store.steampowered.com/app/1138660/Black_Book/

A fusion of card-based RPGs and Adventure games, "Black Book" is a haunting tale of a young sorceress, who gave her life to serve the dark forces. Dive into the cold, yet alluring world of Slavic folktales - and uncover the secrets that hide in the darkness.




A young girl named Vasilisa, destined to become a witch, decides to throw her fate away and marry her beloved - but that dream is shattered when her betrothed dies under mysterious circumstances.

Aching for her lost love, Vasilisa seeks out the Black Book - a demonic artifact, said to be powerful enough to grant any wish to the one who uncovers all 7 of its seals. Join Vasilisa in her adventures across the rural countryside, as she solves the woes of common folk by confronting demons and performing exorcisms.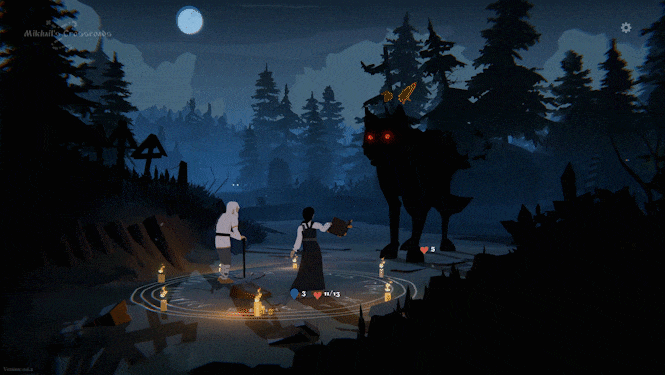 Uncover the seals of Black Book

Unleash hellish spells on your enemies! Collect spell cards and new skills as you progress.


A Historic Adventure

Solve riddles and complete side-quests as you learn more about life in the Slavic countryside.


Lead a Demonic Flock

Send demons to do your bidding, but be careful - idle demons will torture you if you don't find them something to do!


Myths and legends

Explore a world based on Northern Slavic mythology. Learn from an in-game encyclopedia, created with the help of expert anthropologists - and find all folk tales hidden within the game!