This product is a brand new and unused Aquanox Deep Descent CD Key for Steam.
Immediately after payment, you will be sent a unique and unused CD Key which can be activated on Steam. You can collect this activation code from our Autokey page.  Simply enter your code into the Steam client (available free from steampowered.com). This will then grant you to a full digital download of the game.
How does our website work?
CJS CD Keys sell brand new CD Keys either taken directly from brand new sealed copies of the game, or sourced directly from world-leading game publishers. We source our keys in bulk directly from leading distributors and publishers, which reduces shipping costs.  This enables us to offer instant online delivery, at extremely competitive pricing.
After you receive your key, you can activate the game on the Steam client (available free from steampowered.com). After you activate the game with the Steam software, you can download the game immediately and instantly.
Region Free
This product key we are selling is sourced directly from the publisher, or an official distributor of the game publisher. The key is completely region free and includes all languages. Region free means that you can activate the product code from anywhere in the world.
About Aquanox Deep Descent: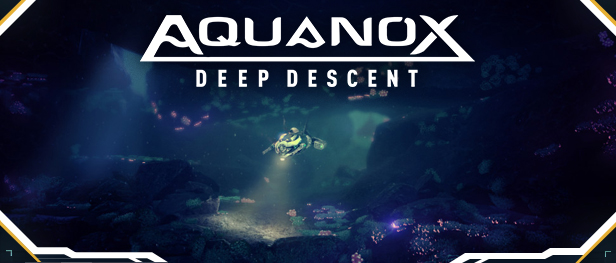 Aquanox Deep Descent is a first person underwater vehicle shooter, in which players control a variety of customizable ships to engage in fierce battles in the dystopian deep sea world of Aqua.

In the near future the Earth's surface has become uninhabitable. What remains of humankind lives in former mining and research stations, deep below the surface of the sea. Born and raised in the only world we know, the loose network of underwater settlements, torn by the war for resources and dominance between various factions.

Take control of a team of highly trained fighter pilots and experience an epic story in the dark world of Aquanox. Send your enemies down to Davy Jones's Locker with well-aimed torpedoes, mortars, mines and more. Explore the deepest corners of the oceans - mysterious, hazardous, uncharted.



Fight - Action-packed vehicle shooter combat that supports a wide variety of play styles  

Co-op - 4 player drop-in co-op, with four unique pilots who are all involved in the game story

Customize - Create your ship from an extensive range of ship pieces and various customization options

Explore - Discover the deepest corners of the ocean

RPG Elements - Mining, salvaging, trading and looting

PVP - Classic multiplayer modes, including Deathmatch and Team Deathmatch Dogfighting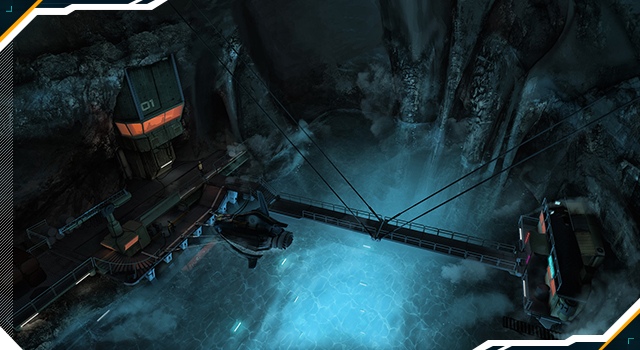 The Original Series
Aquanox Deep Descent is a re-imagining of both the gameplay and world of the original AquaNox-series. The Aquanox-series has its roots in the game Archimedean Dynasty (German: Schleichfahrt), released in 1996, which was followed by AquaNox in 2001 and AquaNox 2: Revelation in 2003.
All games are vehicle-based shooters set in a dystopian future where mankind has had to flee the surface and live in underwater stations in the oceans.
The AquaNox games were powered by the groundbreaking KRASS Engine that lead to the popular benchmark AquaMark.