This product is a brand new and unused Abyss Raiders: Uncharted CD Key for Steam.
Immediately after payment, you will be sent a unique and unused CD Key which can be activated on Steam. You can collect this activation code from our Autokey page.  Simply enter your code into the Steam client (available free from steampowered.com). This will then grant you to a full digital download of the game.
How does our website work?
CJS CD Keys sell brand new CD Keys either taken directly from brand new sealed copies of the game, or sourced directly from world-leading game publishers. We source our keys in bulk directly from leading distributors and publishers, which reduces shipping costs.  This enables us to offer instant online delivery, at extremely competitive pricing.
After you receive your key, you can activate the game on the Steam client (available free from steampowered.com). After you activate the game with the Steam software, you can download the game immediately and instantly.
Benefits of buying from CJS CD Keys:
Instant Delivery
NO payment fees
NO shield fees - we offer a money-back guarantee within the price!
BEST PRICES!
Region Free
This product key we are selling is sourced directly from the publisher, or an official distributor of the game publisher. The key is completely region free and includes all languages. Region free means that you can activate the product code from anywhere in the world.
About Abyss Raiders: Uncharted:
Story
... Death and darkness have engulfed the world. Humans have all since perished, leaving robots alone to rule. The robots compete fiercely for energy. In time, they will simply tend towards their own destruction, just as the humans did. However, there is a group of robots that are committed to resolving this crisis; studying human history deeply, they reach the conclusion that the answer to their problems is the soul.To learn any more about how they can achieve this, they must speak to the creator of this world. Unfortunately, the most recent information about the creator suggests that they left the universe a very long time ago. The only solution is to travel to another dimension in search of the creator. To this end, they endeavour to build a trans-dimensional space transporter.
Game
Abyss Raiders: Uncharted is an action tower defence game, set in a future where robots are the dominant species in the universe. You will need to survive waves of fierce enemies whilst searching the ancient ruins for the power that will prevent the second apocalypse.
The gameplay is mainly divided into two parts. The first part is strategy: Out of a large selection of turrets, you must choose a combination of 5 of them by understanding the energy requirements and usability of each. Once in game, you will need to deploy the turrets strategically in real-time, making the best use of the available energy sources. The second part is tactics: You will need to choose 4 skills that complement the turret configuration you have created. For example, you could select skills that will repair and overload turrets, skills that create traps, or skills that simply provide additional firepower support.
In Abyss Raiders: Uncharted you will need to collect relics to upgrade your skills and turrets and unlock new levels. Only with a good mixture of skill and cunning can you destroy the ancient evil and find all the relics hidden in the abyss.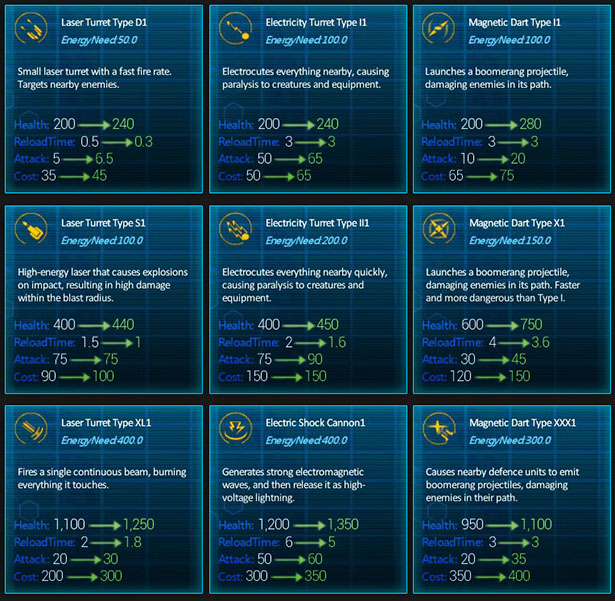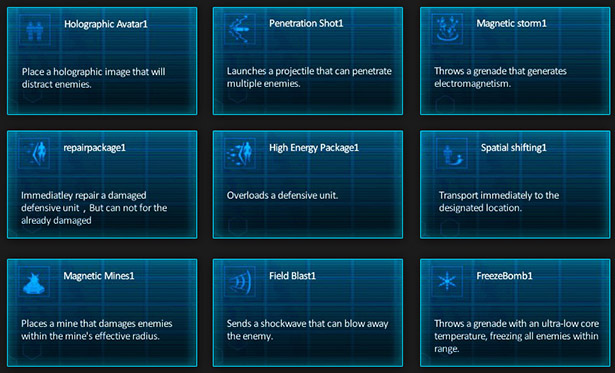 Features
15 kinds of turrets
12 special skills,
4 sections 30 levels
6 Secret levels