This product is a brand new and unused Torn VR CD Key for Steam.
Immediately after payment, you will be sent a unique and unused CD Key which can be activated on Steam. You can collect this activation code from our Autokey page.  Simply enter your code into the Steam client (available free from steampowered.com). This will then grant you to a full digital download of the game.
How does our website work?
CJS CD Keys sell brand new CD Keys either taken directly from brand new sealed copies of the game, or sourced directly from world-leading game publishers. We source our keys in bulk directly from leading distributors and publishers, which reduces shipping costs.  This enables us to offer instant online delivery, at extremely competitive pricing.
After you receive your key, you can activate the game on the Steam client (available free from steampowered.com). After you activate the game with the Steam software, you can download the game immediately and instantly.
Region Free
This product key we are selling is sourced directly from the publisher, or an official distributor of the game publisher. The key is completely region free and includes all languages. Region free means that you can activate the product code from anywhere in the world.
About Torn VR:
Torn is a dark science-fiction mystery built for VR.

Deep in a forgotten forest, video blogger Katherine Patterson discovers an abandoned mansion, littered with strange machines and disturbing experiments. This is the home of the famed Dr. Lawrence Talbot, who went missing more than 64 years ago. This could be the story of Patterson's career, worth millions… But when she meets Dr. Talbot in person -- still alive, trapped in another dimension, and missing his body -- Patterson realizes she was wrong. This is the story of a lifetime.

Torn opens as a narrative puzzle game as you help Talbot reactivate the mysterious machines that bring his mansion to life. Then it evolves into a dark, character-driven story as you slowly uncover the truth about Talbot, and the new dimension he calls "The Parallel." Remember everything you see, for in Talbot's world, truth is nothing more than the invention of the mind.





The Mansion - Teeming with the puzzles and machinations of a mad, disembodied physicist, Talbot's mansion is a sandbox VR tourist destination built for fans of classic science fiction like The Twilight Zone and Black Mirror.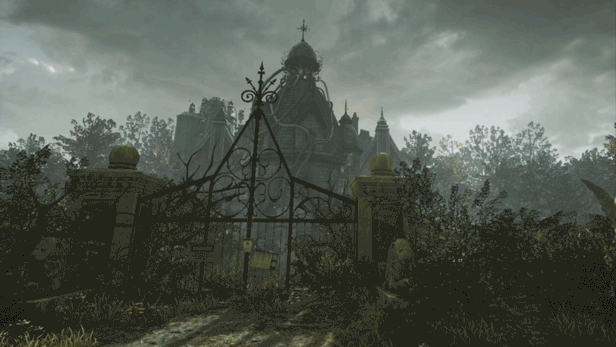 Spectacular Acts of Vandalism - Use Dr. Talbot's gravity tool to fling pianos with the flick of a wrist. Build giant towers of objects and bring them crashing down in grand fashion.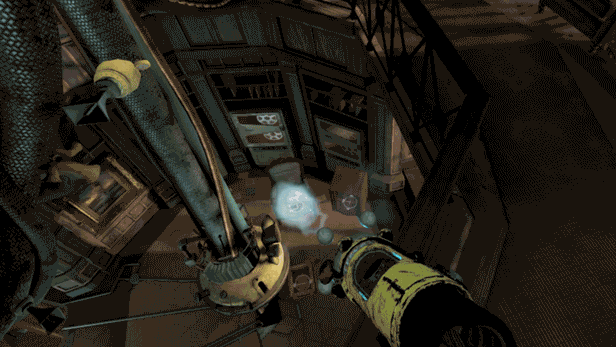 Cinematic VR - Written by Neill Glancy (Stranglehold) and Susan O'Connor (Tomb Raider, BioShock). Original orchestral score composed by Garry Schyman (BioShock, Middle Earth: Shadow of War).