This product is a brand new and unused Stubbs the Zombie in Rebel Without a Pulse CD Key for Steam.
Immediately after payment, you will be sent a unique and unused CD Key which can be activated on Steam. You can collect this activation code from our Autokey page.  Simply enter your code into the Steam client (available free from steampowered.com). This will then grant you to a full digital download of the game.
How does our website work?
CJS CD Keys sell brand new CD Keys either taken directly from brand new sealed copies of the game, or sourced directly from world-leading game publishers. We source our keys in bulk directly from leading distributors and publishers, which reduces shipping costs.  This enables us to offer instant online delivery, at extremely competitive pricing.
After you receive your key, you can activate the game on the Steam client (available free from steampowered.com). After you activate the game with the Steam software, you can download the game immediately and instantly.
Benefits of buying from CJS CD Keys:
Instant Delivery
NO payment fees
NO shield fees - we offer a money-back guarantee within the price!
BEST PRICES!
Region Choice:
This product we are selling is sourced directly from the publisher, or an official distributor of the game publisher. The key is available for a choice of regions. Please choose your correct region from the selection menu.
About Stubbs the Zombie in Rebel Without a Pulse:
Be the Zombie. Kick A** and Take Brains
It's 1959 and the city of Punchbowl, PA, is a beacon of progress and ideal living. Show the living that law and order are no match for a dead man on a mission. Your boyfriend's back Maggie, and Punchbowl is gonna be in trouble!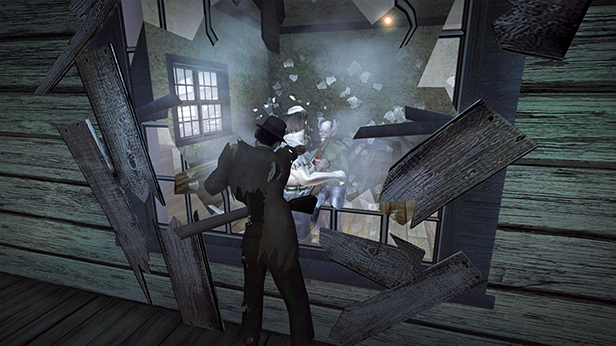 Eat Brains
Chomp on the living and replenish your bodily arsenal of: zombie sputum, gut grenades, and the stunning unholy flatulence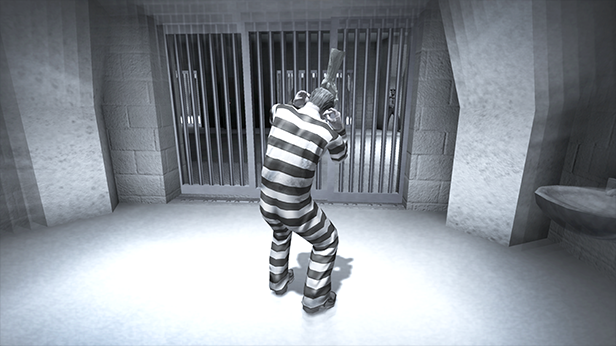 Possess Punchbowl's Population
Clamp your severed hand to a barbershop quartet singer's head and raygun away
Build Your Zombie Horde
Convert your enemies into undead allies & lead a zombie assault on the living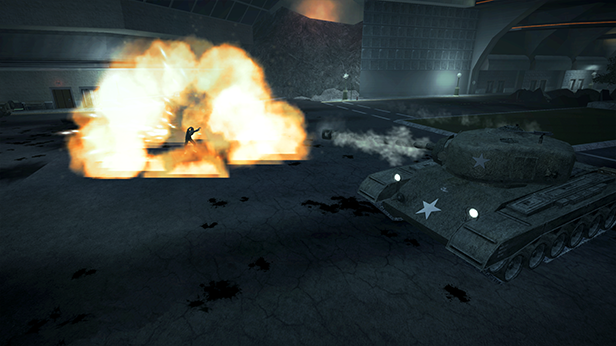 Bring Civilization to its Knees
Show the retro-futuristic city of Punchbowl, PA that they can't escape the past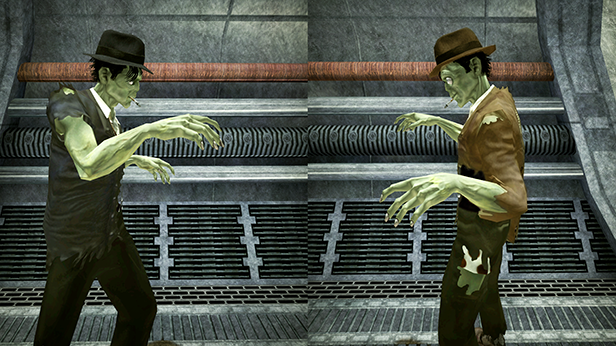 Stubbs and Chill
Invite a friend to play as Grubbs for classic couch cooperative hijinks. (Friend not included)