This product is a brand new and unused Soul Hackers 2 CD Key for Steam.
Immediately after payment, you will be sent a unique and unused CD Key which can be activated on Steam. You can collect this activation code from our Autokey page.  Simply enter your code into the Steam client (available free from steampowered.com). This will then grant you to a full digital download of the game.
How does our website work?
CJS CD Keys sell brand new CD Keys either taken directly from brand new sealed copies of the game, or sourced directly from world-leading game publishers. We source our keys in bulk directly from leading distributors and publishers, which reduces shipping costs.  This enables us to offer instant online delivery, at extremely competitive pricing.
After you receive your key, you can activate the game on the Steam client (available free from steampowered.com). After you activate the game with the Steam software, you can download the game immediately and instantly.
Benefits of buying from CJS CD Keys:
Instant Delivery
NO payment fees
NO shield fees - we offer a money-back guarantee within the price!
BEST PRICES!
Region Free
This product key we are selling is sourced directly from the publisher, or an official distributor of the game publisher. The key is completely region free and includes all languages. Region free means that you can activate the product code from anywhere in the world.
About Soul Hackers 2:
Amidst the glimmer of neon lights, technological advancement causes humans to be consumed by commercial convenience. In the shadows, a war between the Yatagarasu and the Phantom Society is brewing, Devil Summoners who harness the otherworldly powers of "Demons".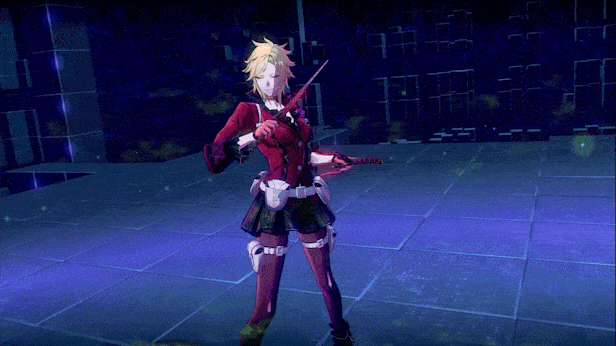 Existing in the secret sea of humanity's data, a digital hivemind has evolved into sentience: Aion. Observing humankind from afar, Aion calculates that a world-ending disaster is imminent and creates two agents to combat against it: Ringo and Figue.




Together, these agents of Aion must investigate and prevent a butterfly effect that will lead to the end of the world.

Key Features:

Investigate the end of the world as Ringo, an agent of Aion tasked with saving humanity from an apocalypse.

Explore a supernatural RPG with stylish summoners and dark dangers lurking under the neon lights of a cyberpunk Japan.

Amass demons and unlock fusion combinations to create new, stronger demon allies, using their lethal abilities for incredible assaults on your foes.

Strengthen the bonds with your teammates and dive deeper into their souls, reliving their last adventures and discovering the truth of their stories and yours.
The Soul Hackers 2 - Digital Deluxe Edition includes:
- Soul Hackers 2
- Bonus Story Arc: The Lost Numbers
- Booster Item Pack
- Pre-Order Bonus - Persona 5 Phantom Thieves outfits
The Soul Hackers 2 - Digital Premium Edition includes:
- Soul Hackers 2
- Bonus Story Arc: The Lost Numbers
- Booster Item Pack
- Bonus Demon Pack
- Costume & BGM Pack
- Pre-Order Bonus - Persona 5 Phantom Thieves outfits
- Mary's Maid Frock outfit
- Ai-ho Demo