This product is a brand new and unused theHunter: Call of the Wild - Bloodhound CD Key for Steam.
Immediately after payment, you will be sent a unique and unused CD Key which can be activated on Steam. You can collect this activation code from our Autokey page.  Simply enter your code into the Steam client (available free from steampowered.com). This will then grant you to a full digital download of the game.
How does our website work?
CJS CD Keys sell brand new CD Keys either taken directly from brand new sealed copies of the game, or sourced directly from world-leading game publishers. We source our keys in bulk directly from leading distributors and publishers, which reduces shipping costs.  This enables us to offer instant online delivery, at extremely competitive pricing.
After you receive your key, you can activate the game on the Steam client (available free from steampowered.com). After you activate the game with the Steam software, you can download the game immediately and instantly.
Benefits of buying from CJS CD Keys:
Instant Delivery
NO payment fees
NO shield fees - we offer a money-back guarantee within the price!
BEST PRICES!
Region Choice:
This product we are selling is sourced directly from the publisher, or an official distributor of the game publisher. The key is available for a choice of regions. Please choose your correct region from the selection menu.
About theHunter: Call of the Wild - Bloodhound:
About This Content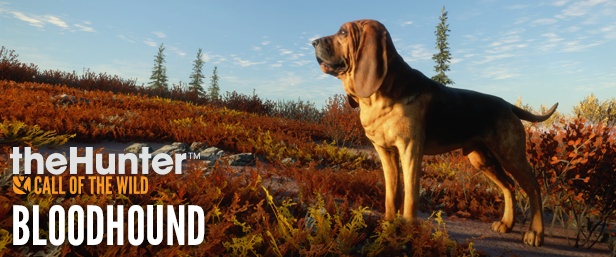 Meet the Bloodhound, your new best friend and the first ever hunting dog in theHunter: Call of the Wild™. Use it to track the scent of blood from injured prey, match its traits to your hunting style, and forge a bond that will last a lifetime. The Bloodhound is the most efficient and loyal sidekick a hunter could ever want.
A NOSY PARTNER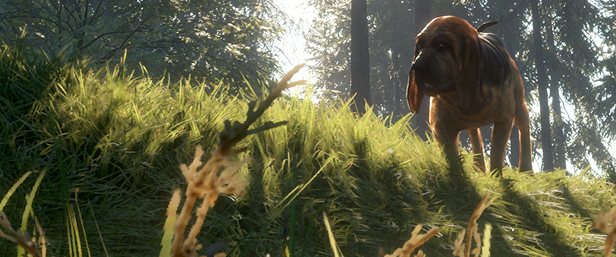 The Bloodhound is famous for its outstanding sense of smell. It has roughly 300 million scent receptors, and can pick up blood trails even in the thickest of brush with ease. Putting your dog to work gives it experience, which is used to progress through its 30 companion levels and 15 tracker levels. The more you hunt together, the more efficient it becomes. 
HUNTER'S BEST FRIEND
Your dog's ability to focus is directly connected to the bond you share. Rewarding your companion by praising, petting, or giving it treats strengthens your bond, so make sure to show your four-legged friend some love after a good day's hunt! 
ONE OF A KIND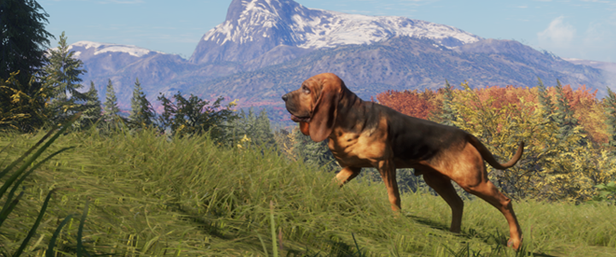 You can name your dog, choose its fur coat variation, and pick what traits it should have. Add multiple dogs to your roster, and pick one to go hunting with. When it's time to relax at the Trophy Lodge or nearest Outpost, rest assured your active dog will be there to greet you. 
The Bloodhound is available as both male and female, and comes in six fur coat variations: Black and Tan Fullcoat, Black and Tan Saddle, Liver and Tan Fullcoat, Liver and Tan Saddle, Red and Black Pigmented, Red and Liver Pigmented.