This product is a brand new and unused Wizard of Legend CD Key for Steam.
Immediately after payment, you will be sent a unique and unused CD Key which can be activated on Steam. You can collect this activation code from our Autokey page.  Simply enter your code into the Steam client (available free from steampowered.com). This will then grant you to a full digital download of the game.
How does our website work?
CJS CD Keys sell brand new CD Keys either taken directly from brand new sealed copies of the game, or sourced directly from world-leading game publishers. We source our keys in bulk directly from leading distributors and publishers, which reduces shipping costs.  This enables us to offer instant online delivery, at extremely competitive pricing.
After you receive your key, you can activate the game on the Steam client (available free from steampowered.com). After you activate the game with the Steam software, you can download the game immediately and instantly.
Benefits of buying from CJS CD Keys:
Instant Delivery
NO payment fees
NO shield fees - we offer a money-back guarantee within the price!
BEST PRICES!
Region Free
This product key we are selling is sourced directly from the publisher, or an official distributor of the game publisher. The key is completely region free and includes all languages. Region free means that you can activate the product code from anywhere in the world.
About Wizard of Legend: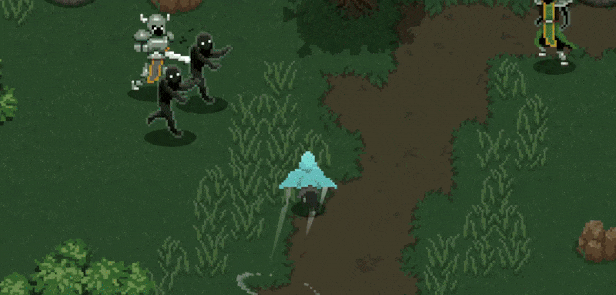 Wizard of Legend is a fast paced dungeon crawler with rogue-like elements that emphasizes dynamic magical combat. Quick movement and even quicker use of spells will allow you to chain spells together to unleash devastating combinations against your enemies!
Gameplay
Battle your way through each challenge by defeating powerful conjured enemies! Collect valuable spells and relics and build up your magical arsenal to fit your playstyle! Achieve mastery over magic by chaining spells together to create devastating combinations! Face and defeat council members in magical combat to become a Wizard of Legend!
Tons of Unlockables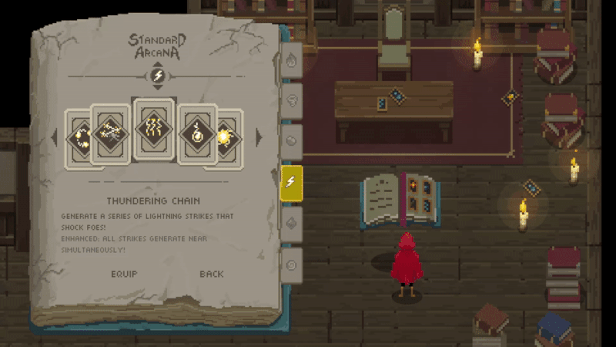 Unlock over a hundred unique spells and discover powerful spell combinations and synergies! A wide variety of elemental spells allows you to create a hand best suited to your playstyle. Dive head first into the fray or stand back and let your minions do the work for you, the choice is yours!
Story
Every year in the Kingdom of Lanova, the Council of Magic holds the Chaos Trials, a gauntlet of magical challenges put forth by its strongest members. Contestants that successfully complete all of the challenges and demonstrate superior wizardry earn the right to become a Wizard of Legend!
Local Co-op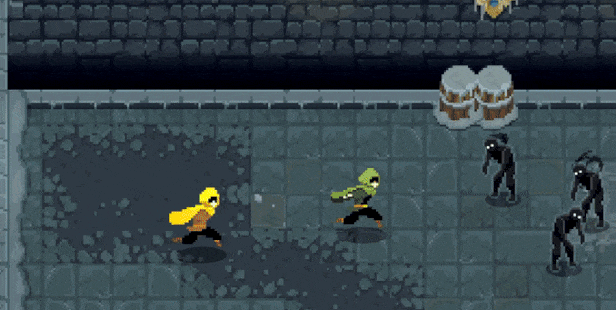 Grab a friend and tackle the Chaos Trials together in Wizard of Legend's couch co-op mode! Jump head first into the action in an all out offensive or strategically equip your wizards with spells and items that compliment each other's playstyle. The battle is not over when your friend is downed in battle. Defeat multiple enemies in a display of skill to grant your partner a chance to rejoin the battle!
Features
Fast paced spell slinging combat

Use powerful spell combinations to destroy your enemies

Procedurally generated levels mean a new challenge every time

Over 100 unique spells and items to fit your playstyle

Local multiplayer allows you to play with or against a friend

Full gamepad and controller support