This product is a brand new and unused Travellers Rest CD Key for Steam.
Immediately after payment, you will be sent a unique and unused CD Key which can be activated on Steam. You can collect this activation code from our Autokey page. Simply enter your code into the Steam client (available free from steampowered.com). This will then grant you to a full digital download of the game.
How does our website work?
CJS CD Keys sell brand new CD Keys either taken directly from brand new sealed copies of the game, or sourced directly from world-leading game publishers. We source our keys in bulk directly from leading distributors and publishers, which reduces shipping costs. This enables us to offer instant online delivery, at extremely competitive pricing.
After you receive your key, you can activate the game on the Steam client (available free from steampowered.com). After you activate the game with the Steam software, you can download the game immediately and instantly.
Benefits of buying from CJS CD Keys:
Instant Delivery
NO payment fees
NO shield fees - we offer a money-back guarantee within the price!
BEST PRICES!
EU Region
This product we are selling is sourced directly from the publisher, or an official distributor of the game publisher. The key is for the EU Region. Israel is not EU.
About Travellers Rest: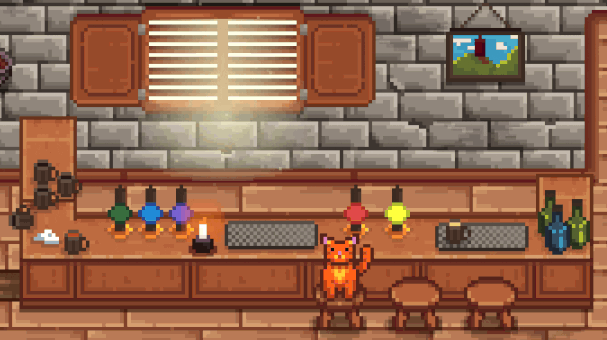 Travellers Rest is a tavern management game where you can brew your own beer, run a farm, and build relationships. You are an innkeeper, on a journey to transform a run-down tavern into a bustling social space. Based in a cheerful fantasy setting, Travellers Rest is home to people to meet, places to explore, and lost magic. Along your journey you'll discover new things to brew, farm, cook, and build to create your perfect fantasy tavern.


Crafting and progression
Brew beers, distil spirits, and make wines. Create the perfect crisp lager or the wildest sour. Travellers Rest will allow you to discover and craft a whole array of food, drink, and items. Along this journey you'll gain experience to level-up and further customise your character. Spend your points in six technology trees relating to nature, building, cooking, brewing, socialising, and magic!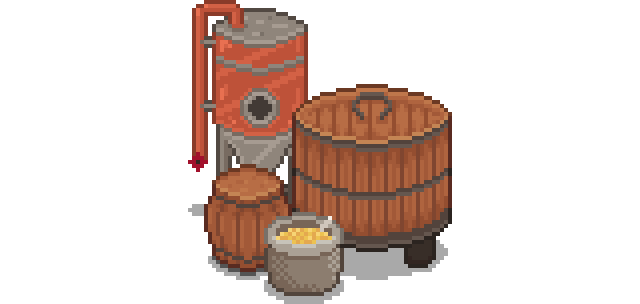 Tavern
Build and manage your own fantasy tavern! Fully customise it with furniture, cosmetics, decorations, and entertainment for your guests. Increase your tavern reputation over time to earn rewards and unlock more options to make your dream tavern.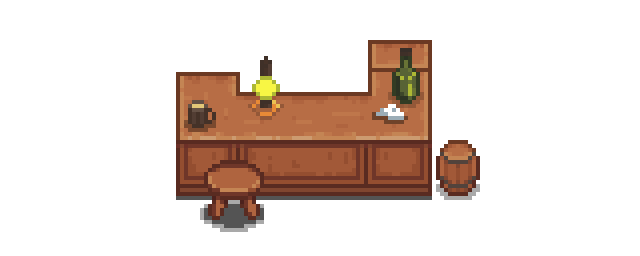 Customers and community
Every day will bring new customers to your tavern. Serve them drinks, food, and provide a room for travellers. Send budding adventurers on quests or spread rumours. Get to know your regulars and visit them in the nearby village. Meet the locals and become part of the community!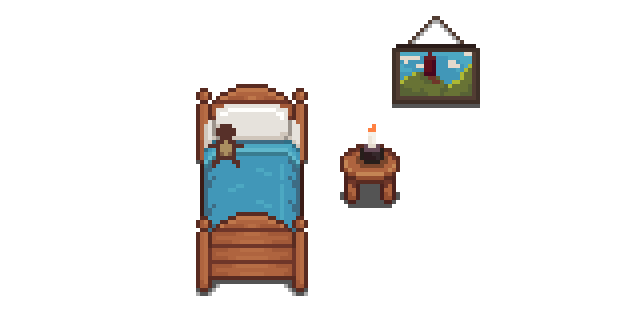 Farming and exploration
Your tavern will be surrounded a whole world to explore! Farm and forage for your crafting ingredients and trade with local merchants. Explore the world for rare items to create unique brews and food.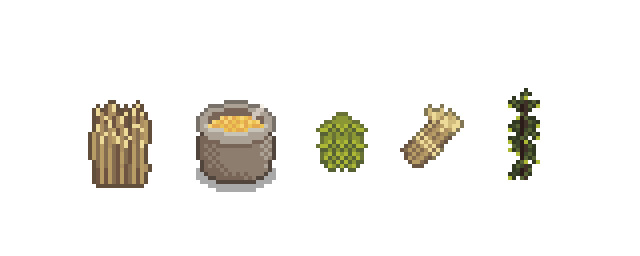 Management
Plan and manage your tavern to meet customer demands. Prepare for the weekend rush or a big visitor, such as a famous bard or royalty. Create specific food and drink for the current season or the latest craze.