This product is a brand new and unused The Caligula Effect: Overdose CD Key for Steam.
Immediately after payment, you will be sent a unique and unused CD Key which can be activated on Steam. You can collect this activation code from our Autokey page.
Simply enter your code into the Steam client (available free from steampowered.com). This will then grant you to a full digital download of the game.
How does our website work?
CJS CD Keys sell brand new CD Keys either taken directly from brand new sealed copies of the game, or sourced directly from world-leading game publishers. We source our keys in bulk directly from leading distributors and publishers, which reduces shipping costs.
This enables us to offer instant online delivery, at extremely competitive pricing.
After you receive your key, you can activate the game on the Steam client (available free from steampowered.com). After you activate the game with the Steam software, you can download the game immediately and instantly.
Benefits of buying from CJS CD Keys:
Instant Delivery
NO payment fees
NO shield fees - we offer a money-back guarantee within the price!
BEST PRICES!
Region Free
This product key we are selling is sourced directly from the publisher, or an official distributor of the game publisher. The key is completely region free and includes all languages. Region free means that you can activate the product code from anywhere in the world.
About The Caligula Effect: Overdose:
Relapse into the virtual world

Mobius. An idyllic world that exists for the sake of letting people forget about the pain and problems of reality. In this world created by a sentient vocaloid program, μ (Mu), reality and fantasy has become blurred, allowing people to relive their high school years in bliss. Yet in this seemingly beautiful and perfect world, something is amiss.

Escape from this false paradise with your fellow students and return to reality in The Caligula Effect: Overdose!


Key Features: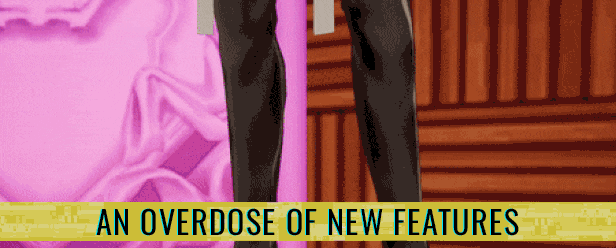 An Overdose of New Features - The Caligula Effect: Overdose boasts enhanced visuals and gameplay! Explore new scenarios, endings, and the "Forbidden Musician Route" while escaping the virtual world of Mobius.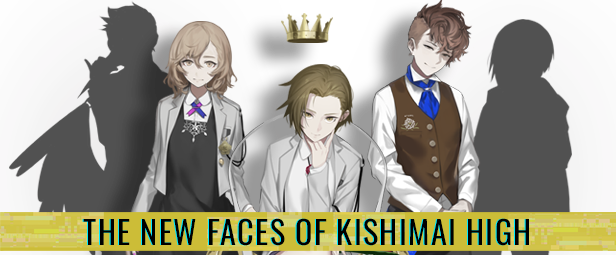 The New Faces of Kishimai High - Play as the newly added female protagonist! Plus, meet two new members of the Go-Home Club, who each have their own new Ostinato Musician to face.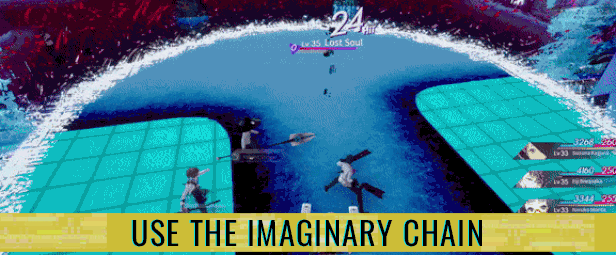 Use the Imaginary Chain! - Turn-based battle meets exhilarating action in this refined JRPG battle system! Develop a flawless strategy after using the Imaginary Chain to predict what your enemies will do next!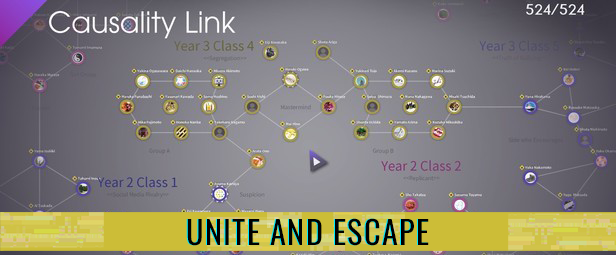 Unite and Escape - Sometimes, it's hard to go it alone. Befriend over 500 other students in this imaginary paradise to improve your skills in battle and ultimately return to reality.