This product is a brand new and unused Secret Neighbor CD Key for Steam.
Immediately after payment, you will be sent a unique and unused CD Key which can be activated on Steam. You can collect this activation code from our Autokey page.
Simply enter your code into the Steam client (available free from steampowered.com). This will then grant you to a full digital download of the game.
How does our website work?
CJS CD Keys sell brand new CD Keys either taken directly from brand new sealed copies of the game, or sourced directly from world-leading game publishers. We source our keys in bulk directly from leading distributors and publishers, which reduces shipping costs.
This enables us to offer instant online delivery, at extremely competitive pricing.
After you receive your key, you can activate the game on the Steam client (available free from steampowered.com). After you activate the game with the Steam software, you can download the game immediately and instantly.
Benefits of buying from CJS CD Keys:
Instant Delivery
NO payment fees
NO shield fees - we offer a money-back guarantee within the price!
BEST PRICES!
Region Free
This product key we are selling is sourced directly from the publisher, or an official distributor of the game publisher. The key is completely region free and includes all languages. Region free means that you can activate the product code from anywhere in the world.
About Secret Neighbor:
Secret Neighbor is a multiplayer Social Horror game set in the Hello Neighbor universe. A group of kids try to sneak into their creepy Neighbor's house. Events of the game take place between Act 1 and 2 of the original Hello Neighbor game. 6 players sneak into the house, trying to get into the locked basement door -- only to realize one of them is the Neighbor in disguise.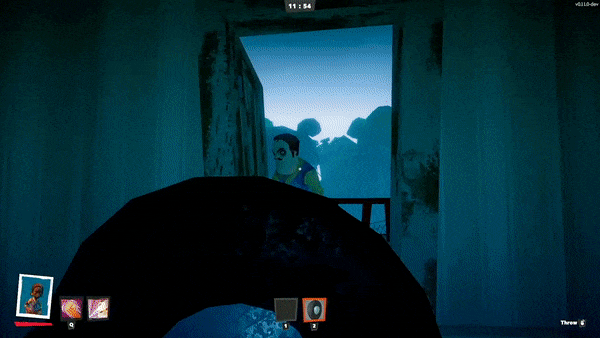 Playing as the Neighbor
As the Neighbor, you choose from several classes and use everything in your power to prevent intruders from succeeding. Initially, you are in disguise, and it's up to you to gain trust of other players to lure them away form the group and have them go missing. Your arsenal consists of useful gadgets such as bear traps, a secret control room, smoke bombs, and more. The best players in the game are the ones who convince groups of people that someone else is the Neighbor. It feels like that scene from "The Thing" where characters test each other for who's the traitor. Practice your roleplay skills.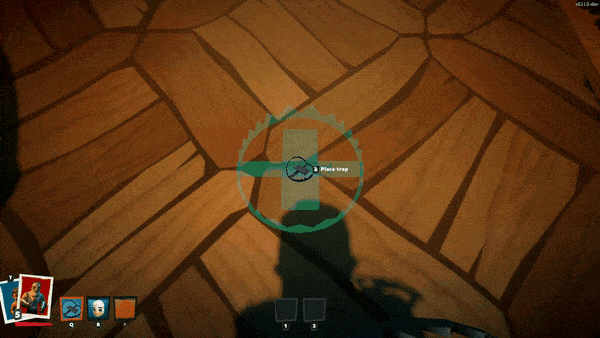 Playing as the intruders
A group of friends are searching for their missing friend. Everyone thinks he's locked in the creepy Neighbor's basement. The only logical thing to do is to break into the neighbor's house and into his basement. Intruders come equipped with classes and different abilities. Bagger will have extra storage space, Brave will be able to give everyone a speed boost, the Detective knows where the keys are, and more. Using these abilities, players need to scavenge the house for basement keys, and valuable loot they can use to upgrade their skills and equipment.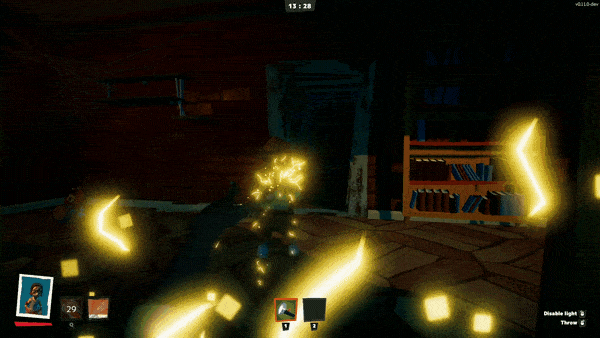 For a full guide of How To Play the game, please check this
video