This product is a brand new and unused NITE Team 4 - Military Hacking Division CD Key for Steam.
Immediately after payment, you will be sent a unique and unused CD Key which can be activated on Steam. You can collect this activation code from our Autokey page.
Simply enter your code into the Steam client (available free from steampowered.com). This will then grant you to a full digital download of the game.
How does our website work?
CJS CD Keys sell brand new CD Keys either taken directly from brand new sealed copies of the game, or sourced directly from world-leading game publishers. We source our keys in bulk directly from leading distributors and publishers, which reduces shipping costs.
This enables us to offer instant online delivery, at extremely competitive pricing.
After you receive your key, you can activate the game on the Steam client (available free from steampowered.com). After you activate the game with the Steam software, you can download the game immediately and instantly.
Benefits of buying from CJS CD Keys:
Instant Delivery
NO payment fees
NO shield fees - we offer a money-back guarantee within the price!
BEST PRICES!
Region Free
This product key we are selling is sourced directly from the publisher, or an official distributor of the game publisher. The key is completely region free and includes all languages. Region free means that you can activate the product code from anywhere in the world.
About NITE Team 4 - Military Hacking Division:
Discover the universe of hacking and cyber warfare with NITE Team 4. Version 1.0 of the games includes more than 70 missions and operations broken down into various categories for every level of player >
Training Boot Camp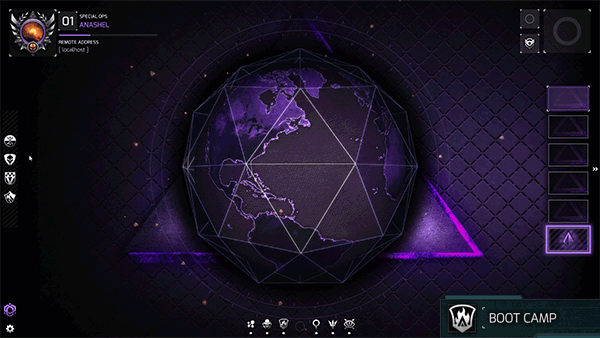 The academy will help you learn all the basics you need to become a proficient hacker in the world of NITE Team 4. Through multiple training certificates, you will be taught real-life cybersecurity techniques and modules including information gathering, port scanning, fingerprinting, exploit research, attack strategy, digital forensics and so much more. The academy is designed to be fun but also accessible even if you have never used a terminal in your life.
Epic Campaign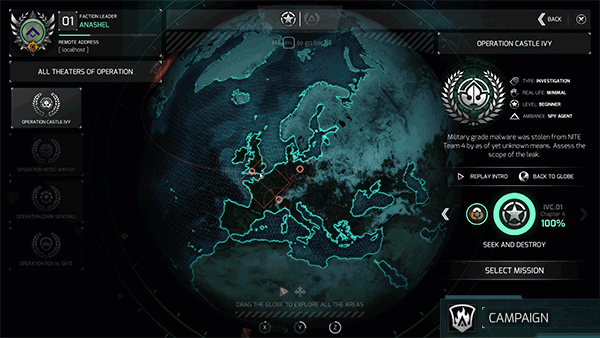 The game include 4 main operations fully voice acted. Experience the life of an elite cyber warfare agent in a military task force. Track down suspects on the dark web, infiltrate networks and coordinate drone strikes!
Bounty and reputation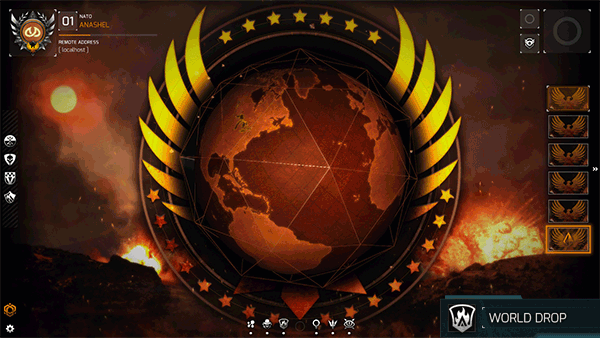 Hourly, daily and weekly world drops let you get various jobs from intelligence agencies around the world. NSA, CIA, GCHQ, CSIS, MSS, GRU… With more than 20 bounties, it's up to you to decide who you want to help and forge your reputation worldwide to unlock rare and epic bounties.
Open World Mission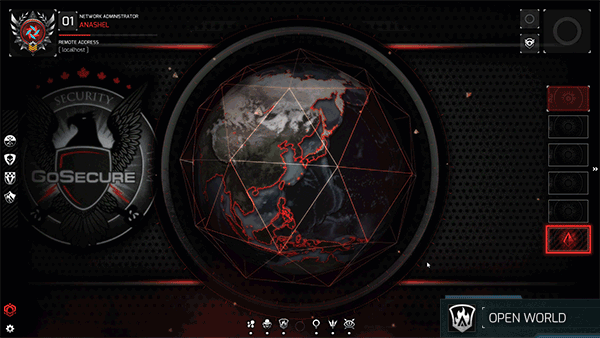 If you want more challenging missions, each month a set of missions let you blend the game with real-life objectives and resources. Online research, fake websites, cellphones and more in an alternate reality extension of the game.
Meet the dev
Help us bring this game to life while we roll out player created servers and factions, new campaigns, open world and bounty systems. Join a really active indie developer accessible both on steam and discord. Our entire dev team is accessible and always online to talk with players and improve the game to make this a notable reference in the hacking genre.