This is a genuine and brand new GRID Legends CD Key / Serial for Origin.
Your key will be delivered instantly via our online collection system - Autokey.
How to Download Your Game:
Once you receive your activation key from us, go to activate.ea.com or to the Origin client (available free from Origin.com), and enter the code to activate your game! 
After activating your key with Origin, you will be granted access to a digital download (legal, straight from EA) of the game, which you can download. Once downloaded, you can play!  The game will then be permanently stored in your personal Origin game library.
How Does It Work?
CJS CD Keys sell brand new CD Keys taken directly from brand new sealed copies of the game. We source our keys in bulk direct from major distributors.  By taking advantage of regional price differences, we can offer discounted prices to our customers.
Region Free Global Key:
The game keys we are selling are sourced from the EU. They are completely region free and can be activated worldwide. 
Languages
This game will allow you to install in all languages.
About GRID Legends: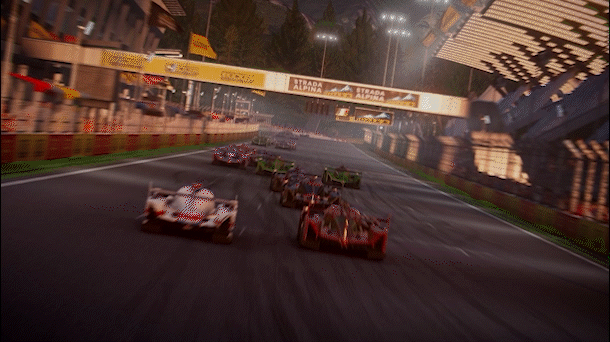 GRID Legends delivers thrilling wheel-to-wheel motorsport and edge-of-your-seat action around the globe. Create your dream motorsport events, hop into live multiplayer races, be part of the drama in an immersive virtual production story, and embrace the sensation of spectacular action racing.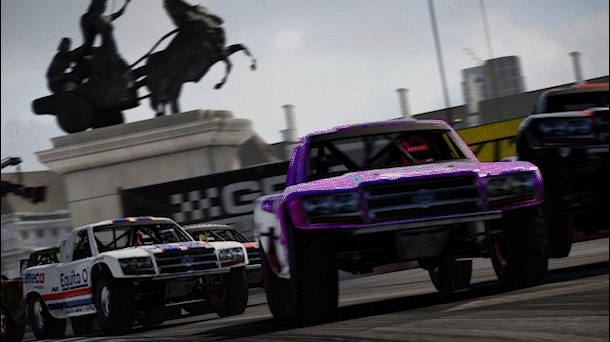 Jostle for position. Drive legendary cars to their limits. Feel the rush of incredible speed. Push your Nemesis on the track. Defeat your friends again and again...and don't let them ever forget it!


Play together with up to 21 friends in the most social and connected GRID ever, including cross-platform play, and cause havoc on the track.




Make racing memories with a stunning variety of cars, new city locations such as London and Moscow, exciting event types; and create on-track enemies.

Use the Race Creator to design adrenaline-fueled races to tear up with your friends, with event types like Elimination, electrifying Boost races, and the return of Drift. Want to race hypercars against huge trucks? Go for it!




Be part of the spectacle of motorsport with our dramatic virtual production story Driven to Glory, or dive into our largest ever Career, featuring hundreds of exhilarating events.